The Indian government has finally decided to take car safety seriously. India has one of the most dangerous road networks in the world. A survey conducted in 2015 showed that more than 400 people lost their lives daily, which accounts to a life lost every 3.6 minutes due to road related accidents. In a bid to curb these, the government will soon make these 5 features mandatory on all cars.
Improved crumple zones and more rigid structure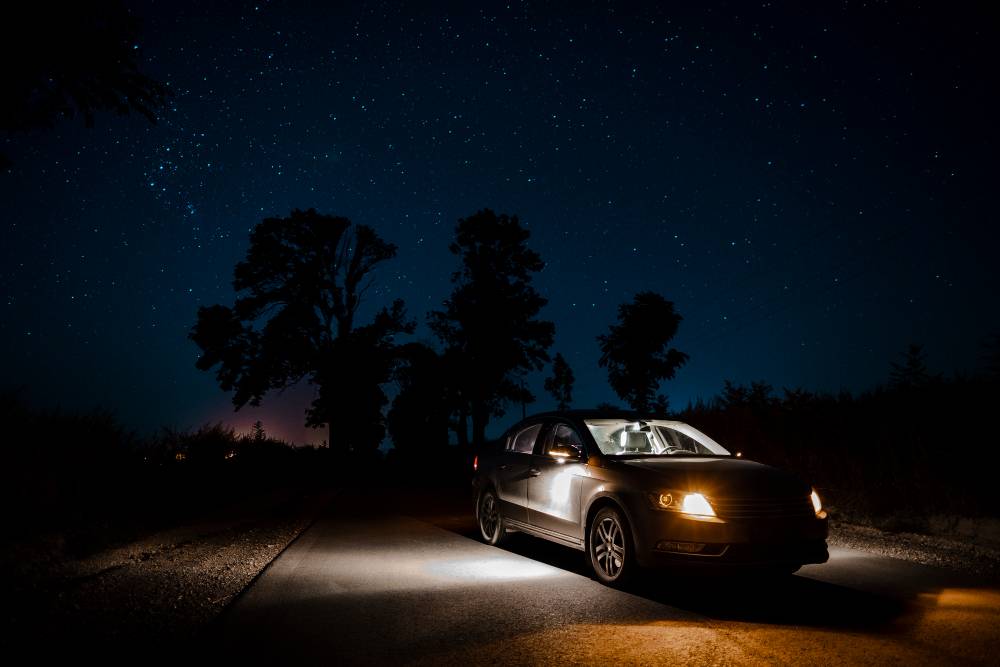 Come next year, all new cars will have to undergo a crash test as part as homologation criteria. This will be done under the new BNVSAP. Three centers have already been setup to conduct crash tests in the country. The Vitara Brezza became the first vehicle to be homologated with the future norms.
A crumple zone is basically a well designed area which is meant to compress and take the brunt of an impact. This will also help cushion the blow at the time of an impact. Currently, a lot of vehicles have been tested by Global NCAP and their structures deemed unstable.
Since crash testing is going to become mandatory, we will get cars with better crash structure and those that will be safer for us. The existing cars will also have to comply to the regulations by 2020.
Airbags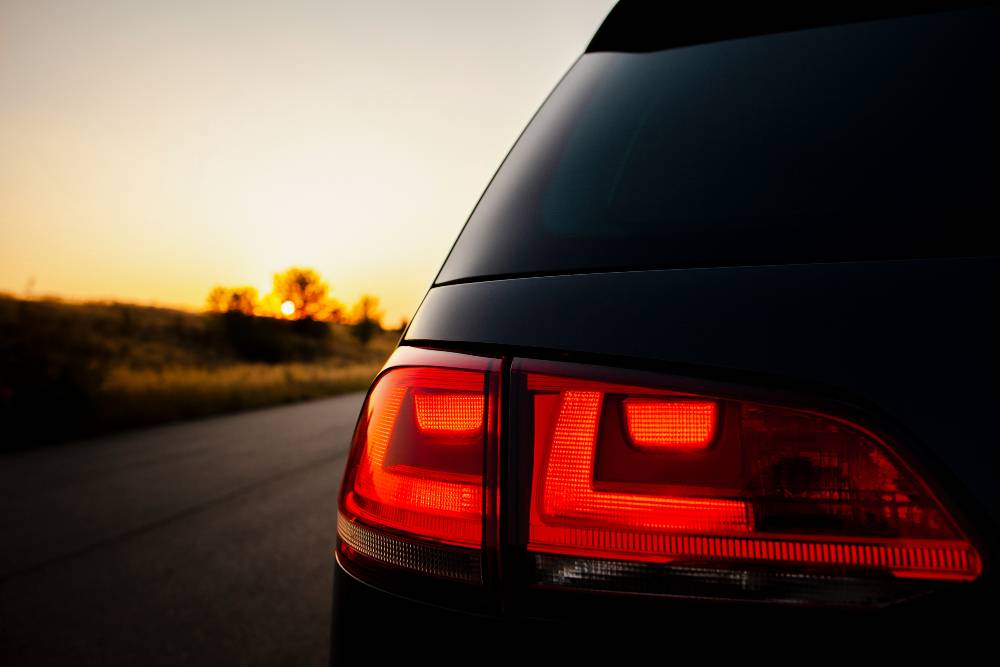 With the new rules coming with the BNVSAP, all cars will soon get driver's side airbag as standard, something that has already been done on quite a few cars like the Polo, Brezza, Etios. But as a part of the crash test norms, all cars will have to have driver's side airbag as standard.
An airbag is a device that will prevent your body from hitting the steering wheel or any other part of the vehicle which can cause damage. The airbag is placed inside the steering column and is triggered via a sensor present in the front of the car. Based on the impact, the car decides if the airbags are required or not. Seatbelts will have to be worn for airbags to deploy else it could cause more harm than good which brings us to our next point.
Seat belt warning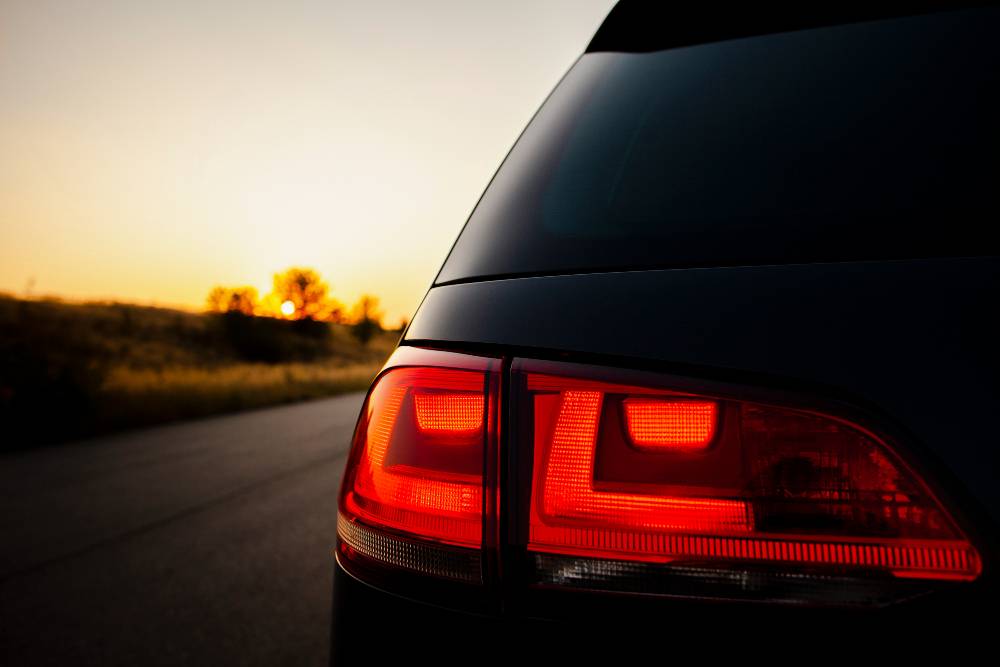 Keeping in line with what we wrote above, if all vehicles come with atleast one airbag, then seatbelt warning lamp will also have to be made compulsory. There is a sensor placed in the seat that detects weight. If there is weight on the seat, it means a person is sitting and it turns on the warning lamp. If the seatbelt is not worn, it will keep the airbag from deploying. Only if the seatbelt is worn will the circuit get complete and the airbags deploy.
Rear parking sensors
At the 18th World Road meeting which was held in Delhi recently, Mr. Abhay Damle, Joint Secretary of the Ministry of Road Transport and Highways mentioned that a notification is going to go to all manufacturers soon to make rear parking sensors a mandate on all vehicles.
Why?
He says that though all vehicles are equipped with rear view mirrors, they are inadequate in detecting small objects like children or other small objects that are too close to the ground to be seen since they fall in the car's blind spot. To make sure that such accidents don't occur, the department is proposing that rear parking sensors be mandatory on all future vehicles.
Speed warning device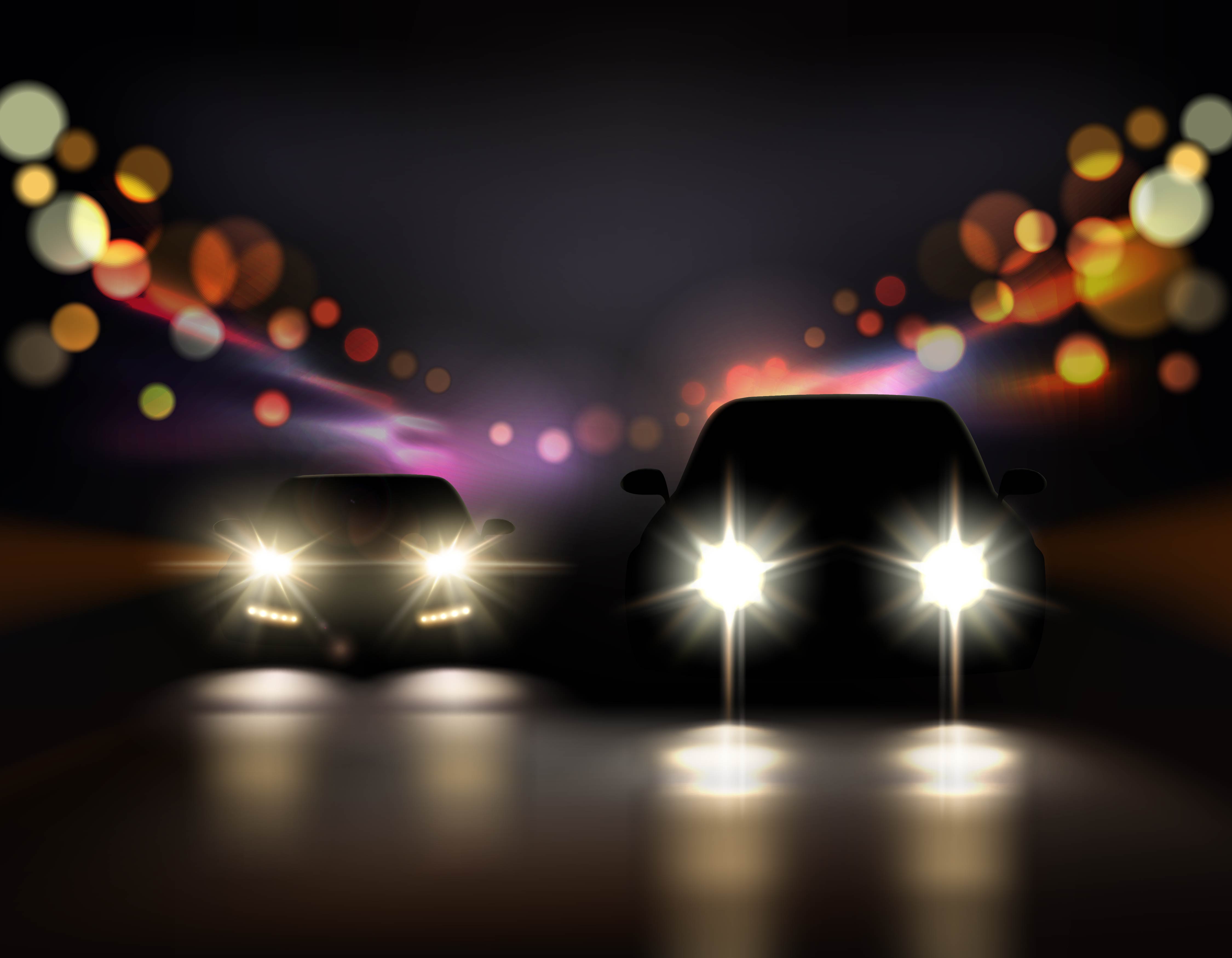 In the same meeting, Mr. Abhay went on to say that more than 50,000 fatal accidents that take place in the country are due to over speeding. In a bid to reduce that, the government is planning to make speed warning beep mandatory on all vehicles on the lines of the seatbelt warning lamp. For example a beep would be heard above 80 Kmph and continuous beeping will be heard after 90 Kmph.
Source: Link