One look at Fiat's global line-up and it's pretty evident that the company has a wide model range based on the Fiat 500. However in India, the company is doing something similar with the Punto. That's not necessarily a bad thing considering there's a Punto for everyone. We try to simplify the line-up for you so that you don't have a problem in choosing the right car.
Solid but slow
While solid, the Punto also lugs around a few kilos more than the competition. What that means is, on the downside, the car doesn't feel very peppy. But that's not to say it detracts totally from the driving fun – the steering is still the best in the business, and the ride and handling balance is also right there with the segment leaders. The 1.2-liter petrol (available on both the bare-bones Punto Pure and the regular Punto Evo) can be avoided while the 1.3-liter (FGT, makes about 75 hp) makes a better case for itself.
Faster but efficient
Move upwards in the model range and there are more powerful versions in the Punto Evo line-up: a 1.4-liter petrol and a 90 hp version of the 1.3-liter diesel. The latter suits the car well, and with added torque, the Punto now doesn't feel slow, either. On top of that, even with the increased power, the car doesn't deviate a lot from the claimed 20.5 kmpl fuel economy figure.
Crossover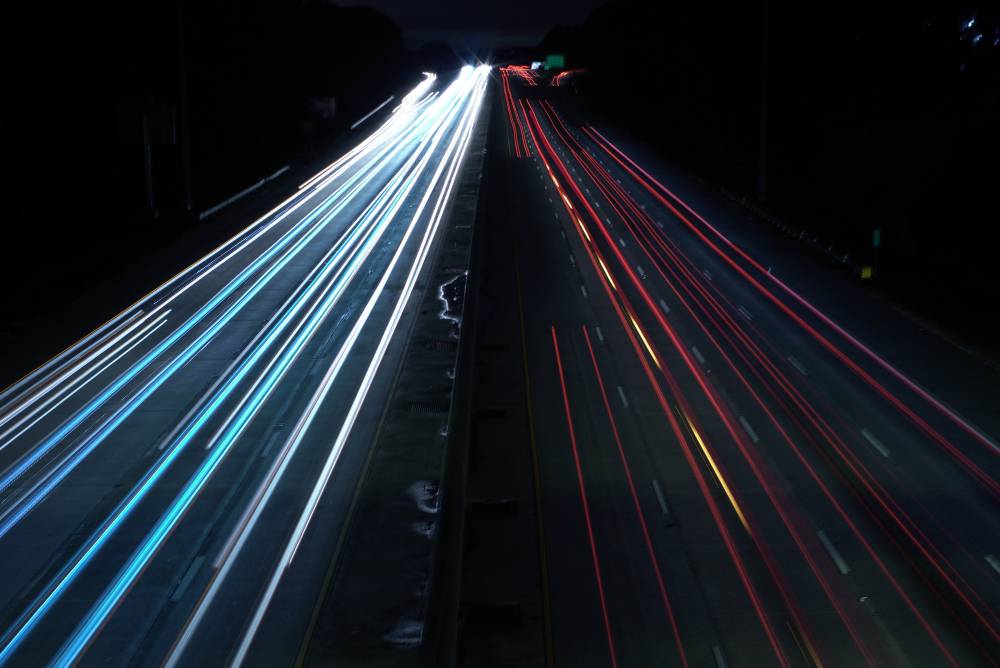 The Avventura is based on the Punto Evo but benefits from crossover styling, larger wheels, and increased ground clearance. The suspension setup is commendable, so while it doesn't go crashing on bad roads, the on-road stability is very good, too. Engine options include a 1.4-liter petrol, a 1.3-liter diesel (in the more powerful, 90 hp avatar), and the Abarth powertrain. More on the latter below:
Hugely entertaining yet practical
Both the Avventura Powered by Abarth and the upcoming Urban Cross represent the category. The increased power and torque from the 1.4-liter turbocharged petrol engine (140 hp and 210 Nm) ensure that they are very entertaining from behind the wheel but without compromising the ability to tackle bad roads. The Urban Cross loses the boot-mounted spare wheel, hence making itself look more city-oriented than before. If that's your cup of tea…
The ultimate Punto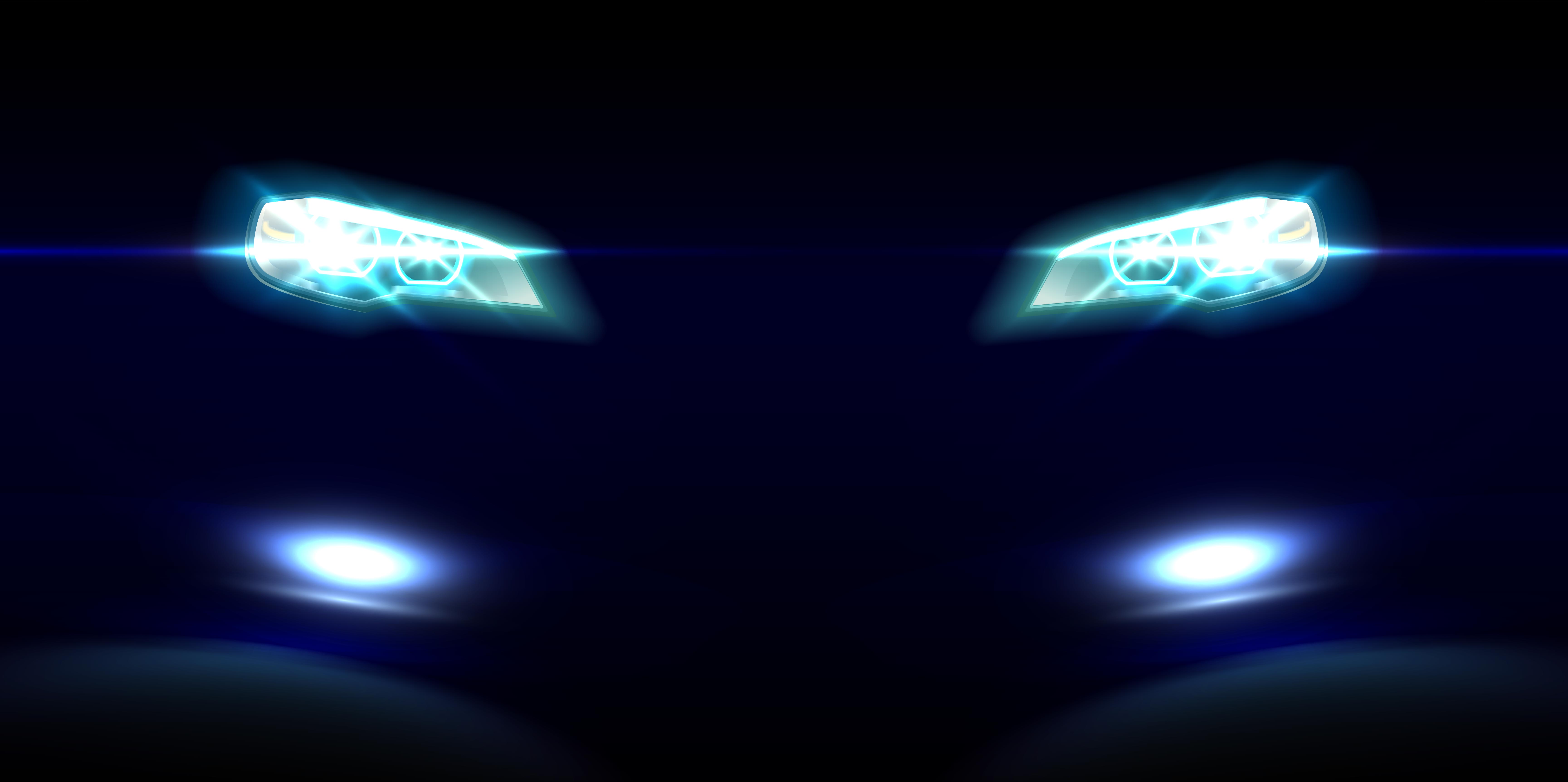 And that, of course, is the Fiat Abarth Punto. Lower, stiffer, and more powerful than any other version on sale, the Abarth Punto is the best factory-made Punto that can be bought in India. The 1.4-liter turbocharged petrol engine makes 145 hp and 212 Nm, and the reduced ride height and stiffer suspension work in conjunction to make it the most driver-orientated offering in the segment.