Snapshots: Need a compact vehicle with high ground clearance to traverse the moonscapes on Indian roads? A crossover fits the bill quite nicely, especially when you're primarily an urban warrior with parking space constraints. Journeying across the length and breadth of India, across this beautiful countries roads and offbeat tracks, with family and a large amount of luggage in tow is a different ball game altogether. Enter the S-U-V. In a nutshell, CarToq brings to you the profiles of five kinds of people who'd be better off staying away from crossovers.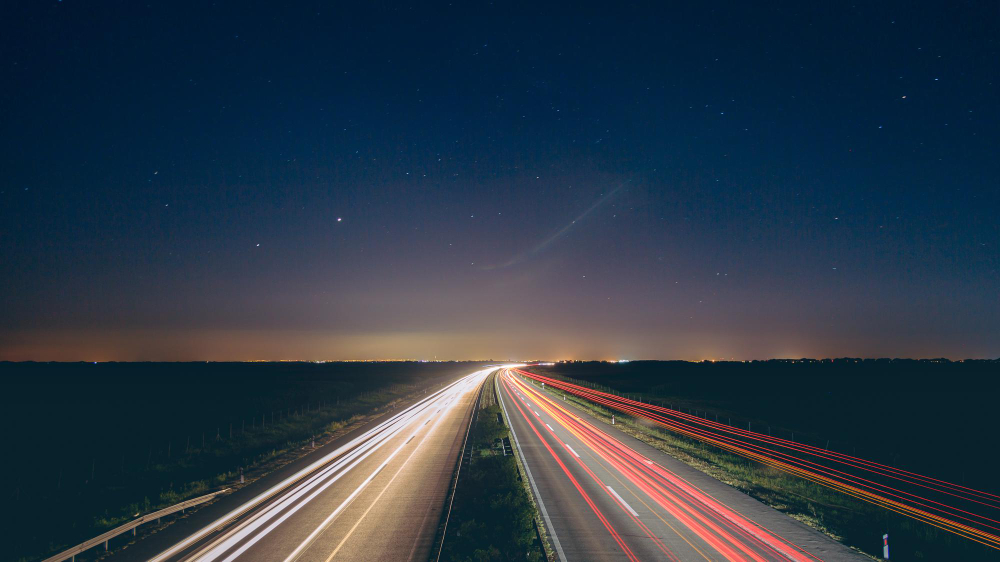 You need a proper 7 seater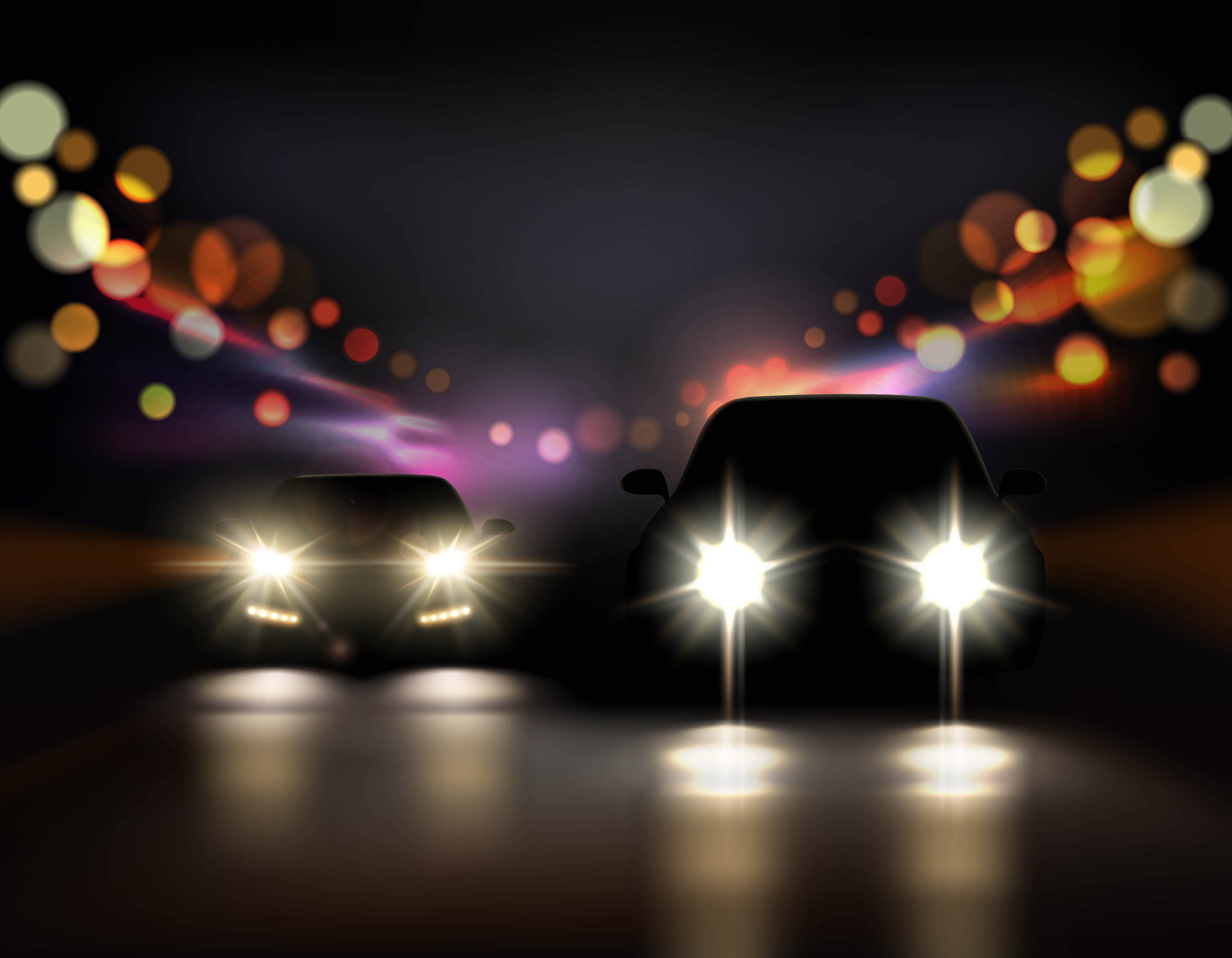 Crossovers in India such as the Ford EcoSport, Renault Duster and the Nissan Terrano come with space that's enough for five adults. In fact, seating five well built adults in the EcoSport is a task in itself. In such circumstances, SUVs such as the Tata Safari and the Mahindra Scorpio come into their own. So, if you constantly need room for seven adults, for short or long trips, you'd be better off with an old school SUV such as the Safari or the Storme.
Go anywhere 4X4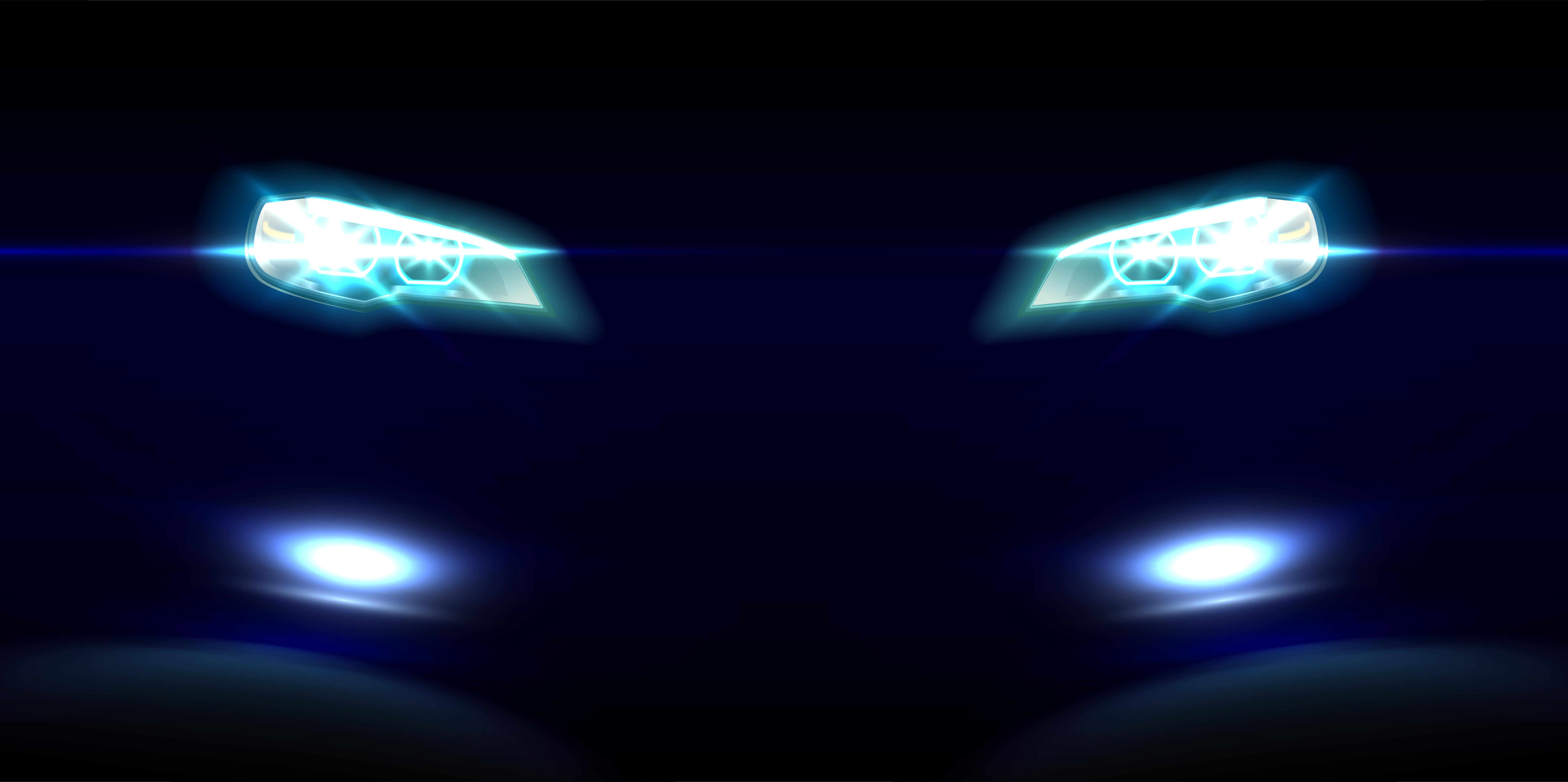 While crossovers are great urban tools, built to handle the rigmarole of pothole-speed breaker-pothole, not necessarily in that order, true blue SUV territory with a dollop of slush, sand and rocks calls for a proper 4 wheel drive layout. Crossovers, being front wheel driven, aren't the most confidence inspiring of vehicles when the going gets rough, and tough. A proper body-on-ladder SUV with a shift-on-the-fly four wheel drive mode and low ratio can get you out of a tight spot where a front wheel driven car will just sink its wheels in and get beached.
Rugged-ness of a body-on-ladder build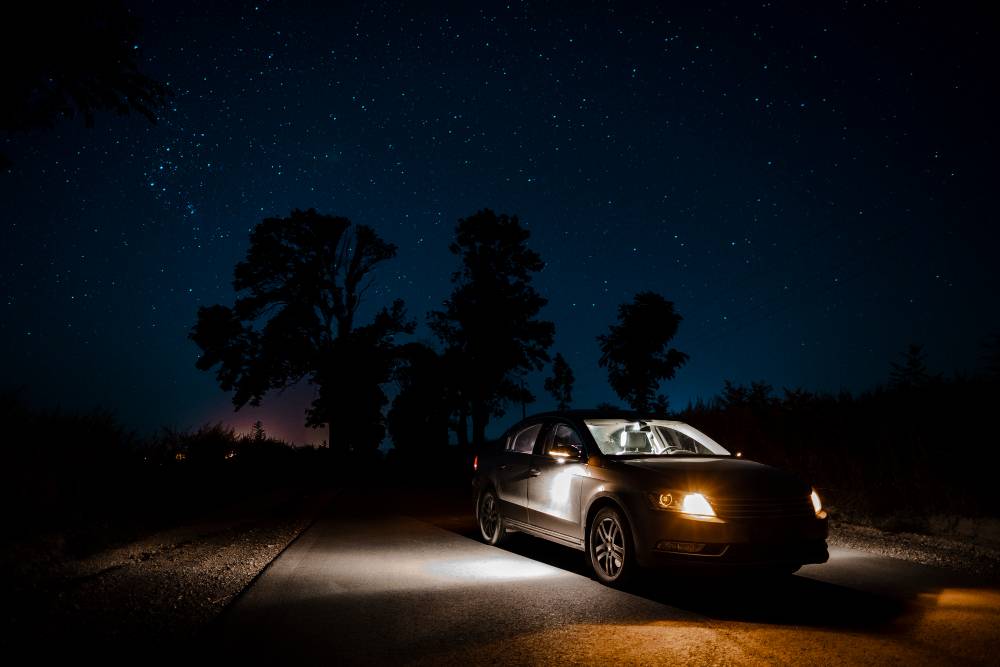 A monocoque chassis is light and good for handling. They're are just right for vehicles that are mix of car and SUV, read Ecosport and Duster, or crossover. In terrain that can be unforgiving and this encompasses 40% of Indian roads, a body-on-ladder SUV will be a better option in terms of sheer rugged-ness and abuse tolerance. There's a reason why one the most indestructible car in the world (taking TopGear seriously) – the Toyota Hilux pick up – is an old school body on ladder design.
Imposing street presence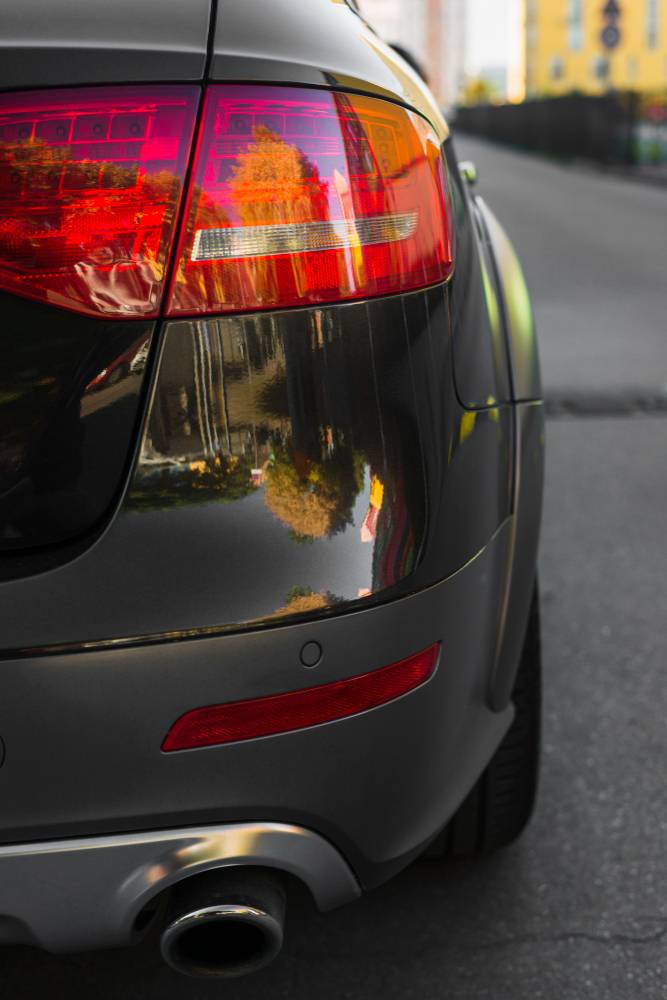 Why does one buy a big, butch SUV? Well, in a country whose roads reverberate with "might is right", the bigger vehicle usually has the right of way. SUVs such as the Mahindra Scorpio, Force One and the Tata Safari belong to this set of "king of the road" vehicles. So, if imposing street presence is your thing, you'd better be getting a move away from pretenders such as the Renault Duster and the Ford EcoSport, none of whom can match the sheer cred or macho of say a Scorpio or a Safari.
High seating position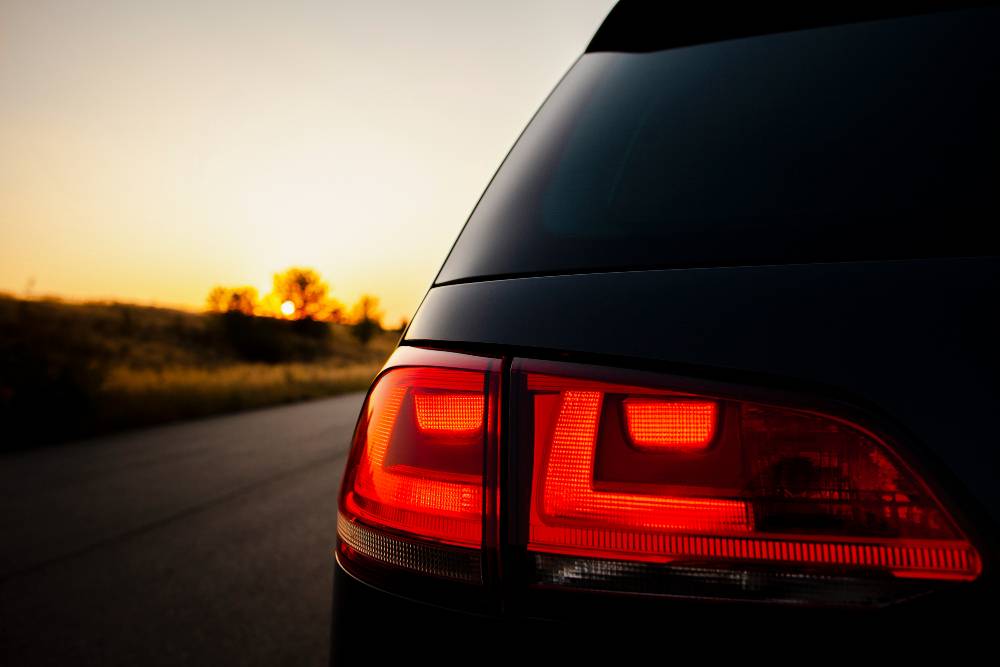 If you like sitting on an arm chair with an expansive view of your surroundings, an SUV such as the Scorpio or Safari, with its tall seating position, feels just right. On the other hand, a crossover is more of a car with slightly higher seats. More style, read curves up front and a dashboard that seems more of a piano table, means that you can't see much beyond the dashboard. So, if you like seeing the edges of the bonnet and feel better behind a big dining table-of-a-bonnet, the big SUV is built just for you.