The ultimate in luxury is now available in India for a price. These luxury sedans not only pamper their occupants silly, a couple of them will protect them no matter what – grenades, land mines, sniper fire, these cars will handle them all, while the occupants reach out for a glass of champagne from the in-car refrigerator, oblivious to the world outside.
Here's a look at five of the most luxurious cars you can buy in India today.
Mercedes Benz S-Guard
Price: Rs. 8.9 crore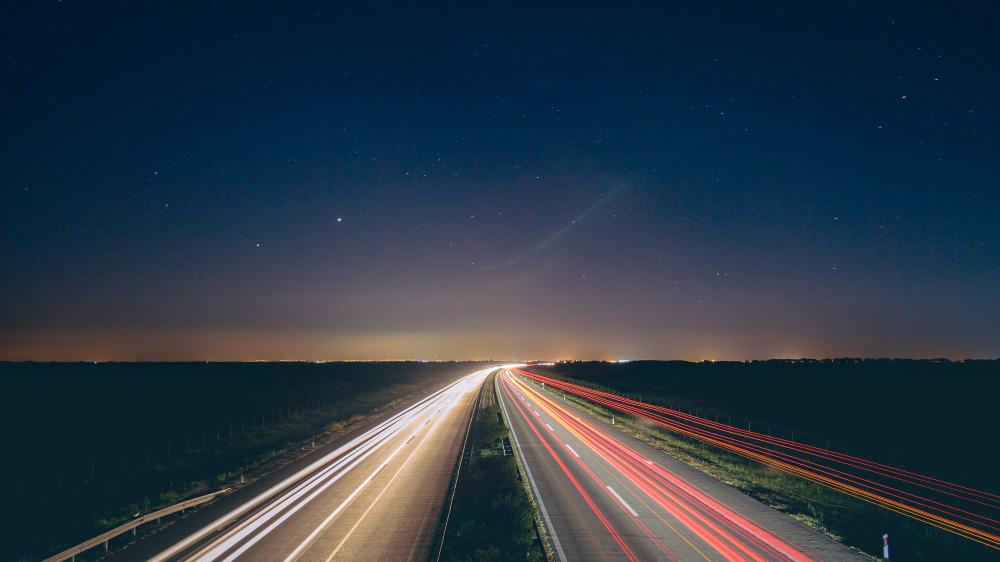 The Mercedes Benz S-Guard looks just like a normal S-Class. But this one has armour that can put some battle tanks to shame. It comes with 3-inch thick windows that can withstand AK47 fire, a thick floor panel that can withstand grenade attacks, with the occupants just feeling a bump – as if the car went over a nasty speed breaker, withstand gas attacks with its on-board oxygen system and can drive through flaming debris with an on-board fire-extinguishing system.
Besides all that it is also the ultimate in luxury – with heated / cooled leather seats, electrically adjustable in multiple angles, full touchscreen multimedia system, car fridge, independent climate control system. The car weighs nearly 4 tonnes – twice the weight of a normal S Class and is powered by a V12, 6-litre engine that puts out 530 bhp of power and 830 Nm of torque. This is the car to live in if you have a lot of enemies.
BMW 760Li High Security
Price: Rs. 8 crore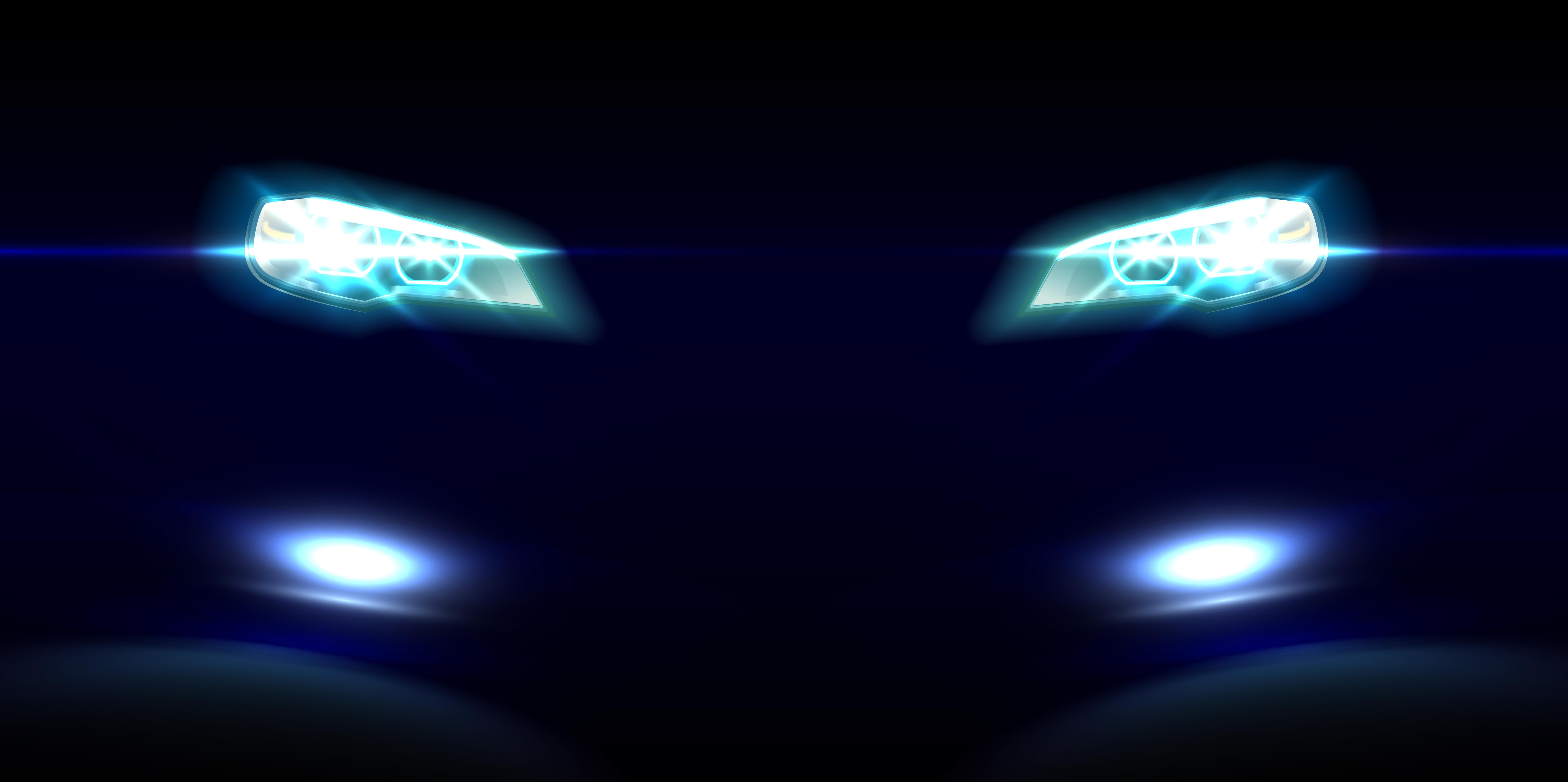 The BMW 760Li is what drives the prime minister of India. This car is almost as good as the Mercedes Benz S-Guard, but is rated a notch lower on the security scale (it meets VR7 level against the VR9 level of the Merc). The interiors of the 760Li though are top notch in terms of luxury. The 7 series boasts of more rear seat legroom than the S-guard and also comes with individually heated / cooled seats, fridge, independent infotainment system and climate control. The 760Li is powered by a 6-litre V12 engine putting out 544 bhp of power and 750 Nm of torque.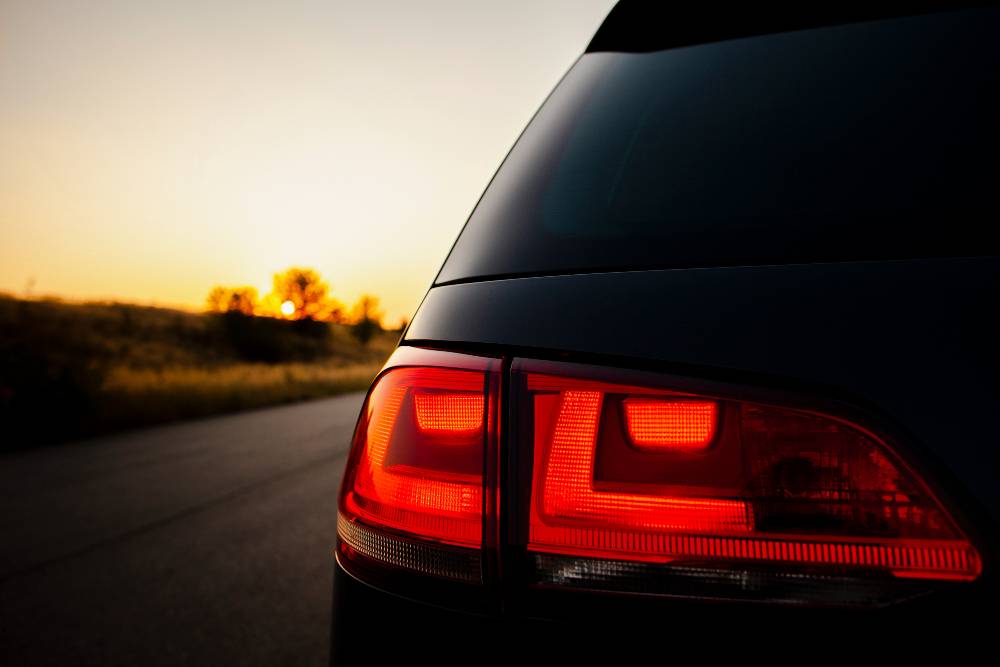 If you want to be quick in your getaway, without spilling your drink, the BMW 760Li is the car to pick.
Rolls Royce Phantom II
Price: Rs. 8 crore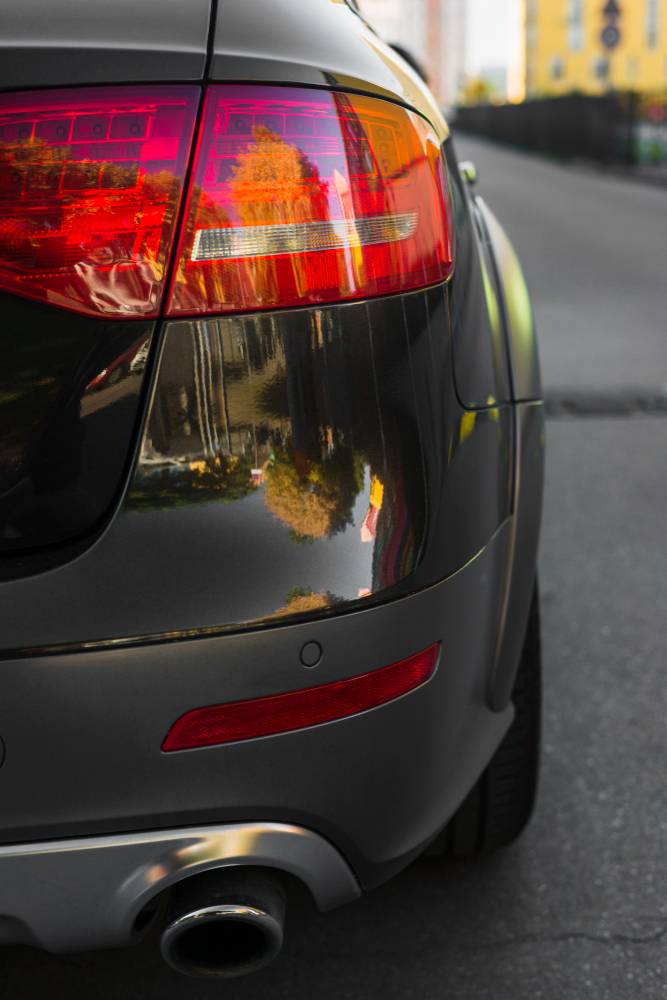 Suppose you really didn't need all that armour plating, but wanted to enjoy the ultimate in luxury – then the car to pick would be the Rolls Royce Phantom II. This car oozes old world luxury and grace in a modern package. The interiors get customized leather of your choice, wood of your choice and fabrics of your choice and combination. Every surface you touch is perfectly finished in wood, chrome or leather. The doors open and close with the press of a button – because you really don't want to be seen heaving those hefty doors. On board is a mini bar and fridge, individual climate control zones, choice of entertainment (again multi-zone) and of course, it is whisper quiet. As the legend goes, the only thing you can hear is the ticking of the clock (nope, not any more as that's also electronic).
The Phantom II is powered by a V12, 6.7 litre petrol engine that puts out 453 bhp of power and 720 Nm of torque, enough for the car to waft along from 0-100 kmph in 5.9 seconds.
Bentley Mulsanne
Price: Rs. 7.6 crore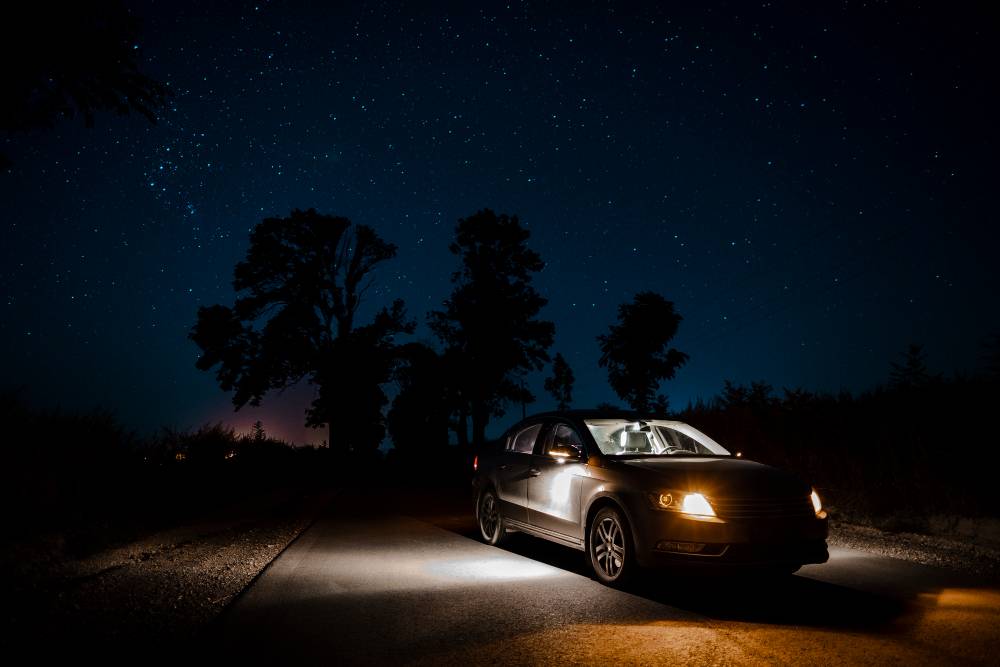 If you are the type who would occasionally like to get behind the steering wheel, the Bentley Mulsanne is the car to pick. With a sportier stance and more pep than the Rolls Royce, it too has plenty of luxury in it. Handcrafted to order, the Mulsanne also comes draped in customized leather interiors, wood and aluminium. It is powered by a 6.8 litre 500 bhp V8 petrol engine that can hit a top speed of nearly 300 kmph, going from 0-100 kmph in less than 5.3 seconds. The Mulsanne is the car to pick for the self-driven tycoon.
Rolls Royce Wraith
Price: Rs. 5 crore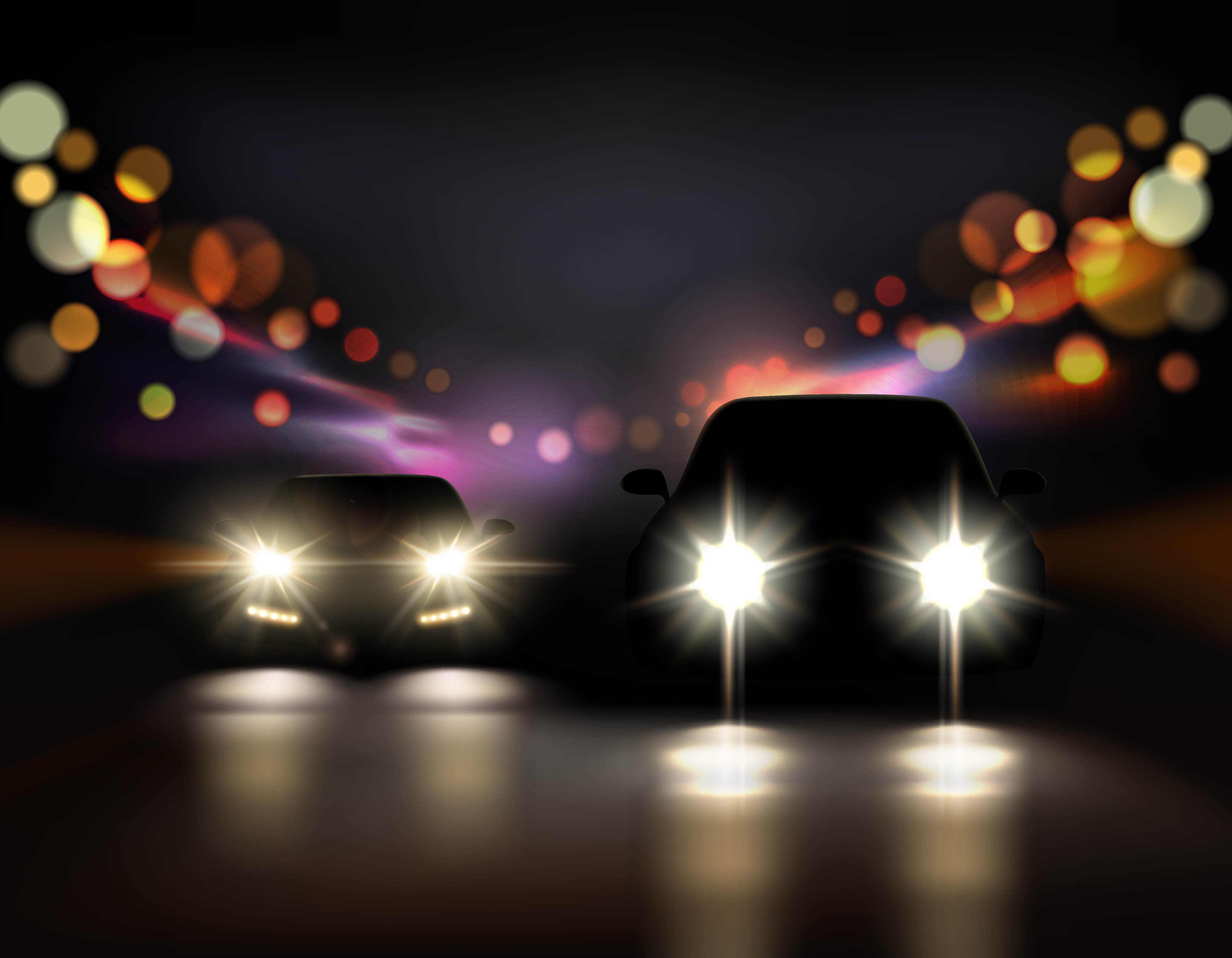 Of course, if you want more power, more speed and almost equal luxury, the car to pick is the Rolls Royce Wraith, which can leave a Mulsanne in its wake. The Wraith comes with a V12, 6.5-litre petrol engine that puts out 624 bhp of power and 800 Nm of torque that can take the car from 0-100 kmph in just 4.4 seconds (that puts it almost in supercar territory). It comes with a full air suspension for that riding-on-air feel. It is a two-door four-seater and is meant to appeal to the kind of buyers who hate being chauffeured around. It features push-button everything – doors, boot, sun-roof, seats etc. It also has features such as adaptive lights, heads-up display and a surround camera system with auto-park assistance.
So if you've got an unlimited budget, this is what your shopping list should look like.