Oil prices have been dropping globally and that has played out well for consumers. Indian consumers have seen petrol and diesel (even after deregulation) prices drop considerably to levels last seen in 2011-2012. This drop in fuel prices and the narrowing gap between the two. In New Delhi, the difference is just Rs. 10 per litre from a high of nearly Rs. 21 earlier!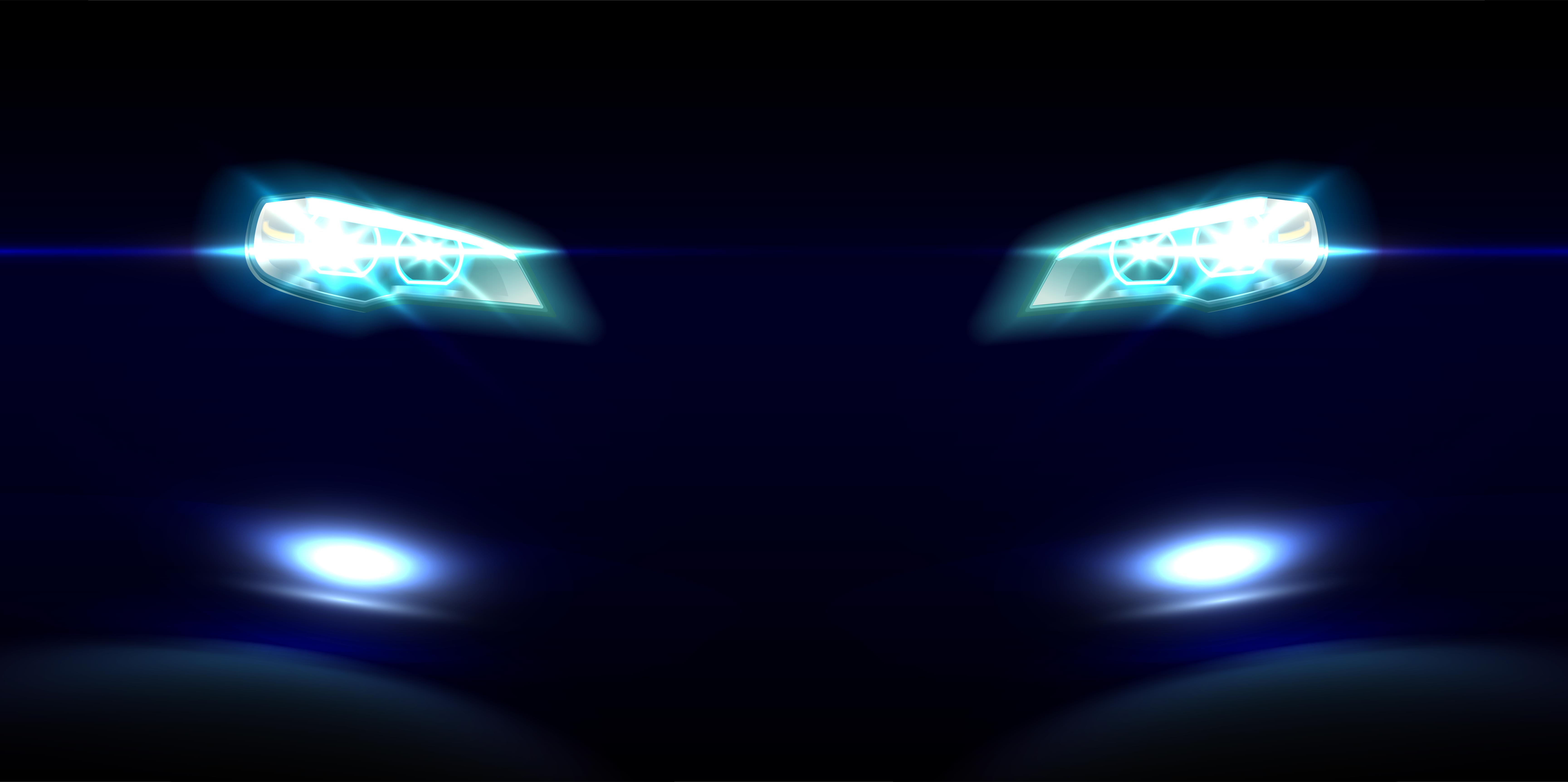 So, if you are a true petrol head, here's reiterating the reasons why you should look at a petrol car over a diesel car. Five reasons why you should buy a petrol car.
Lower purchase price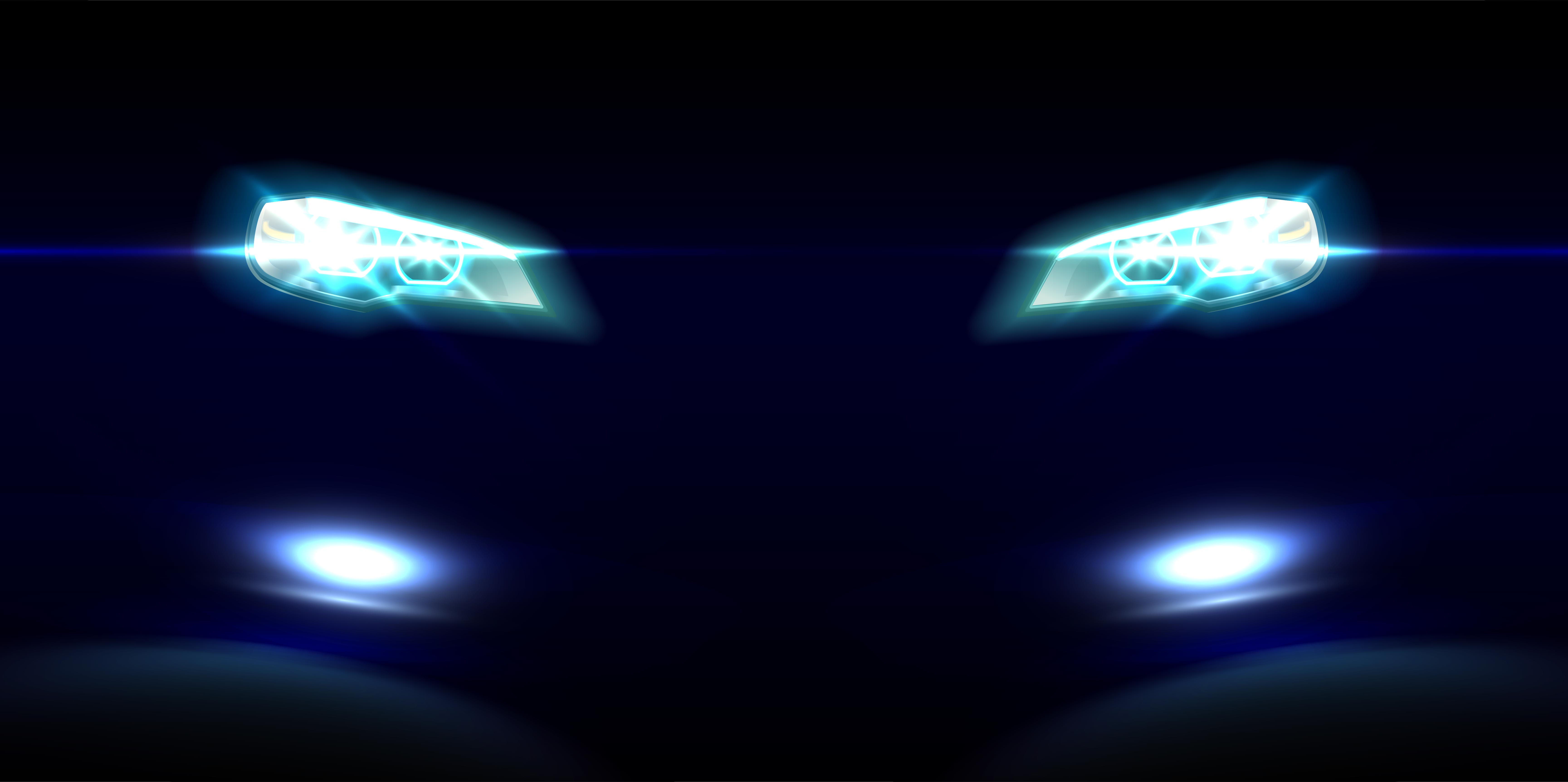 The big decision maker is the price. Diesel cars are usually priced at least 20-25% higher than their petrol counterparts. That means for a premium hatchback, you would get the top-end petrol variant at a price of the entry-level or just below the entry-level diesel variant. Price differences are about Rs. 1 lakh to Rs. 1.3 lakh between a petrol Maruti Swift for example compared to a diesel Maruti Swift. The reason diesel cars are far more expensive, is that the engines are more complicated and use more material than equivalent petrol cars.
Lower maintenance costs
Petrol cars still continue to have lower maintenance costs compared to a diesel car. Take small parts like a fuel filter for example – a part that would see replacement often enough. A petrol car has a very simple fuel filter that is not expensive – in a Maruti Swift for example, it would cost just Rs. 200 to replace the fuel filter for a petrol car. For a diesel variant, the fuel filter is far more complex and is priced at Rs. 1500 – Rs. 1800. Not just that – a diesel engine has far more vibrations and is heavier, so the wear and tear on engine mounts and suspension is more than that of a petrol car. On average, expect maintenance costs to be about 25 per cent higher with a diesel car.
New tech adds more power and mileage
Gone are the days when diesel cars only provided that much needed torque for heavy duty applications or quick overtaking. New technology such as turbocharging in petrol cars is not only ensuring that they now have added torque available low in the rpm band, but also contributing to better emission levels and higher fuel efficiency. Case in point – look at the Volkswagen Polo GT TSI, the Tata Zest and Tata Bolt, and even the Fiat Linea T-Jet. Enthusiasts will swear by the joy turbocharging brings to a couple of these cars, while mileage hunters will love the improved efficiency and less frequent gear changes needed in the others. Petrol engines also rev much higher, so those with a need for speed would appreciate the sprightliness of a petrol car.
Lower NVH levels
Petrol engines are quieter. Period. They always have been and will continue to be so without complicated padding and sound deadening engineering required. That also reduces the costs involved and of course, in the long run the lower noise, vibration and harshness (NVH) levels in a petrol car contribute to a much more comfortable journey. This is especially true for smaller petrol cars.
Easy all-weather driving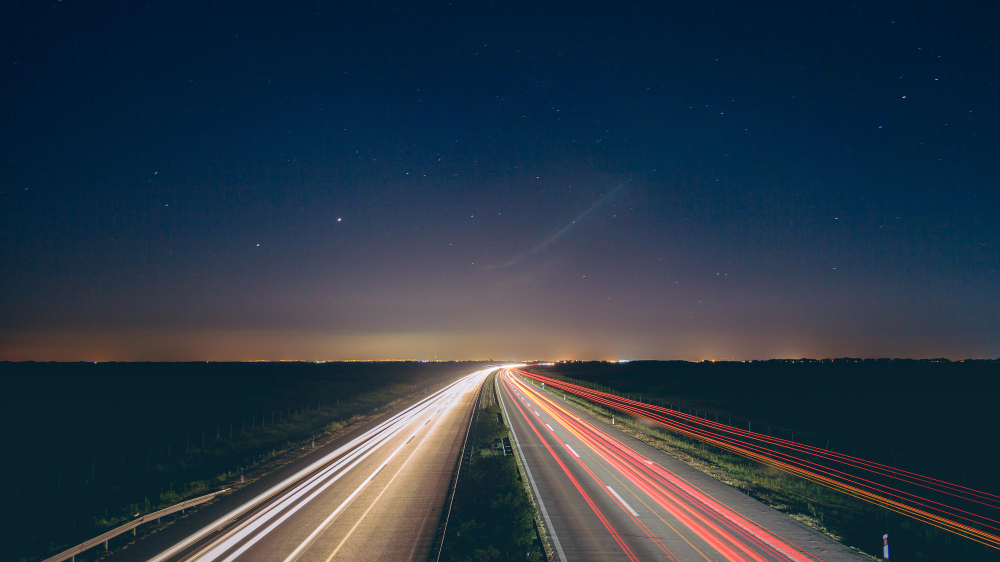 For all you adventure seekers out there, petrol would be an easier fuel to handle in all weather conditions – especially in harsh winter. Diesel cars struggle at high altitudes because of the rarefied air. Turbocharging though has taken care of that problem. But there's still the problem of driving at very low temperatures. Diesel tends to freeze at temperatures below minus 15 degree centigrade, and if you do visit the Himalayas in winter, you would have come across such issues. Petrol cars don't have such issues and are much more eager to start up than a diesel car.
Any more reasons to buy a petrol car? Share them in the comments below.
Nano image courtesy BCMTouring
Also see
Best cars for bad roads under Rs 10 lakhs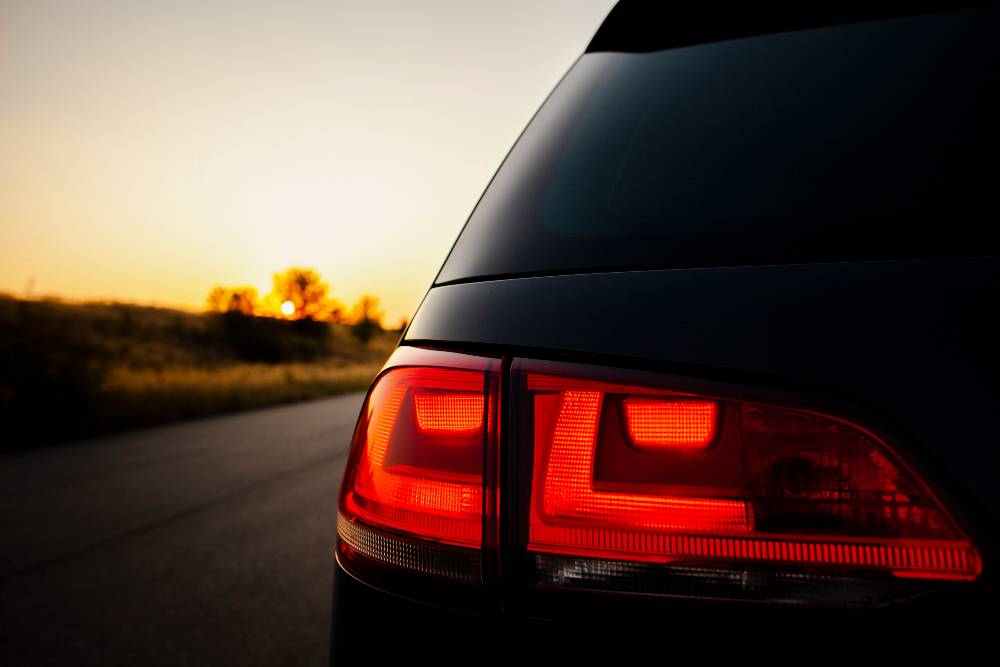 Which one is the right car? 7-seater diesel Scorpio, or 5-seater Creta diesel?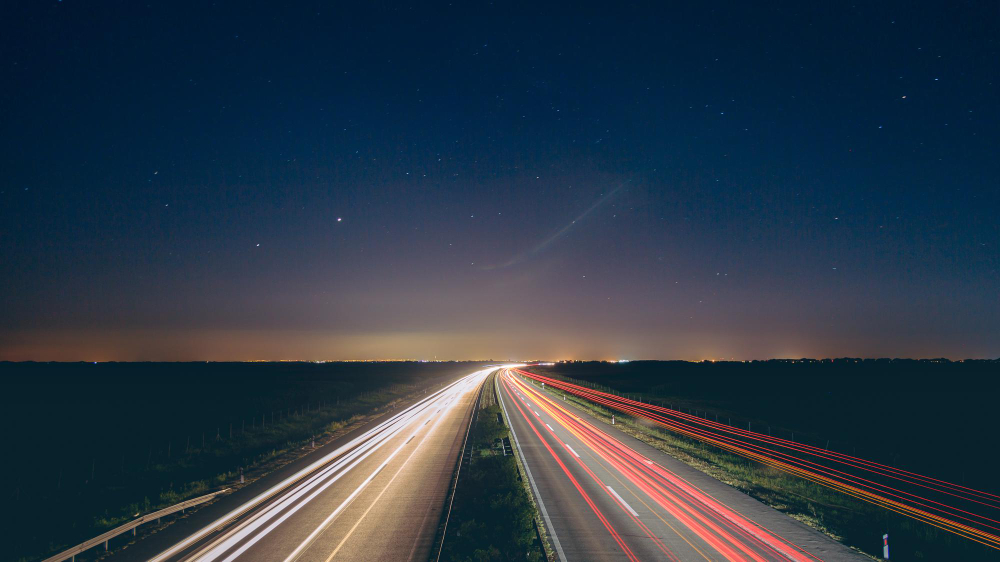 3 cars to buy and keep forever!