Designing cars is no easy job, and while a universally acceptable design might ensure good sales, it's the slightly controversial ones that get all the attention. In 2015, we saw a lot of new car launches in India, and while most sported a pleasant design, we've listed the controversial ones, and try to present perspective of both who appreciate the design and those who don't.
Mahindra TUV300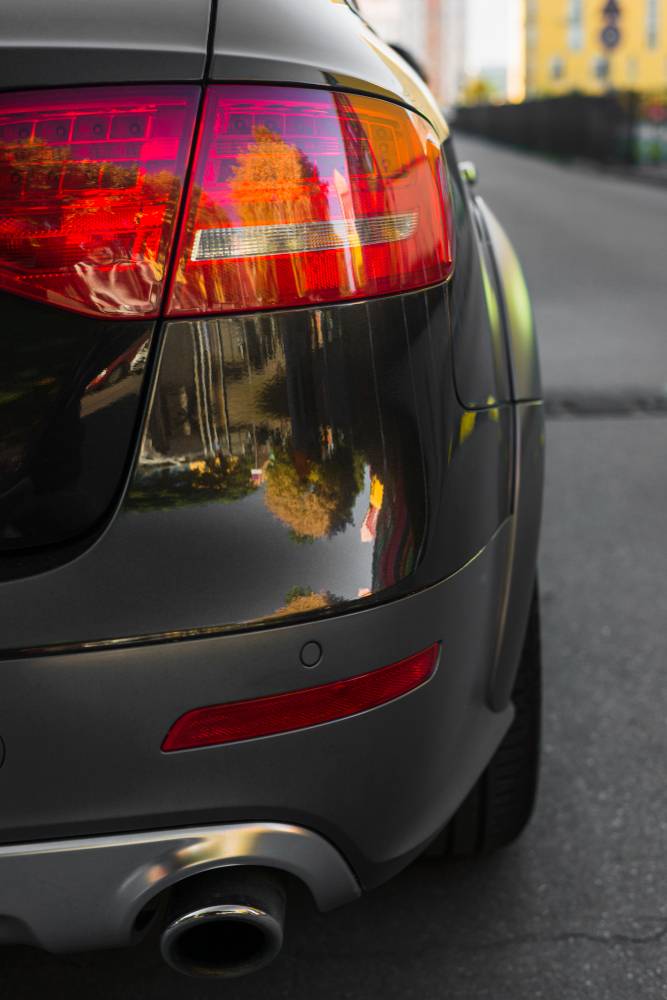 Launched in September, the TUV300 has the big job of ensuring that Mahindra doesn't fail at getting enough numbers in the compact SUV market this time. And to do so, the company has given the TUV a muscular design – bold, straight lines and an overall boxy appearance.
For: The butch looks lend it the much needed character, because its compact (sub 4-metre) dimensions won't have been imposing without the boxy design. Despite its size it commands attention and has a good road presence.
Against: The Quanto was no looker, alright, but the TUV's front end looks bad. Boxy design is one thing, but square wheel arches don't look any good, either.
Maruti Suzuki S-Cross
The first vehicle to be sold via MSIL's 'NEXA' premium dealerships, the S-Cross is a true crossover. It neither tries too hard to be a compact SUV nor is it one of those hatchback-based crossovers that just try to look rugged. Premium interior and a good feature set makes the S-Cross a compelling buy, although India's preference for SUVs is certainly not working in the vehicle's favour.
For: The S-Cross does what a crossover should – handle both on and off roads brilliantly. And while doing so, it does not look like a pseudo SUV. With the right amount of cladding attached and sitting on those 16-inch wheels, the car doesn't look bad.
Against: Neither a hatchback nor a compact SUV, the S-Cross sits in the middle but doesn't look as imposing as the latter. The styling is bland and the front end with slightly oddball lights and twin-slat grille won't win any beauty pageant, either.
Renault Lodgy
An MPV can put function before form, because at the end of the day, the vehicle's main job is to ferry more passengers around. The Lodgy has a very capable platform underneath, and to be true, it doesn't look bad. The issue is that the car-based MPVs have shown that the segment doesn't need to be full of staid-looking products, which unfortunately, the Lodgy is.
For: The simple design works well, and especially in the 'Stepway' version, the Lodgy manages to look good. The sides might be a tad too simple, but when it can carry seven or eight people in comfort, what's there to dislike.
Against: It might be talented, but the almost uninspiring design is a real shame. The Chevrolet Enjoy couldn't get away with it, and the Lodgy certainly hasn't. With the new Innova on its way, it's certainly going to be even more difficult for Renault to market the vehicle.
DC Avanti
For a designer whose firm is largely responsible for sprucing up vehicles, making his own sportscar is a big feat in itself. And not just any sportscar, this one – the DC Avanti – comes with 250 hp engine, looks sharp, and as a first real effort, is not a bad product.
For: It's India's first home-grown sportscar, has received good reviews, and certainly looks the part. Giving it a bland design would have been undermining the car's capabilities, so it was necessary for the Avanti to look radical.
Against: DC is infamous for turning otherwise okay looking cars into borderline distasteful machines. And while Avanti isn't horrible by any means, it certainly lacks the charm of a Rs 35 lakh car. And don't mention 'Zenvo'.
Upcoming Toyota Innova
Based on the same platform as the new Fortuner – which will arrive in India in 2017 – the 2016 Toyota Innova features updated interior, new exterior, but all packed in a familiar shape. The design is far better in terms of character in comparison to the current generation vehicle, and polarising, it might be, but the new Innova is expected to create a similar fan following as the outgoing car.
For: The current generation Innova is simple, and being an MPV, it successfully put function before form. The conservative approach has helped Toyota but as a personal vehicle, it needs more character which the new one isn't likely to be short of.
Against: The front-end's wide headlamps and grille don't really look great on a vehicle which is otherwise plain. The taillamp design will take some time to grow on you, too.