Dependability is SUV's forte, given how they can get you out of difficult situations — slush, inclines,   snow, you name it. However most SUVs in India are found on the road than off it, so we look at the on-road dependability part of them. Or longevity, if put in simpler words. Here are five popular SUVs that will cross the 3 lakh km mark.
Maruti Gypsy
USP: Great platform for off-roading
Gypsy might be oldest of the lot here but with a petrol engine under the bonnet and a rugged chassis underneath it's pretty much indestructible. It's a favourite among enthusiasts and is likely to be the one with the least niggles on its way to 3,00,000 km. Even with low demand now, part availability isn't a problem, and with a wide range of off-road accessories available, you can essentially make a bespoke, long-lasting Gypsy off-roader, too.
Mahindra Bolero
USP: Ability to traverse bad roads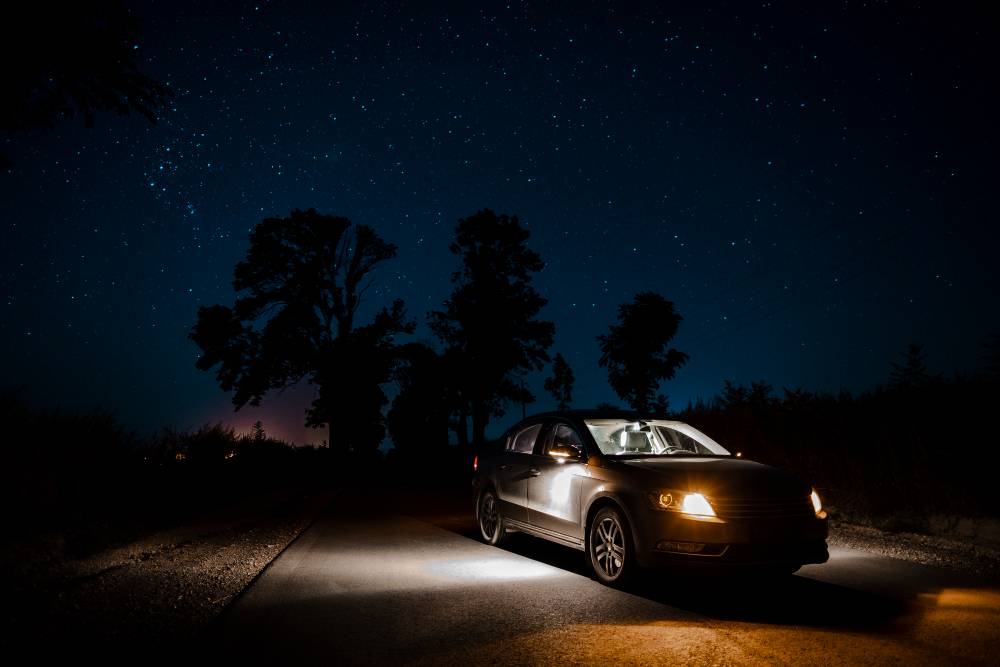 Debuted in the early 2000s, the Mahindra Bolero has been a clear favourite especially in towns and rural areas. The simple mechanicals, rugged styling, and low cost of ownership add to the fact that it can continue raking up kms on the milometer. The vehicle lacks sophistication so don't expect it to offer the same ownership as a C-segment sedan, but to make up for that it offers the ability to drive on the worst roads you can find.
Mahindra Scorpio
USP: Rugged yet easy to live with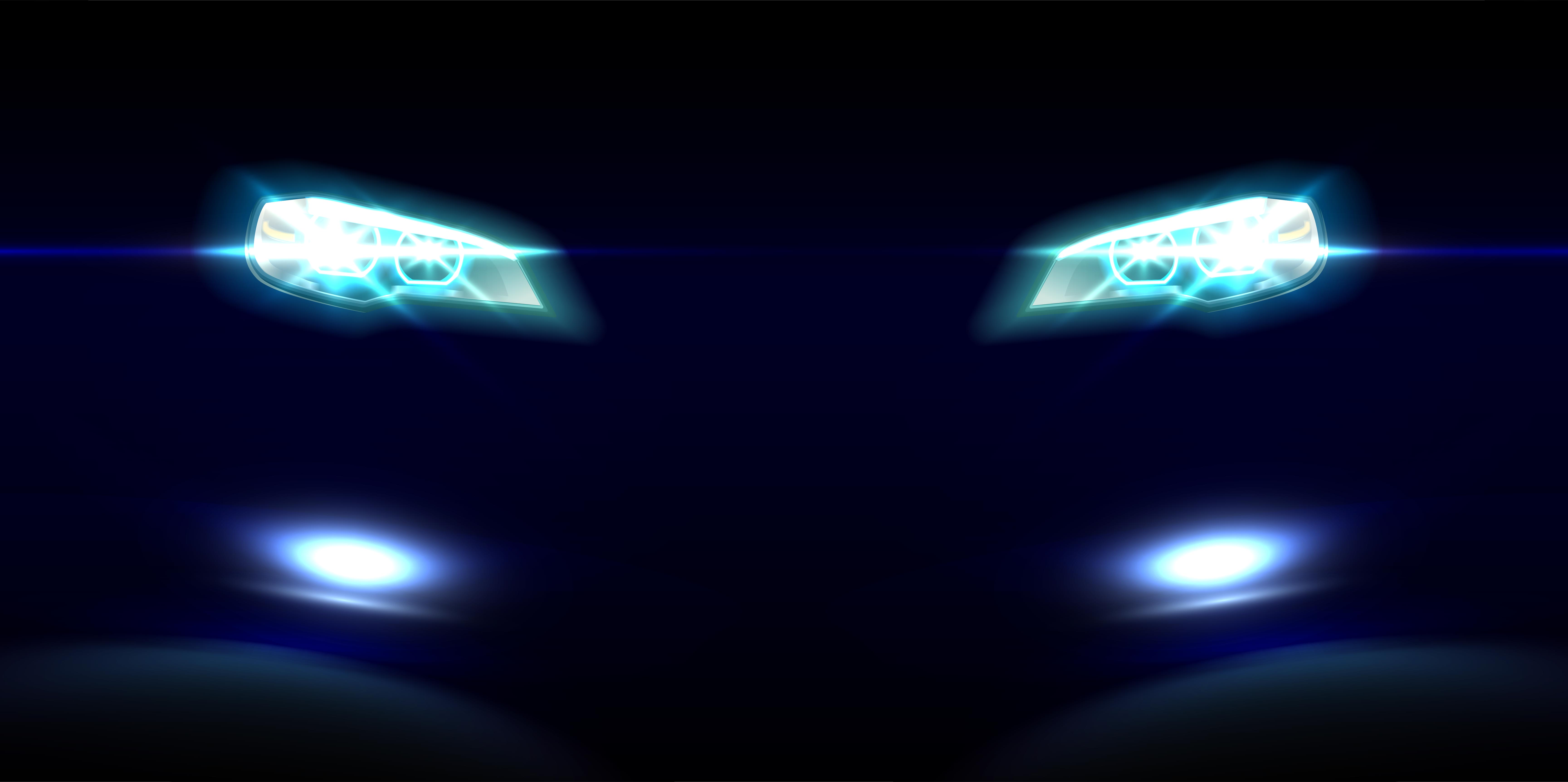 Sitting above the Bolero in Mahindra's line up, the Scorpio is a rounded offering. It's the most expensive ladder-frame SUV the company sells. It focusses on SUV traits: ruggedness, off-road-ability, and easy serviceability. 4WD is optional, and while it may not be an urban SUV per se, it doesn't feel out of place in the city, too. Sailing past the 3 lakh km is not going to be difficult for the vehicle, and living with it won't be difficult for you, either.
Toyota Fortuner
USP: Premium, high-speed stability, street presence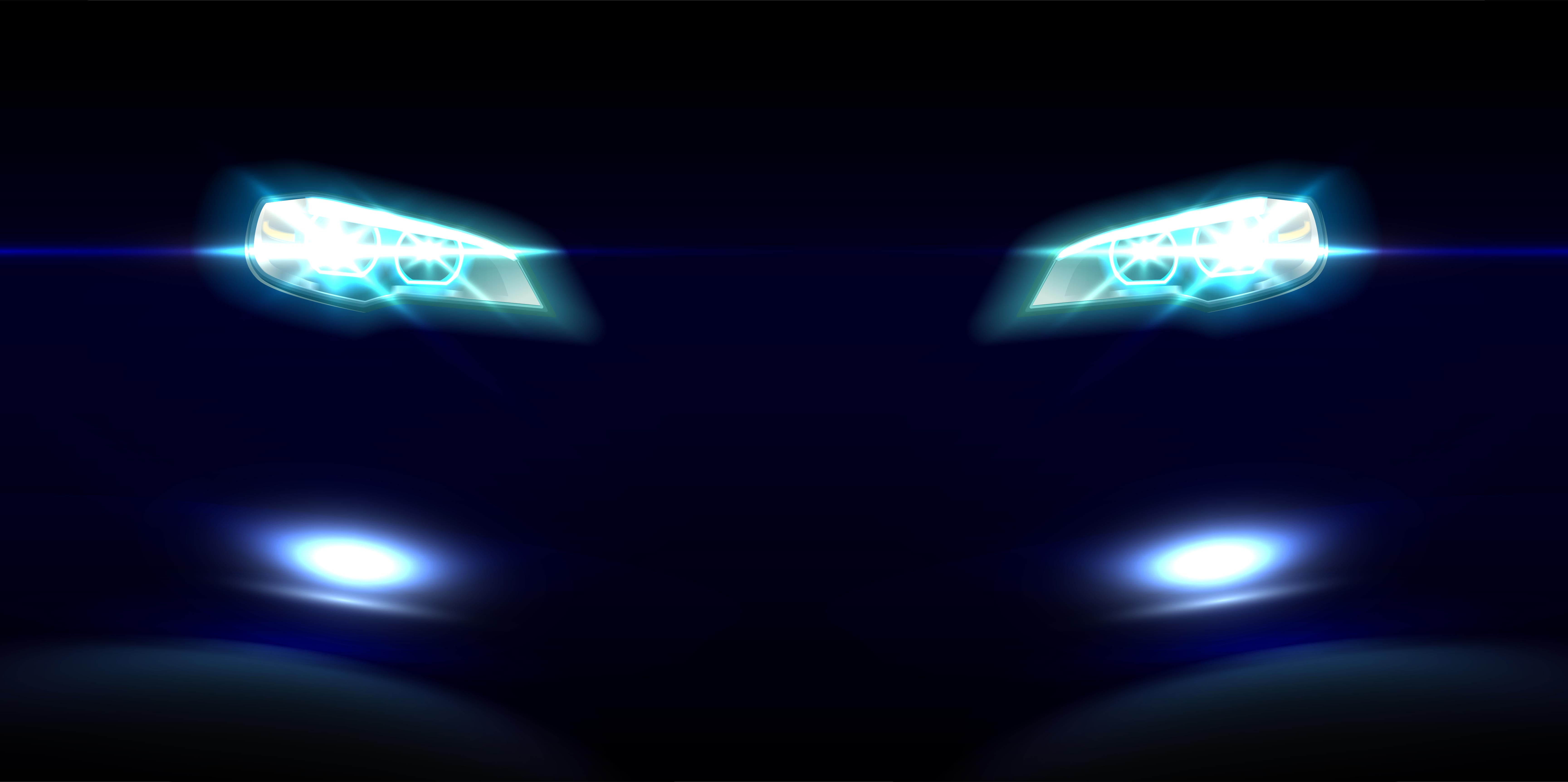 Sharing its platform with the Innova, it's no surprise the Fortuner can also pull off a 3-lakh without asking for anything other than regular maintenance, like other cars. The full size SUV can seat seven, do highway runs, and even go off the road without breaking a sweat. Both the 2.5- and the 3-liter engine have enough power and torque, and the butch looks ensure that it's respected on the road, always.
Honda CR-V
USP: Trouble-free, only petrol engined premium SUV
The petrol-engined Honda CR-V is more of a soft-roader, but it offers a good amount of space inside and is a capable highway tourer. 3 lakh km on the odo is easy peasy for the CR-V, although keeping in mind it's a slightly thirsty petrol, you're likely to take a substantial amount of time to achieve the feat.
Featured image: Source