After re-attaining its legendary status and climbing out of what could have been a clear bankruptcy, Royal Enfield has made waves like no other bike-maker could. However it doesn't come without quirks. We look at five deal-breakers of reasons working against the thumper.
Poor quality
REs, irrespective of their shapes and sizes, suffer from quality issues. The lack of consistency is sometimes worrying. While it's easy to accept rough edges on something that's hand-built and not mass produced, but sadly REs are not such. There's a huge demand for the bikes and the user base is larger than ever, but if you're looking for high-quality stuff (fit and finish), RE's not the best choice.
Inconsistent service
Further making its case weaker is the brand's after-sales service. The inconsistency in service quality is another worry, especially for new bikes. Old bikes though can be serviced at multiple specialist mechanics present across the length and the breadth of the country.
Vibe-y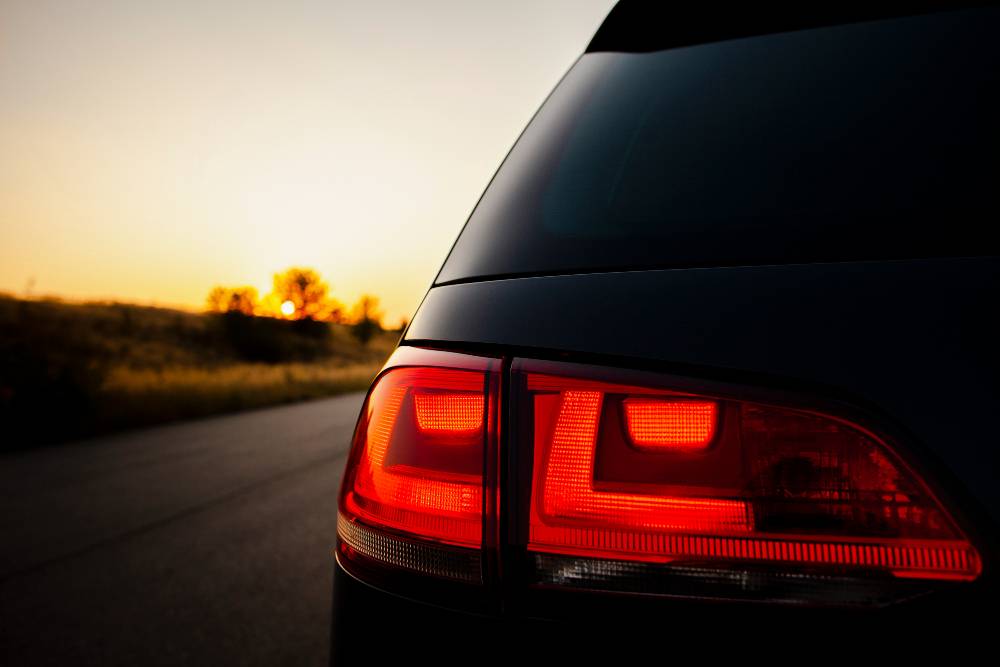 Despite its popularity for long-distance cruising, REs can be tiring to ride. The reason behind that isn't the bike's weight or the way it rides, it instead is the vibrations coming through the handlebar. Not only does that make checking the rear view mirrors almost impossible — the mirrors vibrate that much — holding on to the handlebar for long durations becomes excruciating.
Looooong waiting period
Gone are the days when you had to book an automobile about two years in advance, or so we think. Royal Enfields, especially the high demand ones like the Classic and the Thunderbird, command huge waiting periods — 6 months or more in certain cities. And while the company has made efforts to resolve that, the demand has also seen a humungous increase — evident from the fact that the company dispatched almost 50,000 monthly units recently.
Better alternatives available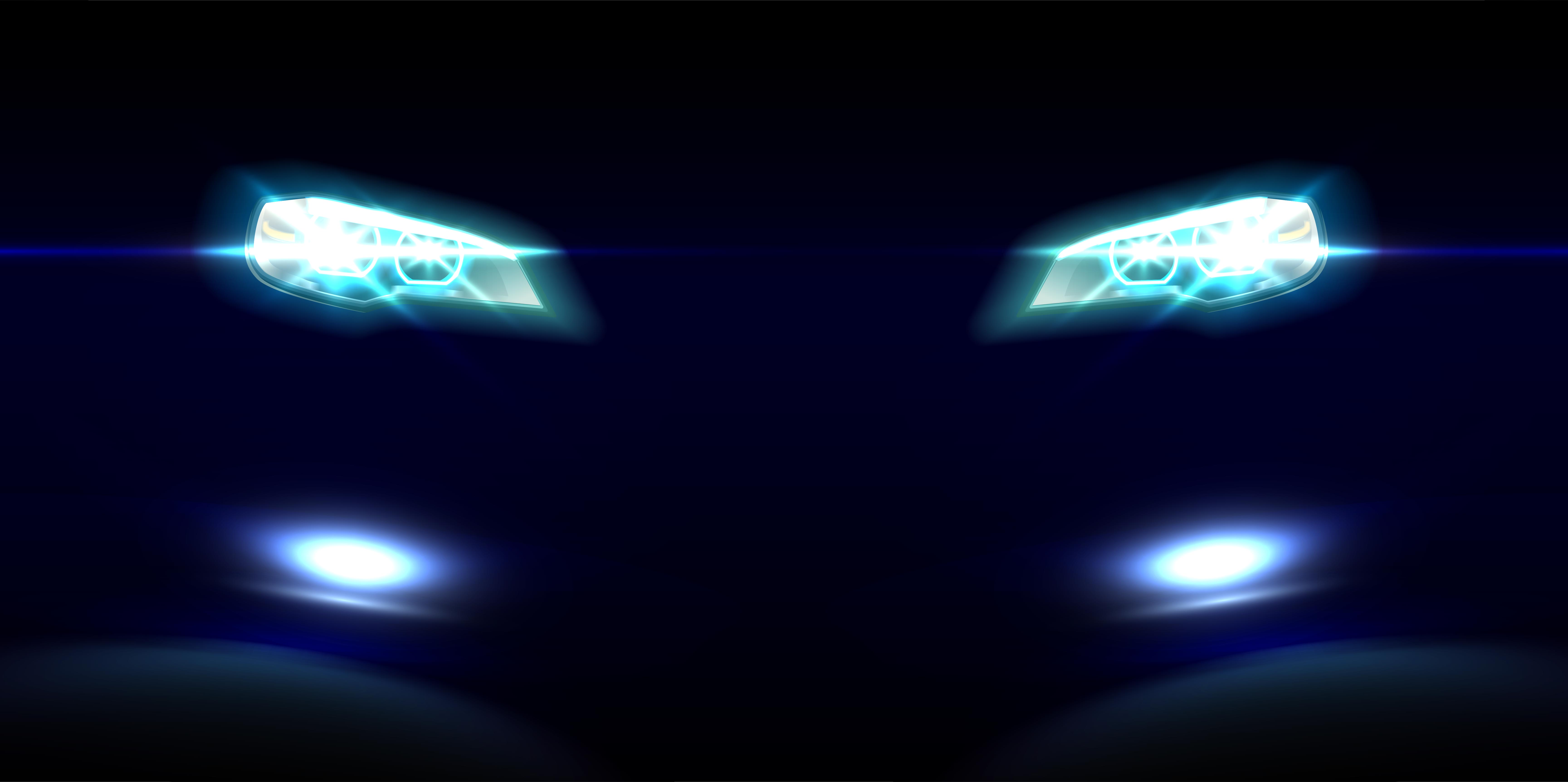 Apart from everyday riding, REs are generally bought for long distance riding. Leaving more specialised uses viz. track riding and off-roading out, the RE makes for a good everyday machine, too. But there are better alternatives available, which might lose out on the 'thump' but offer better dynamics and great ability to cruise as well. More modern (and hassle-free) bikes like the Mahindra Mojo and the CBR 250R are clear alternatives.
Having said all of it, as they say the real alternative to a Bullet is a Bullet itself. Here are the reasons that make Royal Enfields unique and incomparable: