Snapshot: CarToq profiles the five cheapest turbo diesel engined cars that money can buy in India.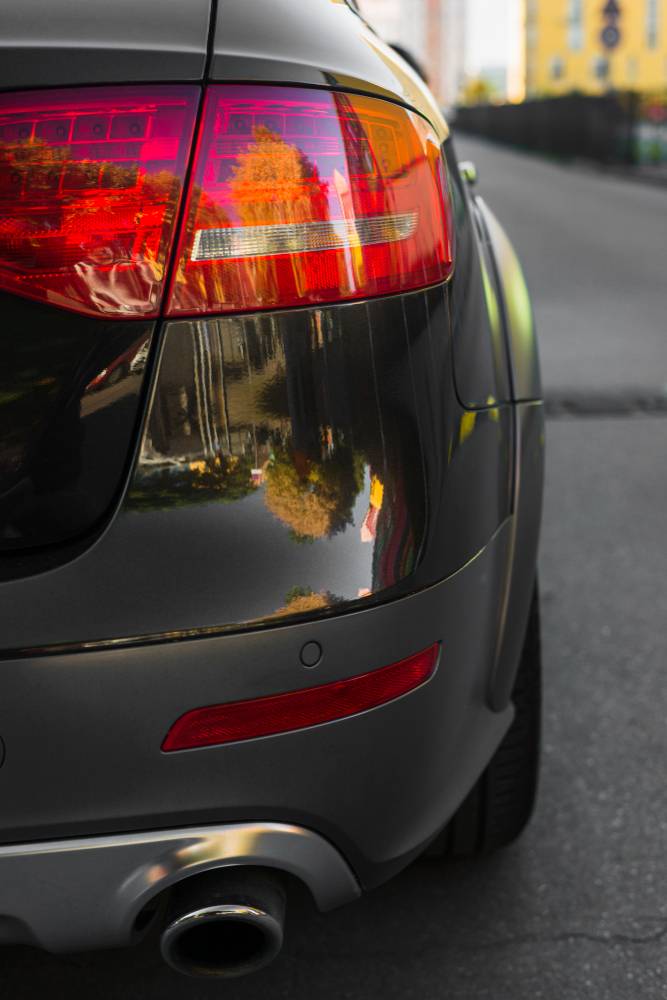 Diesel engined cars continue to be a no-brainer for those who drive 1000 kilometers or more every month. While diesel engined cars are pricier than their petrol engined siblings, sharply priced diesel cars do exist in the Indian car market. Diesel price deregulation notwithstanding, Diesel engined cars remain strong sellers for the better fuel economy they return and for the higher longevity of diesel engines. We've picked up nearly half a dozen diesel engined cars and listed them price wise to make your buying decision easier.
Tata Indica eV2 Diesel
With an ex-showroom price of 4.46 lakh rupees. The Indica eV2 continues to be one of the least priced diesel engined cars to be sold in India. The car is powered by a 1.4 liter CR4 turbo diesel engine that outputs 70 Bhp-140 Nm. The ARAI certified fuel efficiency number for the Indic eV2 diesel is a high 25 Kmpl. Throw in a discount of about 30,000 rupees and the Indica eV2 Diesel continues to impress with its value-for-money quotient. While the positives are low running costs and spacious interiors, the car continues to suffer an image issue owing to it being a staple fixture in the taxi industry.
Chevrolet Beat Diesel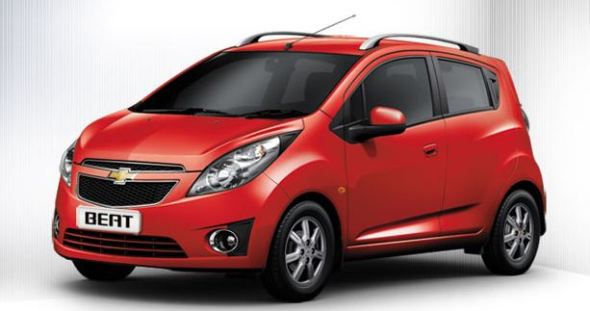 If the Indica eV2 Diesel's "taxi" image proves to be too hard to digest, you have the option of checking out a car that's a lot more funkier and youthful. The diesel engined variant of the Beat is propelled by a small-ish turbo diesel engine, which with a displacement of 936 cc is the smallest turbo diesel motor in a B-segment hatchback sold in India. This engine outputs 57 Bhp-150 Nm, and delivers an ARAI rated mileage figure of 25.44 Kmpl. Starting at a price of 4.77 lakh rupees, ex-showroom Delhi, the Beat Diesel is a contemporary diesel car that's easy on the pocket. Downsides include a cramped back seat and styling that might not appeal to everyone.
Ford Figo Diesel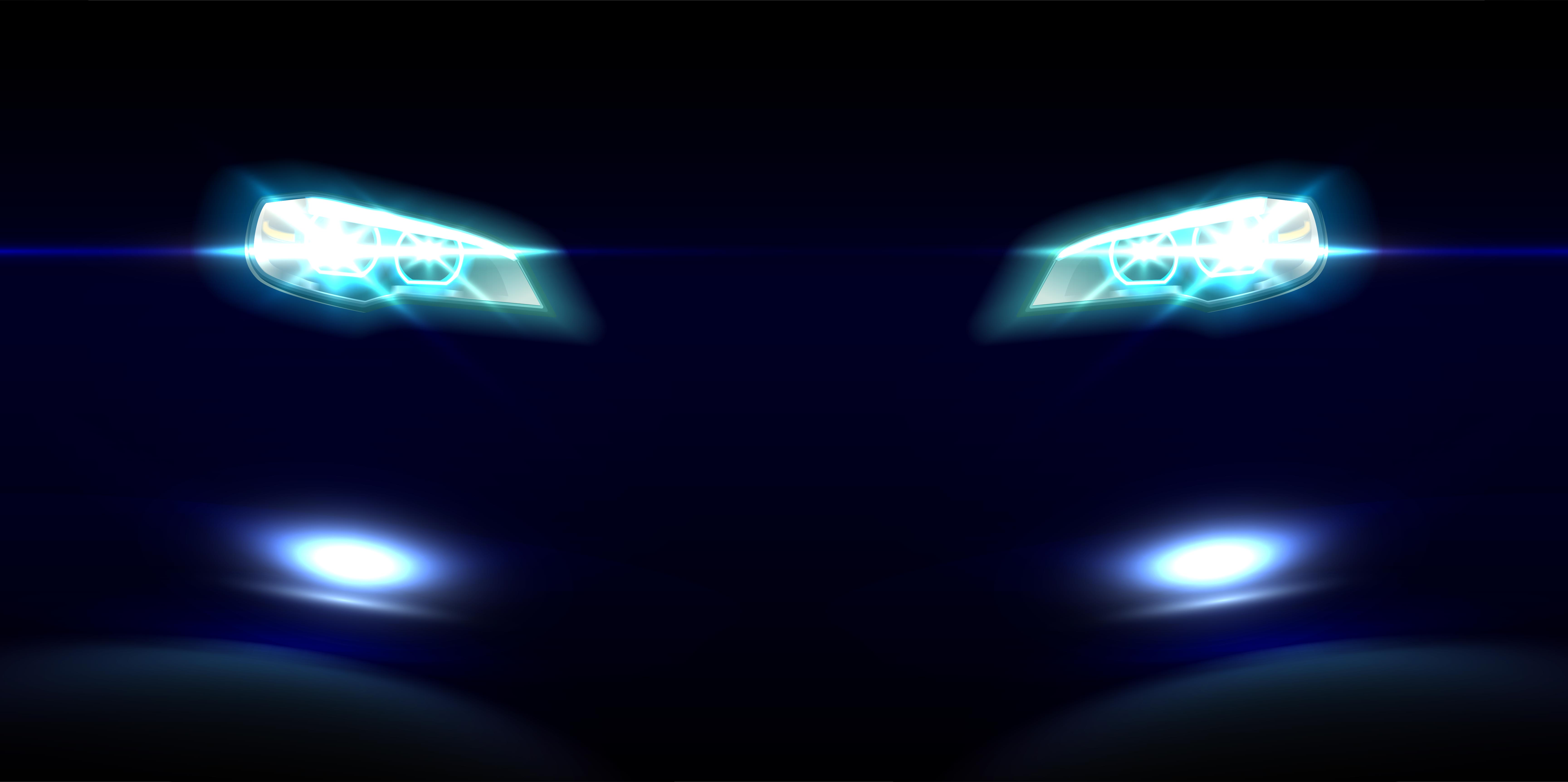 A spacious car that's fun to drive and frugal to own. That's the Ford Figo Diesel for you. Starting at 4.96 lakh rupees, ex-showroom Delhi, Ford is running interesting discount schemes to further sweeten the deal for you. With discounts in tow, the base variant of the Figo Diesel can be had an on-road price of just over 5 lakh rupees at Delhi. Powered by a 1.4 liter TDCI motor that outputs 68 Bhp-160 Nm, the Figo Diesel's driving dynamics makes it the most fun-to-drive diesel engined car this side of 6 lakh rupees. Coming to thing of it, the only real downside of the Figo Diesel is its slightly underpowered motor which runs out of breath at 120 Kph or so. But then, there's only so much a car priced at 5 lakh rupees can do, isn't it?
Hindustan Ambassador Encore Diesel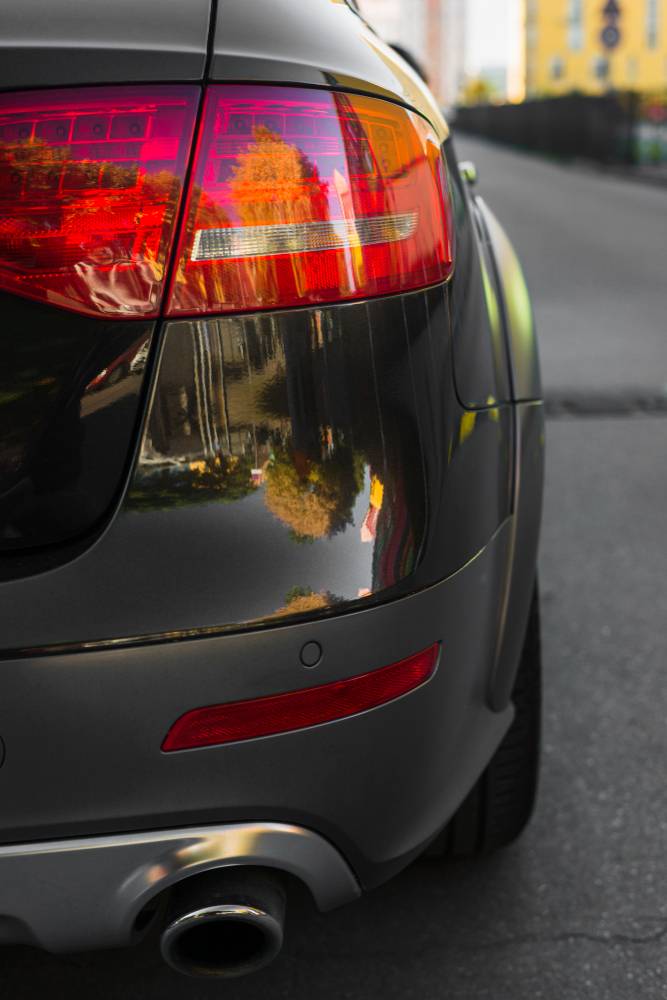 The Hindustan Ambassador, in its BS4 Diesel avatar, uses an ancient 1.5 liter overhead valve turbo diesel engine that outputs 49 Bhp-112.5 Nm. While the diesel engine of the Ambassador Encore might not be peppy or even highly frugal when compared to modern day common rail diesel engines, the car's stately appeal and spacious innards still appeal to old timers. Priced at 4.98 lakh rupees, ex-showroom Kolkata, the Ambassador Encore is easily the most spacious diesel engined car for under 5 lakh rupees. Low running costs owing to cheap spares is another selling point of the Ambassador. The car is rear wheel driven too. Biggest downside: Your friends might pretend to not know you if you turn up in one.
Tata Indica Vista Diesel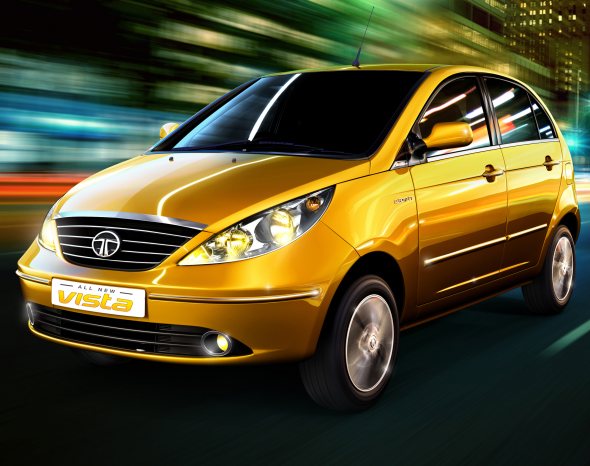 The Tata Indica Vista, priced at 5.23 lakh rupees, ex-showroom Delhi, is the least priced hatchback that's powered by the 1.3 liter Fiat Multijet turbo diesel engine, literally the "National Diesel Engine of India". On the Vista's base diesel variant, this motor outputs 75 Bhp-190 Nm, and is mated to a 5 speed manual gearbox. The pluses of the Indica Vista include spacious interiors, good fuel efficiency and of course the value-price tag. Minuses begin and end with the very Indica badge associated with the Vista. Apart from the Indica badge and the resultant "cabbie" image stuck to it, the Vista is quite a competent car.