It's a connected world. Our lives are dictated by our smartphones. And it's most likely that almost every car enthusiast in India is a smartphone owner. Owning a smartphone opens up a whole new world – the world of apps. There's an app for almost anything out there and of course, there are plenty of apps for the car buff.
We take a look at five apps that almost every car enthusiast must have on his or her smartphone.
GPS Navigation app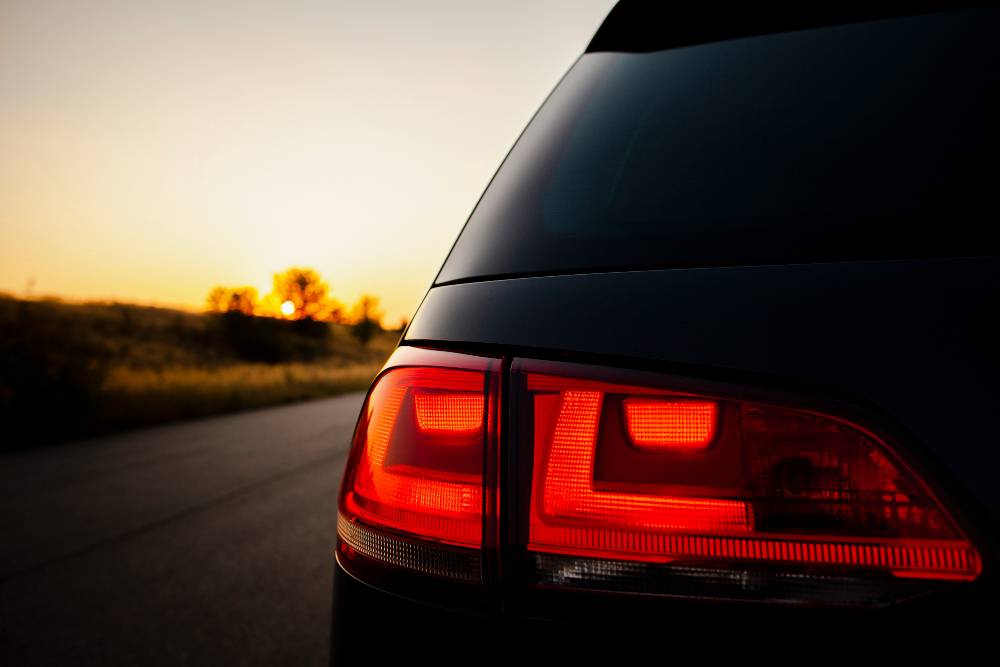 Not every car has a GPS navigation capable infotainment system installed. However, most smartphones have GPS capability and can double up as GPS navigation devices. Apple and Android devices usually come with a maps app pre-installed. Google Maps has built in turn-by-turn navigation capability as well. It also gives you traffic congestion updates for large cities, which prove very useful in rush-hour traffic. However, if you want a little more precision with addresses, you can download and use many map-based GPS apps from MapmyIndia, TomTom, Sygic etc. These apps work on a Freemium model, where the basic app is free, but detailed maps have to be bought. Also read: A ready reckoner to GPS navigation systems
Diagnostics app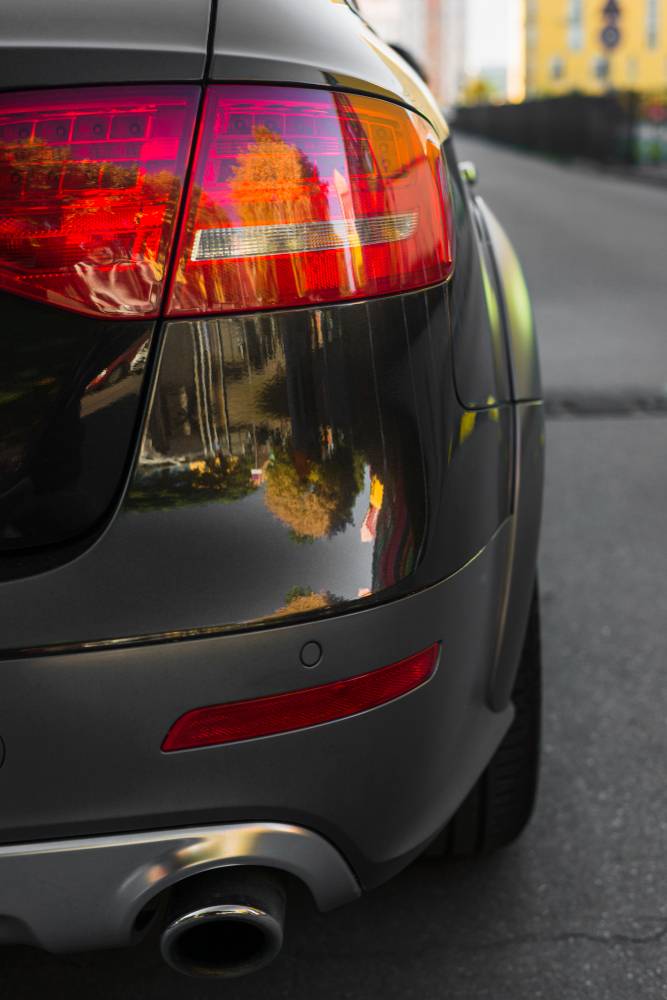 Thanks to smartphones and ECUs in cars, you can now actually understand what's going on under the bonnet of your car – sort of keep track of the cars general health and well-being or just get a kick out of seeing additional virtual gauges doing a jig on your phone screen when you rev your car. For your smartphone to be able to talk to the car, you will need to buy a small Bluetooth device that plugs into your OBD II port in the car, such as the ELM 327 (easily available ONLINE). The OBD II port is usually located either under the dashboard near the steering wheel, or behind the glove box, depending on the car. Look up your car's manual for its exact location or ask CarToq.
Once you have that you can download many apps that can interact with your car. Apps like Torque, OBD Car Doctor, OBDroid and others can show you just about all you need to know about your car, such as coolant temperature, boost pressure, rail pressure, tachometer and some can even cancel out error codes from the ECU if needed. The free versions of these apps only give you limited information, but for about Rs. 250 or so, you can buy the premium version, which covers a wider range of cars. Torque is the most popular of these apps, with most Indian cars also covered by it. Also read: Five basic car features you can't live without
Dashcam app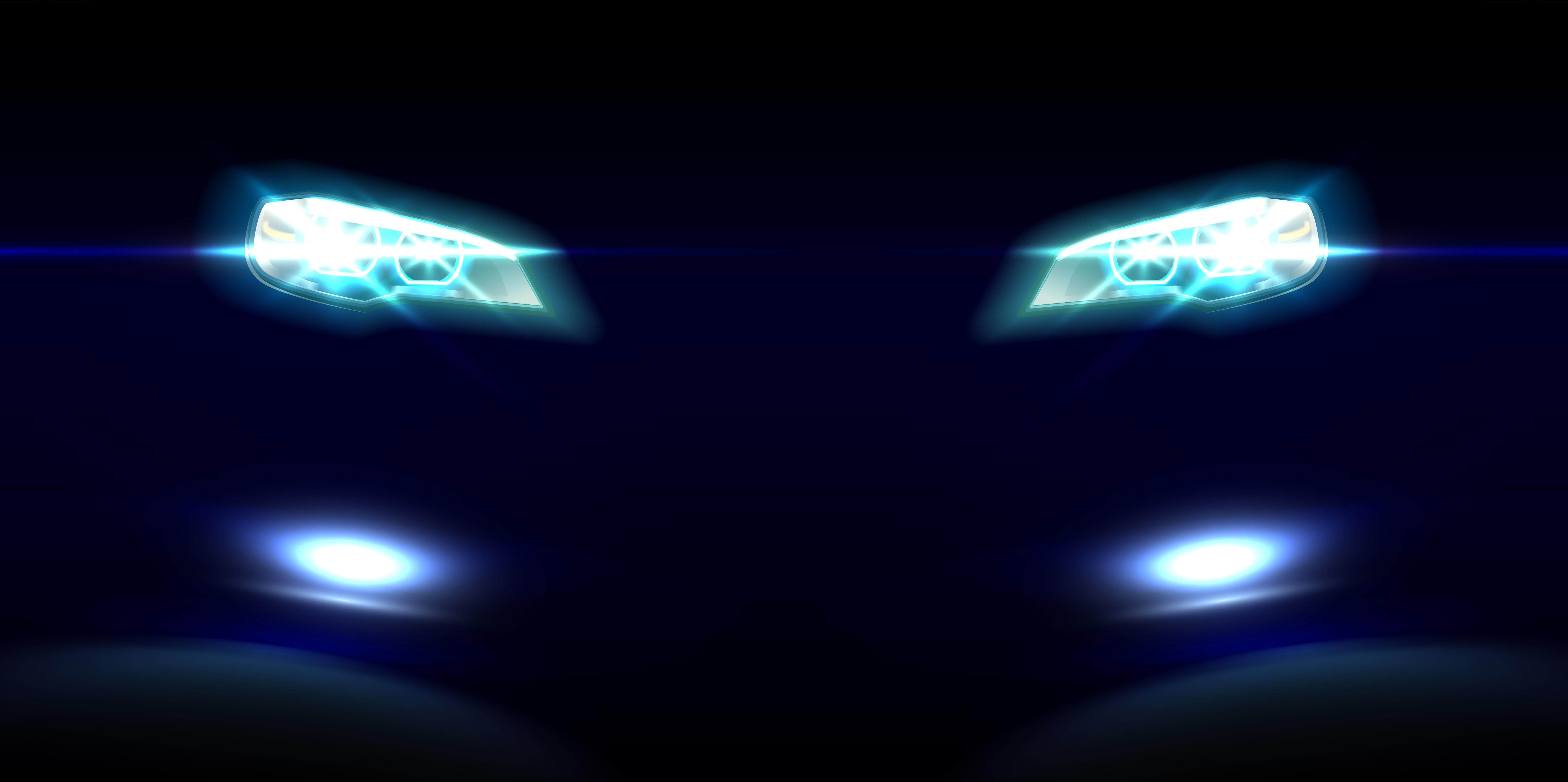 With the increasing traffic on Indian roads, it is more than necessary to install a dashboard camera. Or you could get an app for that. Such apps help in recording the drive and can prove useful in law enforcement, in case you have an accident or witness one. Dashcam apps can sync with GPS satellites to also track your route, giving you not just visual playback, but also plot your location on a map. Many apps can also dial an emergency number for you in the event of a crash (much like Ford's Sync system).
To use a dashcam app, you will need a windscreen or dashboard mobile phone holder (available online) and phone charger (as these apps hog battery life). Some of the apps we have seen and used include Daily Roads Voyager, AutoGard and CaroO. Some can even double up as diagnostics apps (if connected via Bluetooth to the OBD II port)  – giving you not just a recording of your drive, but also how much fuel you used and what speeds you were doing. We have tried Daily Roads Voyager and AutoGard. The latter has been more reliable.
Location tracking app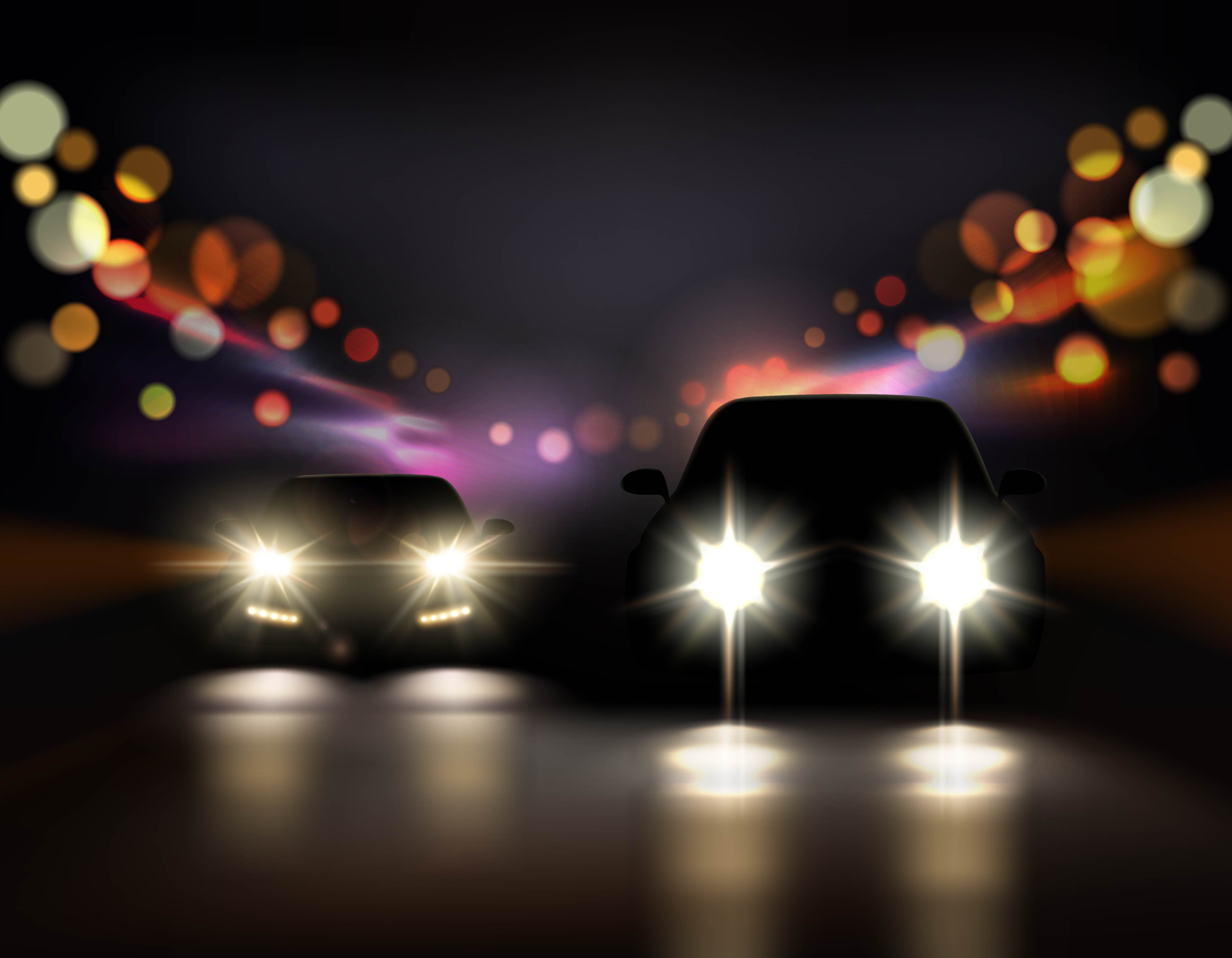 If you are a band of brothers like the Fast & Furious gang and want to keep track of each other, there are many location tracking apps that are available. These apps can also be used to track the whereabouts of family members, making them valuable security apps as well. Google's Latitude was discontinued, but there's another app by the same name available. Apps such as Life360 also allow you to add and track select friends or family members. These apps are also very useful when you are going on a road trip in a convoy of cars, to keep track of each other.
Car maintenance app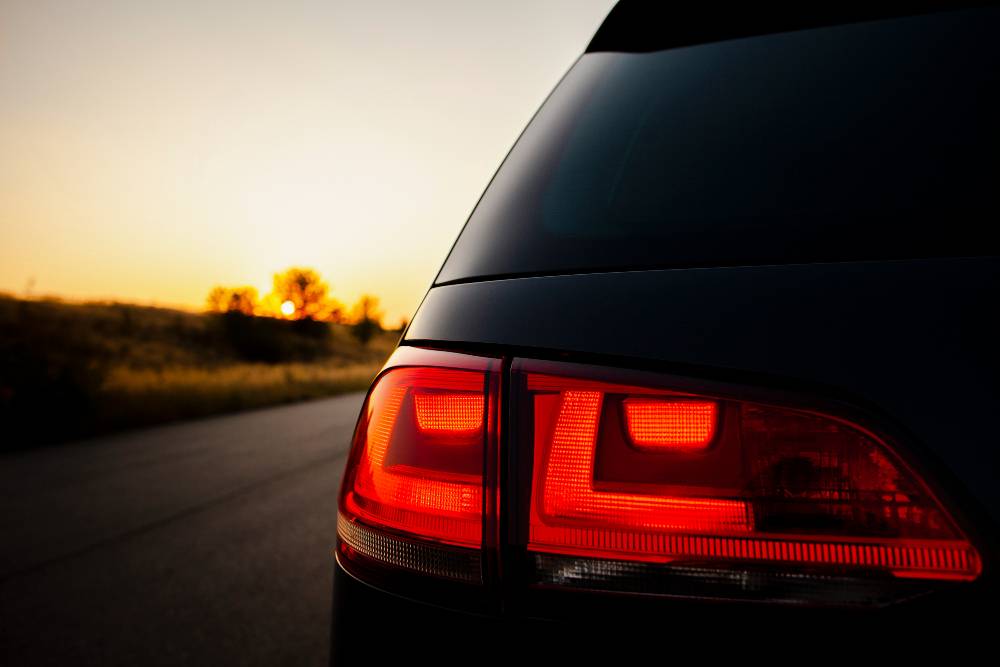 Gone are the days when enthusiasts kept a little notebook in the glove box to note down simple things about the car like amount of fuel filled and money spent on maintenance. Now, you have apps for that. There are many car care apps available for Android and IOS that allow you to store data and will use that to give you a complete overview of your expenses on your car. Forget about going to your service station to get your service history.
If you are diligent with the app, you will have a complete record of your car's maintenance in your phone. Some apps will even remind you about upcoming service dates and other events. Some of the better ones we have seen are Fuelio, Fuel Manager and Fuel Buddy among others. Fuelio is among the most popular of these.
What car apps do you use on your smartphone? No, gaming apps don't count!
Also read: Why standalone GPS devices are better for your car
(Disclaimer: Apps mentioned are for Android devices. Check itunes store for availability for iPhones)