Let's face it, SUVs are NOT made for everybody. There are plenty of satisfied Mahindra Scorpio and Tata Safari Storme owners out there who will swear by the vehicle (author included), but these SUVs are not really ones that will suit the needs of all buyers.
CarToq lists five types of buyers who should stay away from buying either of these SUVs – the Mahindra Scorpio or Tata Safari Storme. Also read: 5 reasons not to buy a Scorpio
The speed enthusiast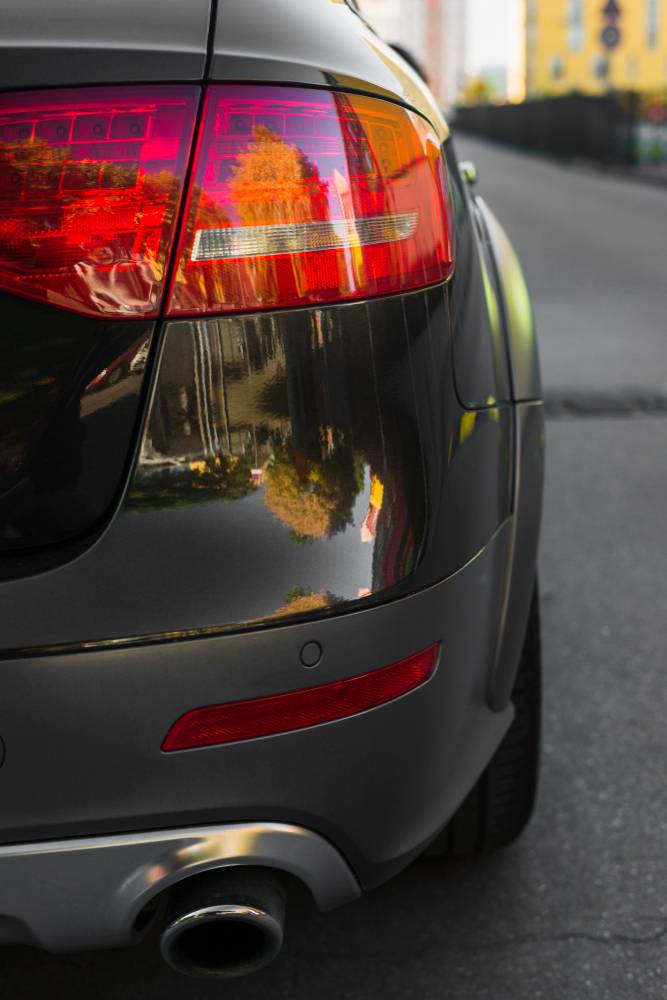 You know the type. The one who likes to boast about "top speed achieved" or who drove a car around a corner like it "was on rails". No sir, putting these folks in a Mahindra Scorpio or a Tata Safari is like putting them on a Ferris wheel or merry-go-round after a full meal. They will absolutely hate the way these vehicles handle. Tall SUVs such as these have a certain amount of body roll and there are limits to how much you can push the laws of physics. A high centre of gravity plus too much speed into a corner is the perfect recipe for a rollover.
The mileage seeker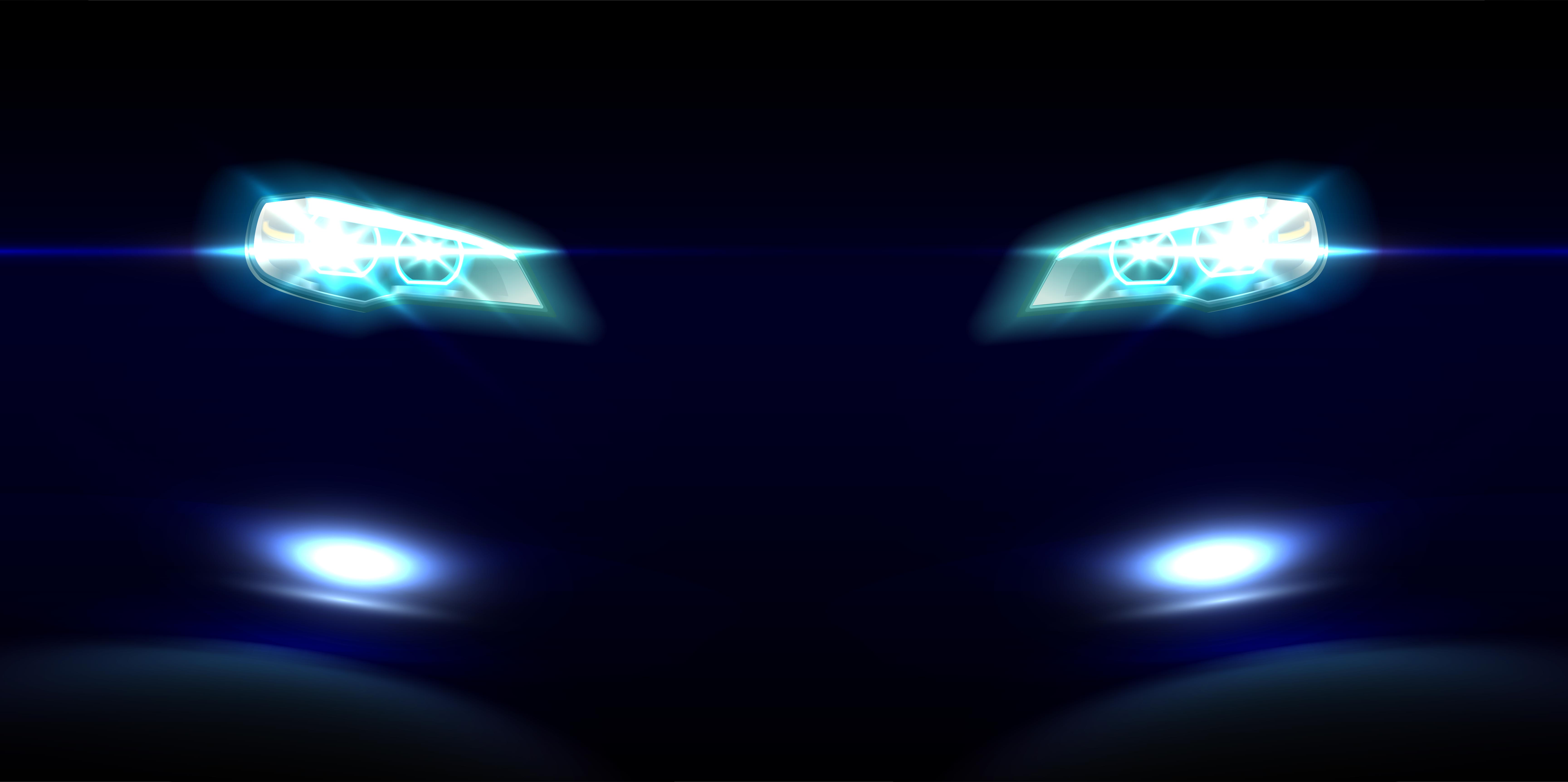 "Kitna deti hai?" Not more than 12-13 kmpl on a good day sir! The Mahindra Scorpio and the Tata Safari Storme are not really the most fuel-efficient with a claimed mileage of 13.6 kmpl for the Safari Storme and 15.3 kmpl for the Mahindra Scorpio. Both the Safari Storme and Mahindra Scorpio are powered by 2.2 litre diesel engines that are fairly thirsty when driven hard. Those figures are difficult to come by with regular usage too. Instead, smaller compact SUVs such as the Renault Duster, Nissan Terrano and Ford EcoSport are the ones to look for if you want ground clearance and penny-pinching fuel economy.
The green activist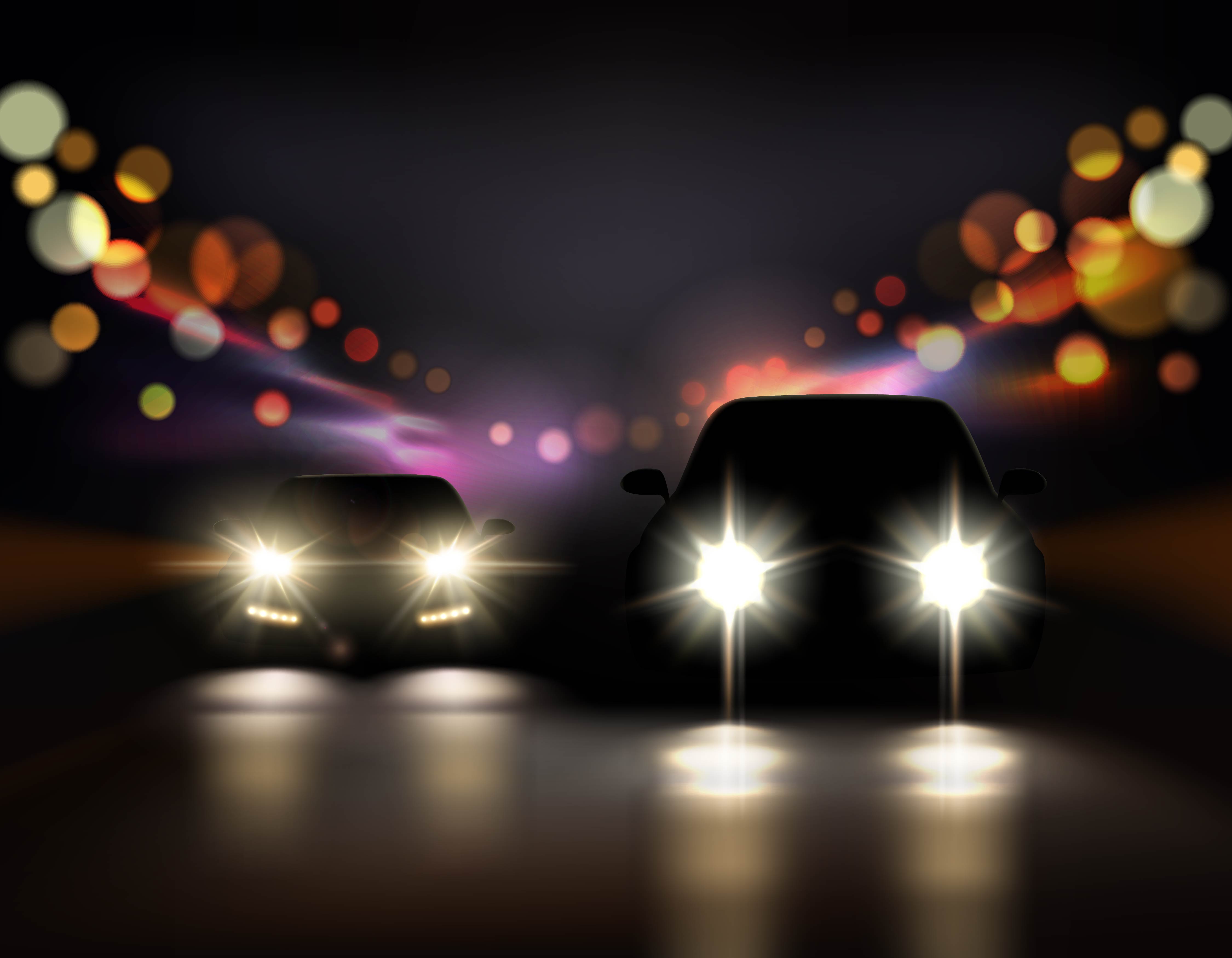 People on the bench of the National Green Tribunal, TERI, GreenPeace and other environmental bodies should stay as far away from the Tata Safari Storme or Mahindra Scorpio as possible. Would you believe, these big, hulking SUVs burn dirty fossil fuel and spew microscopic particles into the air that will coat your lungs and choke you to death? Yes, diesel is a bad word now and these SUVs only have diesel engines to offer. Sure they meet current Euro IV emission standards, but that's not enough is it?
The mall rat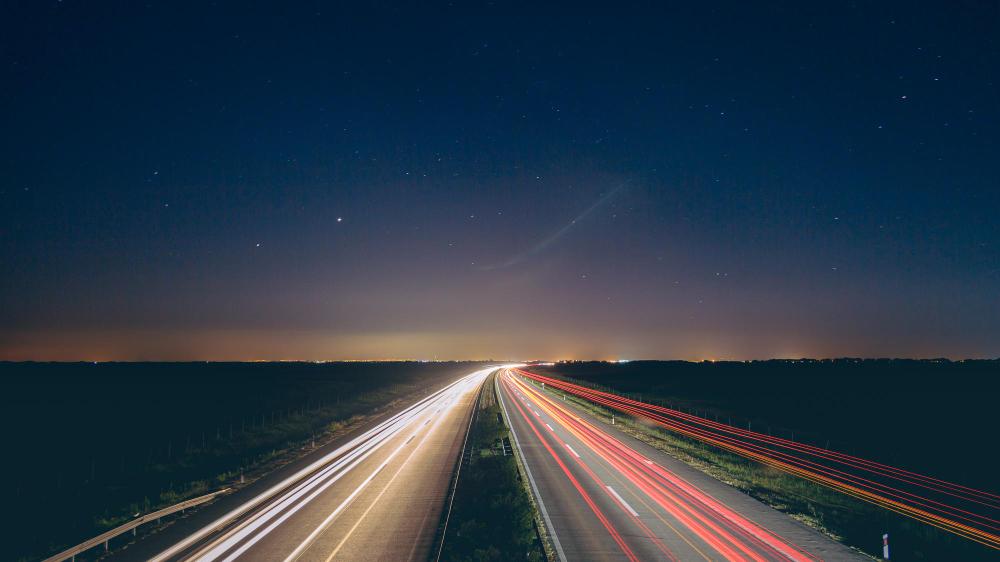 Love going out to crowded market places, narrow bylanes of local bazaars or shopping malls? Do yourself a favour and pick out a nice, compact hatchback that can turn on a coin. Taking a Mahindra Scorpio or Tata Safari Storme, with their 11 metre turning circles into crowded market places has the potential to start a small riot, given the effort it takes to find a decent parking spot or squeeze into one. Why do you need vehicles that are nearly 4.5 metres in length and just a little short of 2 metres in width, when you can get handy compact ones under 4 metres in length?
The chauffeur-driven elitist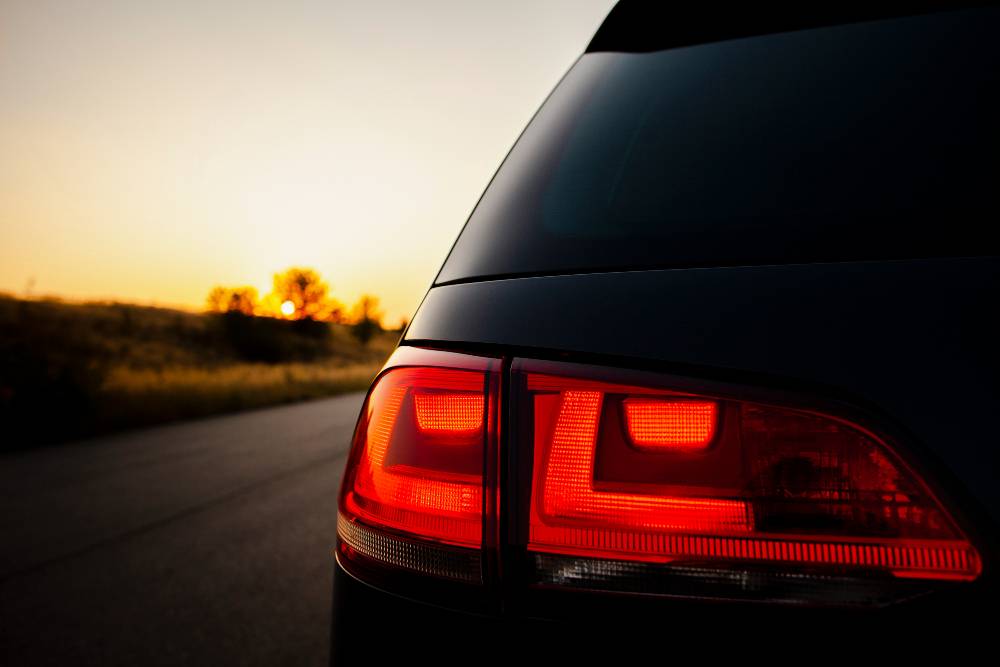 Want snob value? These SUVs aren't going to cut it with the swish set. The Mahindra Scorpio and Tata Safari Storme have a distinctly rugged image about them, and not really the kind that you would like to pull up to a red carpet event in. Of course, there is a disclaimer here – if you have either of these in white with a red beacon and a couple of pilot cars, that's a different case all together. Also, the elitist buyer will frown at the gaping panel gaps, the quality of some of the plastics and the image of being grouped together by said white SUV, red beacon driving crowd.
If you are one among these, look elsewhere for a car of your choice. Can't decide? We suggest asking our CarToq community for advice.
Also read: Ownership experience – Living with a Mahindra Scorpio
Also read: Mahindra Scorpio S10 4×2 detailed review and video