In today's digital world, everyone is excessive dependent on their mobile phones in their day to day life. To cash in on that, a lot of companies have come up with applications that make your life behind the wheel easier. Here are the top five types of applications you should have.
Navigation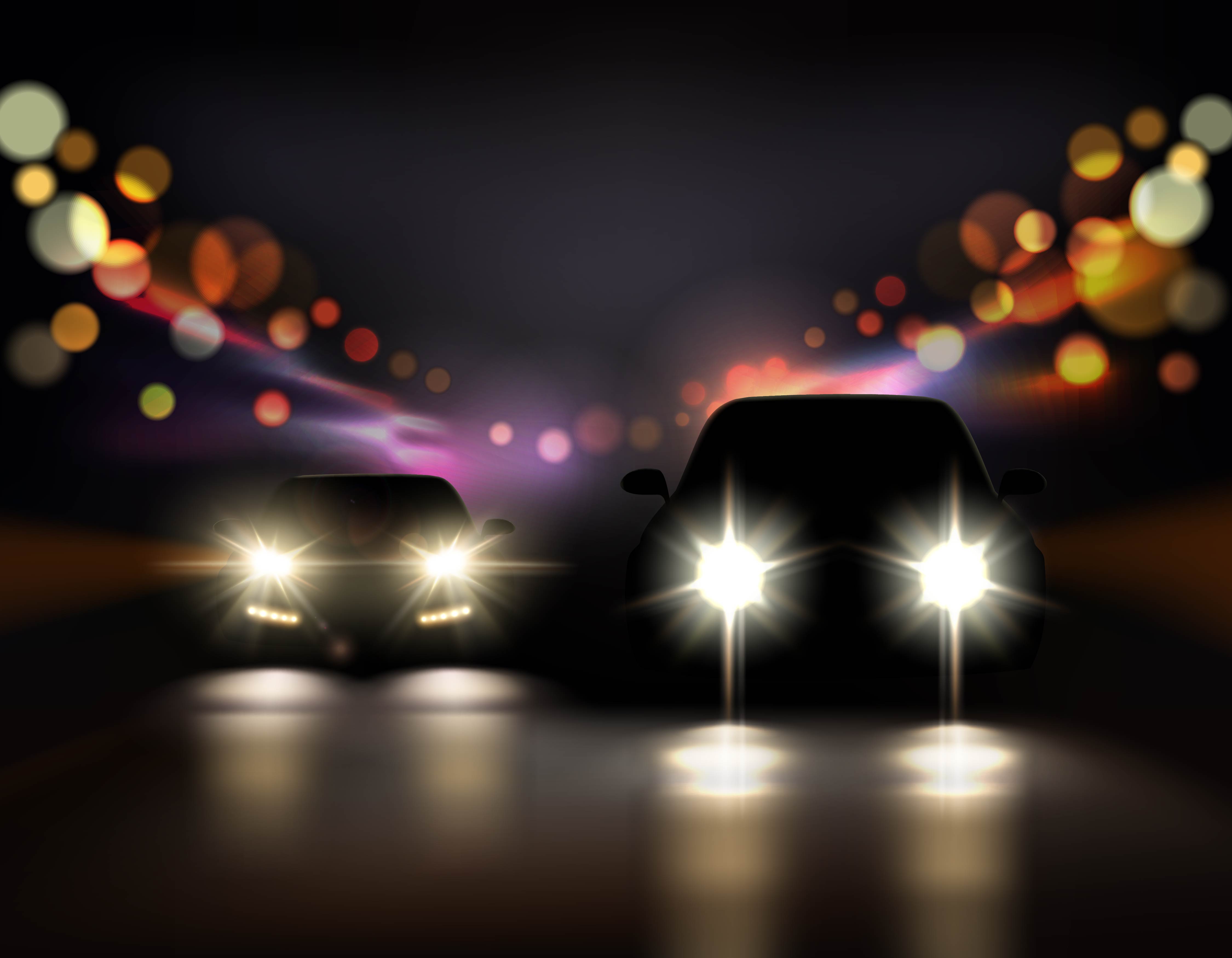 The days where people rolled down their windows and asked for directions are now over. Some cars come equipped with a use-able navigation system. Those who don't have such a car have rely on other alternatives. A smartphone is something which everyone has nowadays. And it can double up as a navigation device. There are many applications available in the app stores for that. Google Maps is one of the most commonly used applications that provides turn by turn navigation.
There is another application called Waze which is the largest community based traffic & navigation application. It is a community based service that asks you to sign up with your social media ID (facebook) & then allows you to import contacts into the app. That way it allows you to add friends & send them accurate locations with your arrival time.
Dash cam
Given the condition in India today, a dash cam is something we would advise everyone to keep. In case of a mishap, the blame is always put on the bigger vehicle, which may not be true always. At this time, having a dash cam can help prove your innocence. There are external dash cams available that can used, or you could just download a phone application which will double up as one. Applications like Autogard, CaroO (both have free & paid versions) can change your phone into a dash cam. CaroO can also double up as on OBD II reader if you have a bluetooth OBD reader.
OBD (On board diagnostic)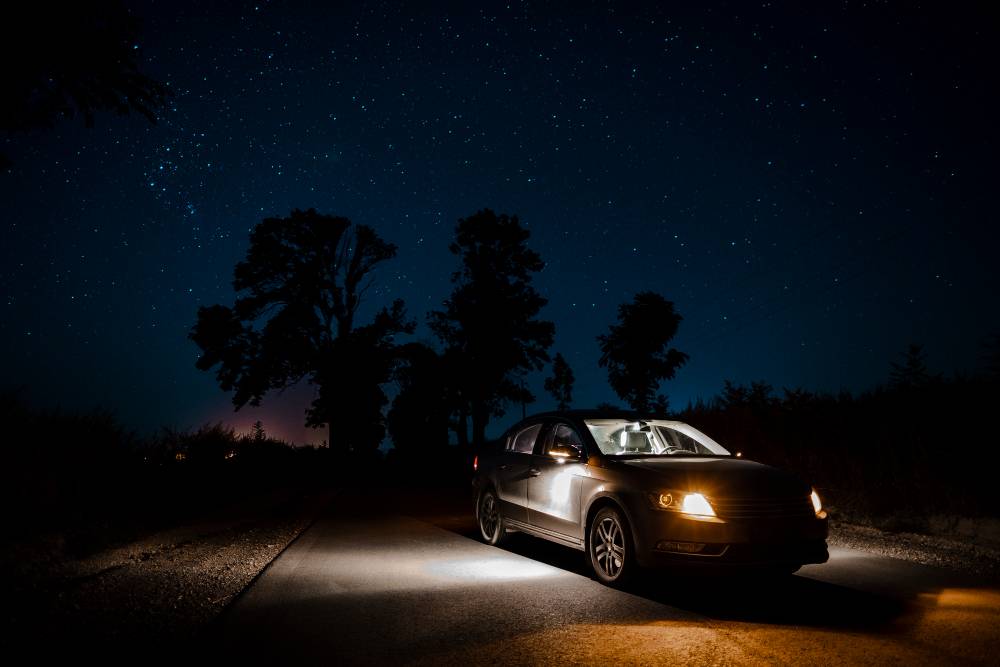 An OBD tool is one that allows you to monitor everything going on in your car & gives information on the cars functioning. It shall give you information on any issue (fault codes) in the car, car performance data as well as value from the sensors of the car. For this, you need a Bluetooth OBD device that plugs into the OBD port of your car and transmits data wirelessly to your phone screen. The application Torque Pro (both free & paid) is one of the best out there for OBD.
Location Trackers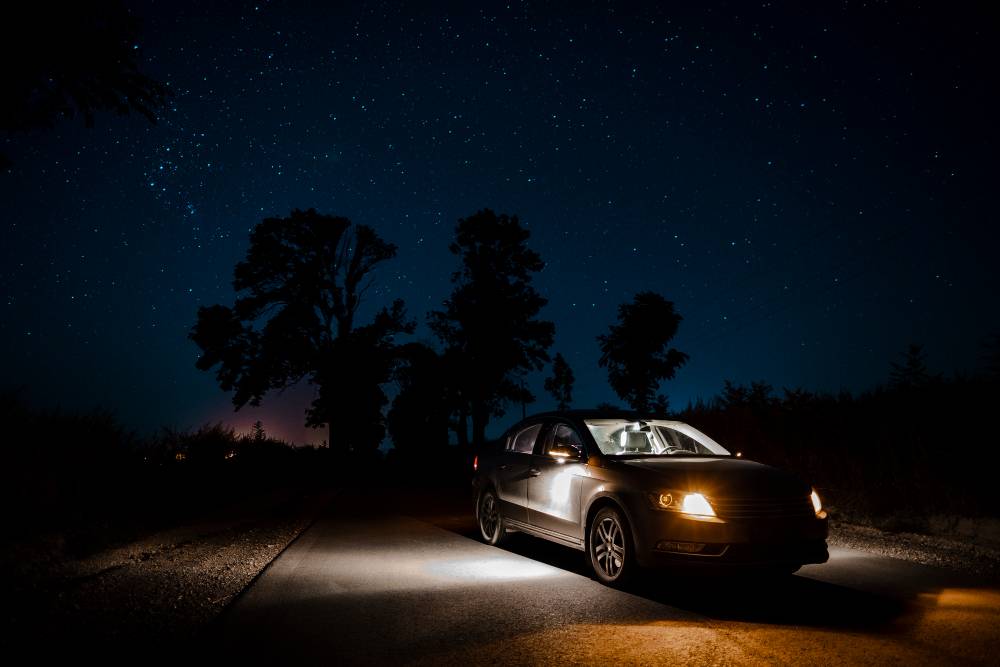 This one's more for those who like to keep an eye on whereabouts of others. If you have a family and want to keep an eye on the location of the family members, this is the sort of application you will use. We found an application called Family Locator that does this well. It allows to create a circle of friends/family & can track their real time location and place it on a map.
Cost tracker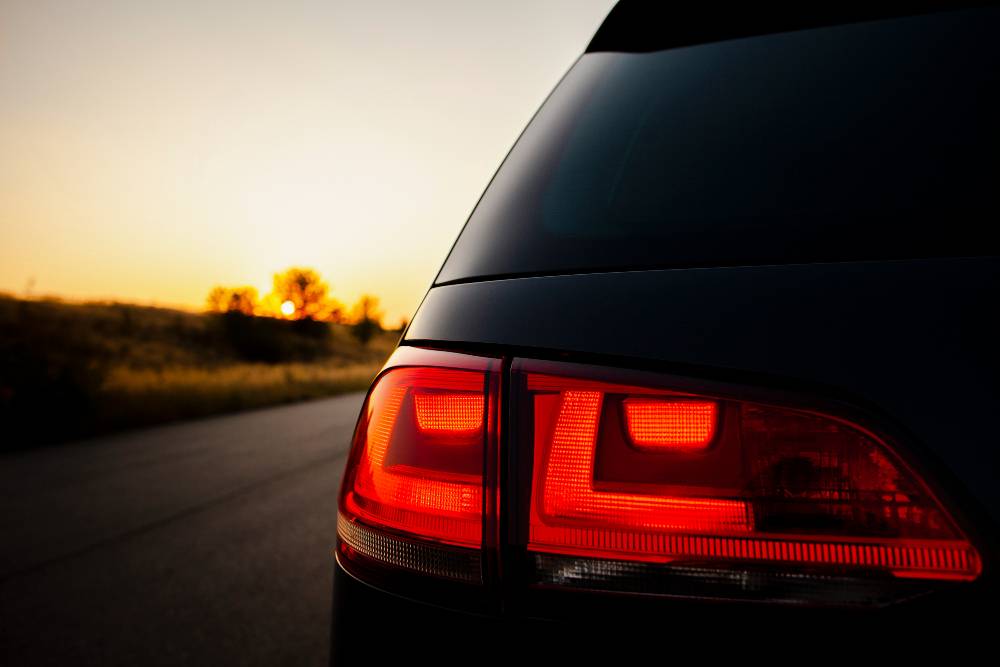 If you like to keep track of how much you are spending on fuel or car service, a cost tracker based application will be very helpful. You will not need to write down such things anymore. Applications like Acar & Fuelio allow you to create multiple car lists where you can enter data for separate cars, be it fuel tank up details or service costs.