Delhi's status of being one of the worst polluted cities doesn't change, and it's closely joined by other prominent cities in India. The national capital stands at a very unhealthy 153µg/m3 (concentration of pollutants in air), which in comparison to the concentration that WHO considers a moderate health concern, is a lot. While administrative bodies, along with tribunals like NGT, are on a rampage to make the air healthy, here are five simple ways to make your car less polluting. That, in turn, can also improve your vehicle's fuel economy, too.
Regular servicing
Before going any further, it should be noted that for cars to stay low on emissions, they should be serviced regularly. With the filters cleaned, and lubes topped up, it means the vehicle doesn't suffer from any mechanical ailments.
Cut down on idling time
If you're waiting at a traffic signal, you aren't really going anywhere until the signal turns green. And unless it's scorching hot (which means you are using the air conditioner), it makes sense to switch off the engine. It's considered that if you're waiting for anything longer than half a minute, then it's wise to turn off the engine. Automatic start stop systems do the same in modern vehicles.
That way you save fuel, and in turn, save the environment from a few grams of CO2, too.
Drive steady
The more the engine's stressed, the lesser is the efficiency, and higher is the emission. So, in order to keep the pollution low, it's best to drive sedately. Sudden throttle input and braking stress the engine, and thus bring the emissions up.
On the other hand, use the road wisely, see and react to the traffic within time, and keep that aggression to a minimum. It will also help increase the life of your car, its parts, and of course, you.
Plan your commute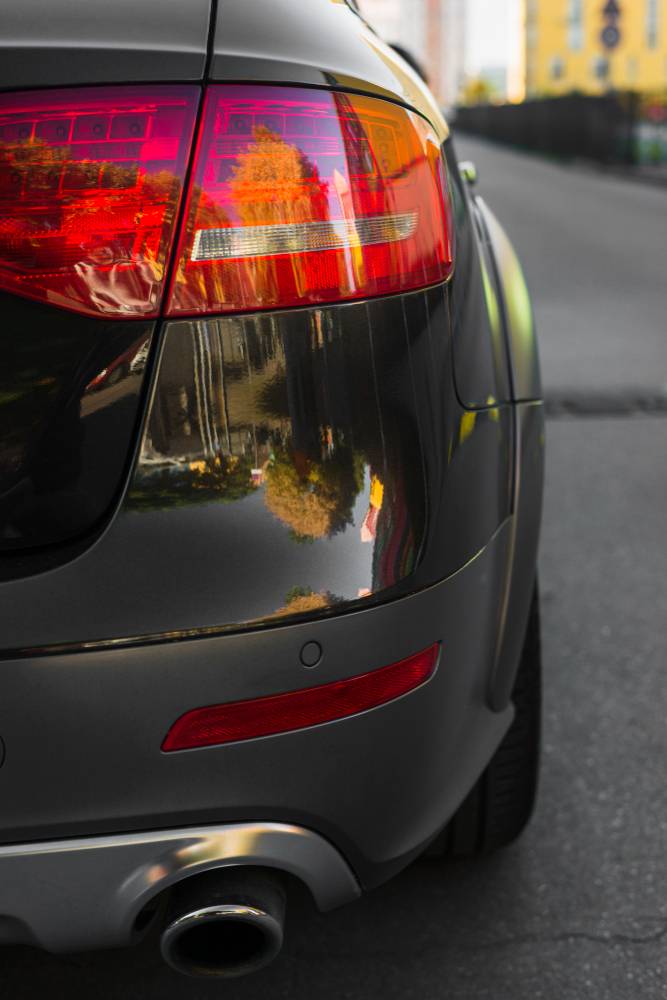 Before leaving for work, home, or even a meeting, take a look at your navigation device (be it Google or Here maps, car's built in navigation system, or even a standalone GPS unit). Plan a route that has less traffic, because that way you'll waste less energy waiting and could rather use that time and fuel to cover ground quickly.
Go Green
It doesn't necessarily mean to give up the conventionally powered vehicle of yours and adopt a fully electric car, though. Going the electric or hybrid route is slightly difficult, thanks to the lack of infrastructure for the former, and lack of choices in case of the latter.
It's set to improve, the infrastructure, but by when and how still remains unanswered. Instead opting for newer, greener engines is the way to go, for now, at least.
Adopting an alternative fuel (LPG or CNG) is another viable option. They aren't just greener, but more efficient, too. You can always run the vehicle on petrol in case of an emergency, and revert when a fuel station is in the vicinity.
You could also look at:
Carpool / public transport
(Image courtesy Shutterstock via Vox.com)
While it's easier to leave the car and catch public transport in developed countries, but with affordable ride-sharing services, and improvement in public transport (AC buses, local trains, and metros are available in all major cities), it can be done in India, too.
Alternatively, you could also carpool to office. That will impact the commute costs, the amount of CO2 per person travelling (this vs if they had taken their individual cars), and will also reduce traffic.
Apart from the above mentioned points, simple things like maintaining optimum tyre pressure, driving with windows shut (if possible) to reduce drag, and travelling light can collectively help keep the vehicle's emissions in check.
Thumbnail courtesy The Telegraph
Enjoy your car ownership with these ten accessories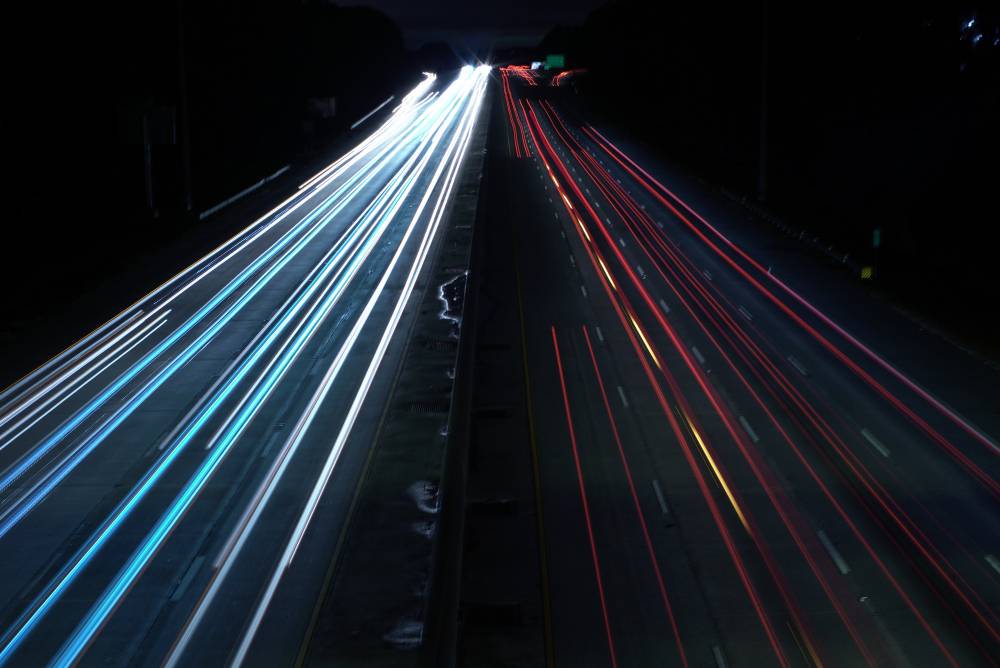 Enhance your safety with these accessories under Rs 2,000!