The Indian government is working to reduce the country's dependency on oil imports. India imports more than 80% of its crude oil and the government plans to bring it down sharply. Nitin Gadkari, union minister for road, transport and highways, said that the government will make it mandatory for the manufacturers to produce flex-fuel engines in India.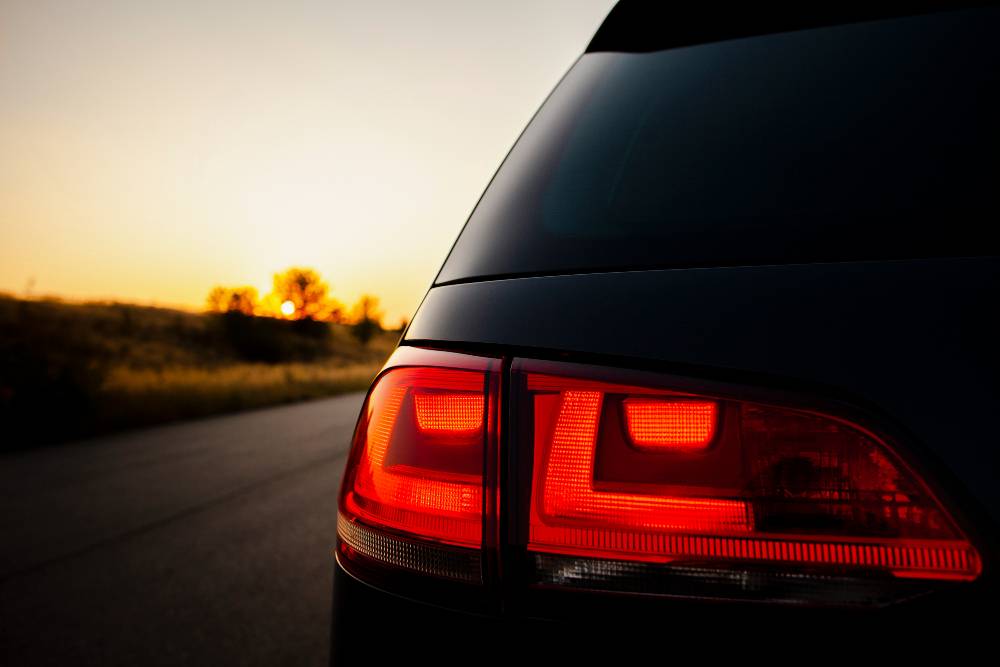 The new mandate will come after Gadkari gets the required permissions from the Supreme Court of India. The information is given out by Gadkari himself. While speaking at PHDCCI annual general sessions, Gadkari revealed his plan and aim to push for green energy sources like ethanol, which can be extracted from sugarcane and is much more cost-effective as well as less polluting.
Also read: India"s first Maruti Baleno with "air suspension" looks gorgeous (Video)
The Ministry of Road Transport and Highways (MoRTH) has always affirmed its stand to accept vehicles with flex-fuel powered engines as sooner as possible. As a part of this decision, the state-run oil marketing companies have been ordered to sell bioethanol alongside petrol and diesel at their facilities. The formal order will be released in the coming months.
The process of shifting to bio-fuel (particularly bioethanol) is considered as a measure to reduce dependency on petrol and combat the steep rise in its prices. Currently, petrol has touched the price point of Rs. 110 in many parts of the country, which makes it much pricier as compared to bioethanol. In comparison, a litre of bioethanol costs Rs. 65.
NHAI development till now
Currently, the National Highways Authority of India (NHAI), which comes under MoRTH, is optimally generating revenues for all the development processes planned by the Government of India. It has already raised Rs. 40,000 crore through monetization efforts like toll tax collections and from infrastructure investment trust (InvITs). It is steadily moving forward for achieving the target of Rs. 1.60 lakh crore from the roads sector.
The total collections from toll are expected to go up from the current Rs. 40,000 crore per year to Rs. 1.40 lakh crore per year in the next five years. For faster achievement of target, the MorTH had requested long term money managers to invest in NHAI for increased returns.
According to Mr Gadkari, regular monetization will also help in faster road-building processes, including the construction of 26 new express highways. With this, he intends to make the Indian roads as smooth and effortless to drive on as highways from the US and Europe, which in turn will reduce road accidents as well.
Also read: Tata Nexon goes off roading in the Himalayas (Video)