Force Motors recently updated the Xtreme model with a new 2.2-litre Diesel engine. Licensed from Mercedes-Benz, this unit puts out more power and torque than the older engine. We drove this new model yesterday and were pleasantly surprised with the NVH (noise, vibration, harshness) levels and here is the proof.
We decided to carry the good old 'water bottle' test inside the Gurkha as seen in the video above. To make it interesting, we placed the bottle upside down and it was resting on the tiny surface of the cap. Yet, when we started the SUV, the bottle did not fall down. The Gurkha has an idling RPM of just under 1000 and as you would have seen above, the water level hardly moves around inside the bottle. We then revved the engine higher and the surprise continued. The cabin does remain smooth even while hitting the redline zone!
The Xtreme version is the top-end model in the Gurkha 4×4 range. The change here is the new powertrain that makes the Gurkha more than powerful for daily usage. Inspite of having a smaller capacity (2149cc vs 2596cc), the motor puts out 65% more power and 40% higher torque. The transmission too is new (G32) to handle the extra torque. This new set-up is remarkably smoother than the older powertrain and is a welcome change for owners who would be using their Gurkhas on a daily basis and for weekend getaways.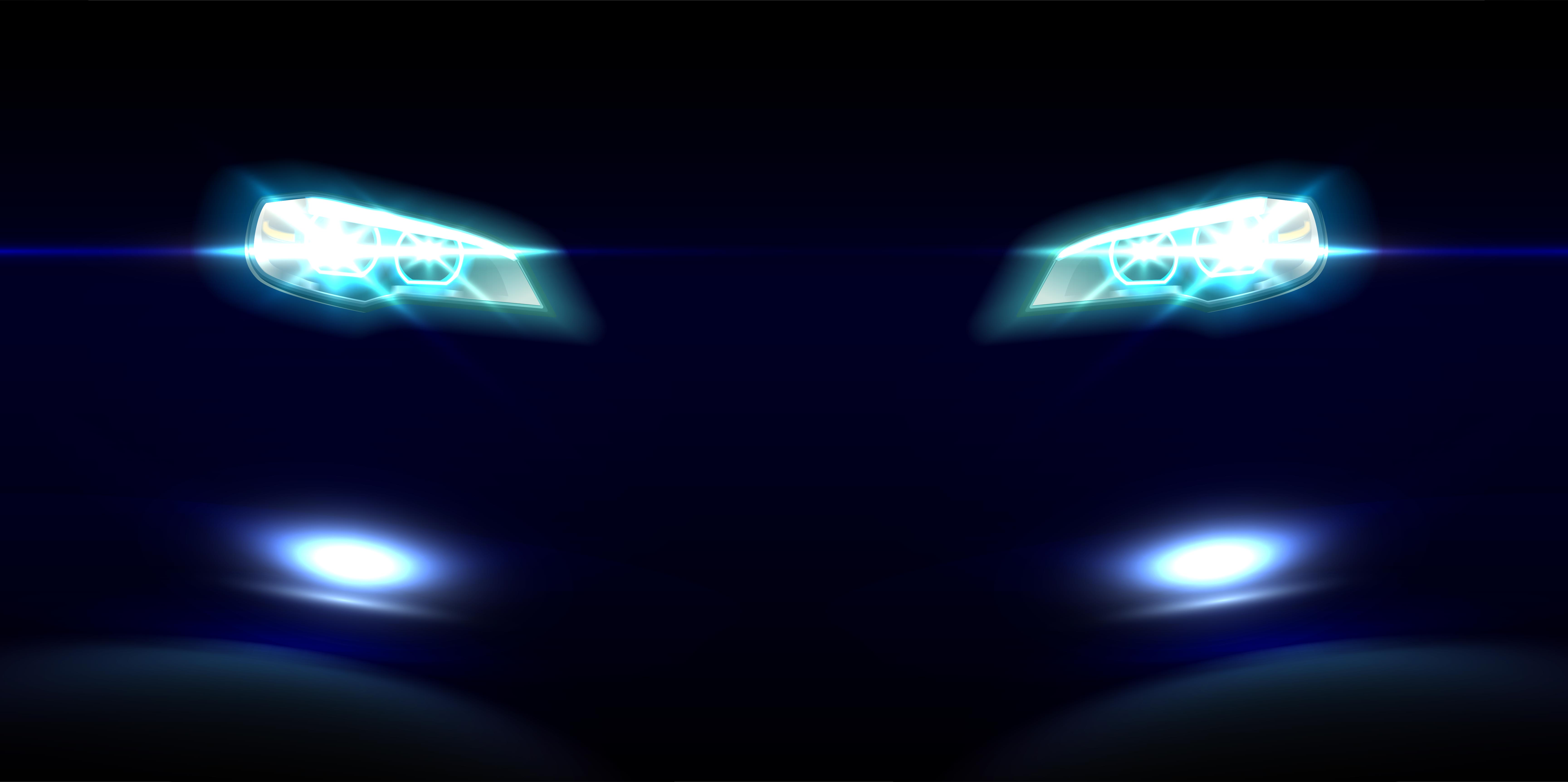 Force Motors has also worked on the insulation part, making sure vibrations don't creep into the cabin. While conducting the 'water bottle' test, we didn't see any movement or shakes from the gear lever, steering wheel and even the internal review mirror. These is a great achievement in our opinion – after all this is not your upmarket premium SUV but a hardcore old school 4×4!
In terms of pricing, the Gurkha Xtreme 4×4 is positioned between the Mahindra Thar and the Isuzu V-Cross. Rs 12.99 lakh ex-showroom Delhi gets you a manual air-con and power steering as standard. You also get a factory fitted snorkel for a higher air intake. The regular Xplorer and Xpedition versions continue to sell alongside this one and are priced much lower.
The Mahindra Thar CRDe is a direct rival. The Thar CRDe is powered by a 2.5 liter CRDe turbocharged diesel engine with 105 Bhp-247 Nm. A five speed manual gearbox and a four wheel drive transfer case with high and low ratios are standard on the Thar. The That does not get differential locks like the Gurkha but has auto locking hubs and a mechanical locking differential for the rear axle. Also, unlike the Gurkha, the Thar is available with a soft top.