While Force is working for a long time on the upcoming Gurkha, there are still many out there who are enjoying the last-generation of the capable SUV. The Gurkha is a highly capable SUV and in some ways, it is better than even the last generation of the Mahindra Thar. Here is a video of the Force Gurkha taking on some serious challenges.
The first video is of the Force Gurkha going through some deep water stream and crossing it without a hiccup. The stream was so deep that the water level even rises to the top of the hood but the Gurkha does not stop moving. Gurkha was the only car in the segment to offer a snorkel and that helps the vehicle to go through such deep water crossings.
Also read: Tastefully modified used 2019 Force Gurkha 4×4 SUV for sale
And then, it goes straight to take the flight of stairs. The Force Gurkha comes out of the water body and starts climbing the stairs. It may look like an easy job but it is not. Climbing a flight of stairs in an SUV is a job only capable vehicles can do.
Climbing a set of stairs requires a great approach angle, good ground clearance and a high breakover angle. Without these, the underbody will scrap all along and can even get heavily damaged. The Gurkha climbs up the stairs without a single problem. In fact, the vehicle makes the section look really easy.
Gurkha is now discontinued
Force discontinued the Gurkha quite some time ago. It came powered by a 2.6-litre four-cylinder diesel engine that was good to produce about 85 Bhp of maximum power and peak torque of 230 Nm. It offered a 4X4 drivetrain with a low-ratio transfer case that makes the Gurkha very capable. This vehicle was launched way back in around 2013 and since then Force Motors did not update the vehicle.
The Gurkha has one of the highest water wading capability from the factory. With the factory-fitted snorkel, it can go as deep as 550mm, which is quite much. Force also offered differential locks that ensure that the vehicle does not lose traction in slippery situations.
Can other SUVs do the same?
The new Thar offers a water wading ability of 650mm without a snorkel. With a snorkel, it will be able to go even deeper. It also offers a high approach, breakover and departure angle, which are essential to do such challenges. Any vehicle with these attributes and a 4X4 system will be able to do it.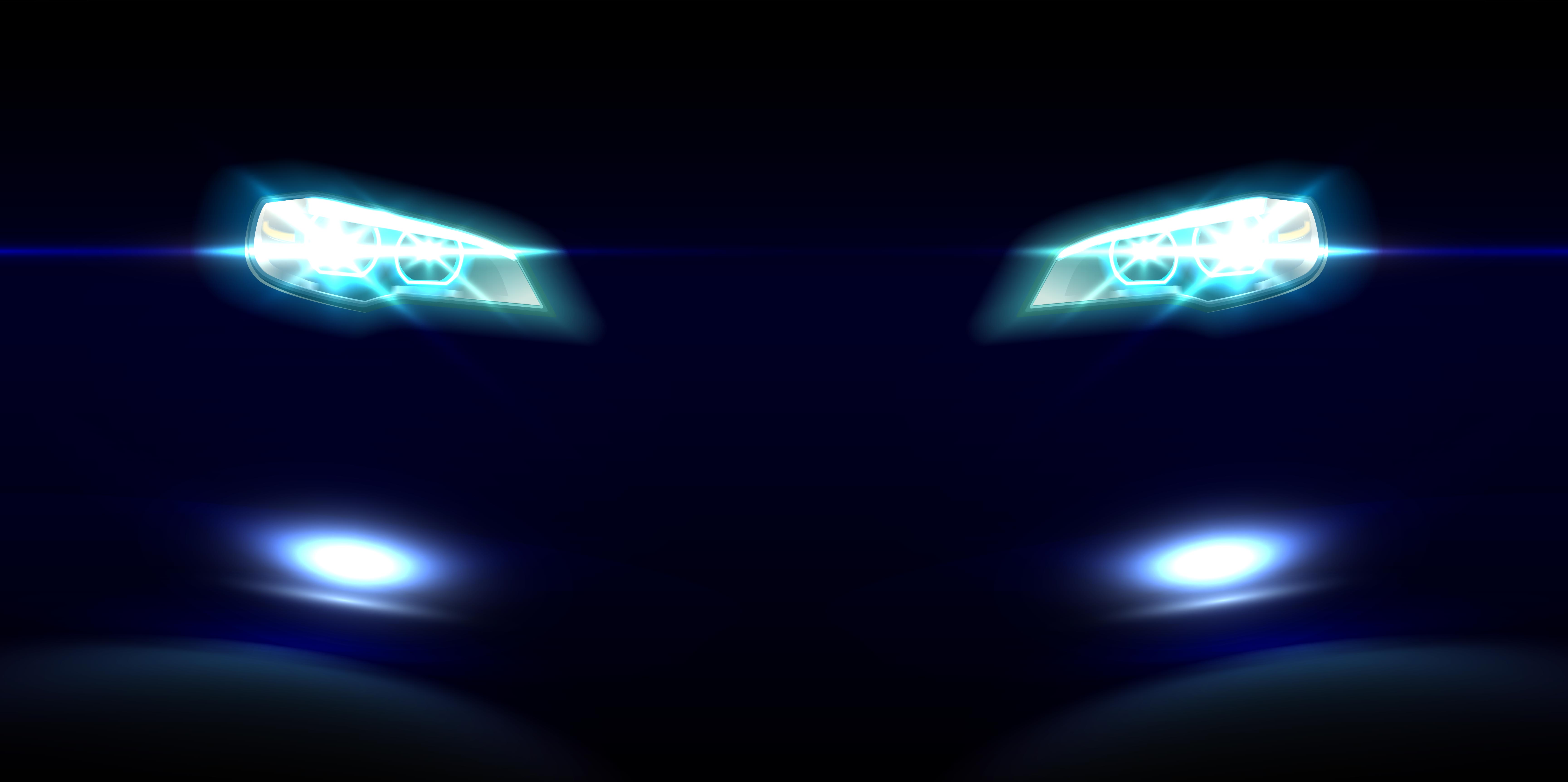 Force showcased the all-new Gurkha at the 2020 Auto Expo and the manufacturer was expected to launch the vehicle later this year. However, the launch has been delayed multiple times and there is no news on the launch at present. The all-new Gurkha is likely to become much more capable than the discontinued model. However, the launch seems to be quite far away.
Also read: Tata Nexon goes off roading in the Himalayas (Video)