There are some cars that stand out from all the others on Indian roads. Many times it's because of their oddball looks but some do so because of their rarity, which makes people take a second peek at them to make sure they're not seeing things. In this post, we take a look at 10 cars that stand out from the rest on India's roads.
Nissan Evalia
In 2014, Nissan launched the Evalia MPV in India to rival the Maruti Ertiga. The Evalia was hugely successful in multiple international markets as the NV200 but it could never quite replicate its success in India and was discontinued 2 years later due to poor sales, which has meant that this MPV is rather a rare sight on Indian roads.
The Evalia used the Renault-Nissan Group's highly successful 1.5-litre K9K turbo diesel engine which cranked out 85 Bhp and 200 Nm of torque and came paired to a 5-speed manual transmission. The 7-seater Evalia featured sliding doors which allowed for easier access to the rear seats but its oddball looks compared to the regular looking Ertiga meant that it wasn't very popular with the Indian public.
Fiat Avventura Abarth
The Fiat Avventura Abarth is the hot hatch yet rough and tough version of Fiat's mainstream Punto hatchback. The Fiat Avventura featured quite a few oddball choices that resulted in quite a few quick double takes. These unconventional features include the rear tailgate with a tyre carrier that blocked access to the car. Also, the 1.4-litre turbo engine on this car is more powerful than most hatchbacks and sedans currently about thanks to 140 Bhp and 210 Nm of torque. It's odd looks and price tag have made this car a rather rare sight in India.
Tata Sumo Grande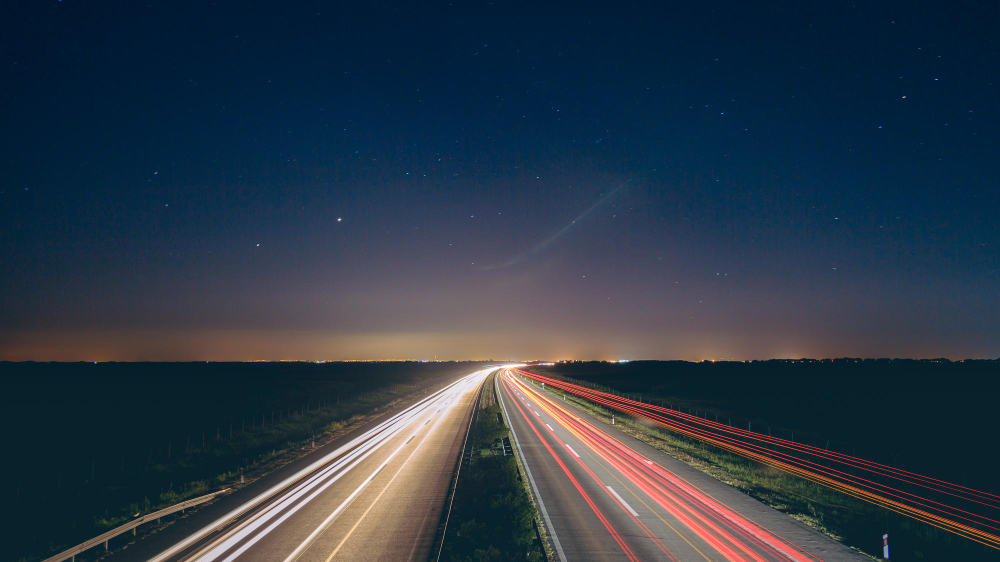 The Tata Sumo Grande was perhaps the poshest Tata Sumo in India. It was sold alongside the regular Sumo, which in the end cut the chances of its success in India. Tata gave the Sumo Grande everything it needed including the Safari's 2.2-litre engine. Even a name changes to Movio didn't work well.
Mahindra E2O

The Mahindra e2o started off life as the Reva, which was a three-door car. In its current form as the e2o Plus, it is available as a regular 5-door hatchback. While this electric car can accommodate 5 people like almost every other hatch around it stands out from the rest of the crowd due to its rather unconventional shape and the fact that it is an electric car.
Fiat Punto Abarth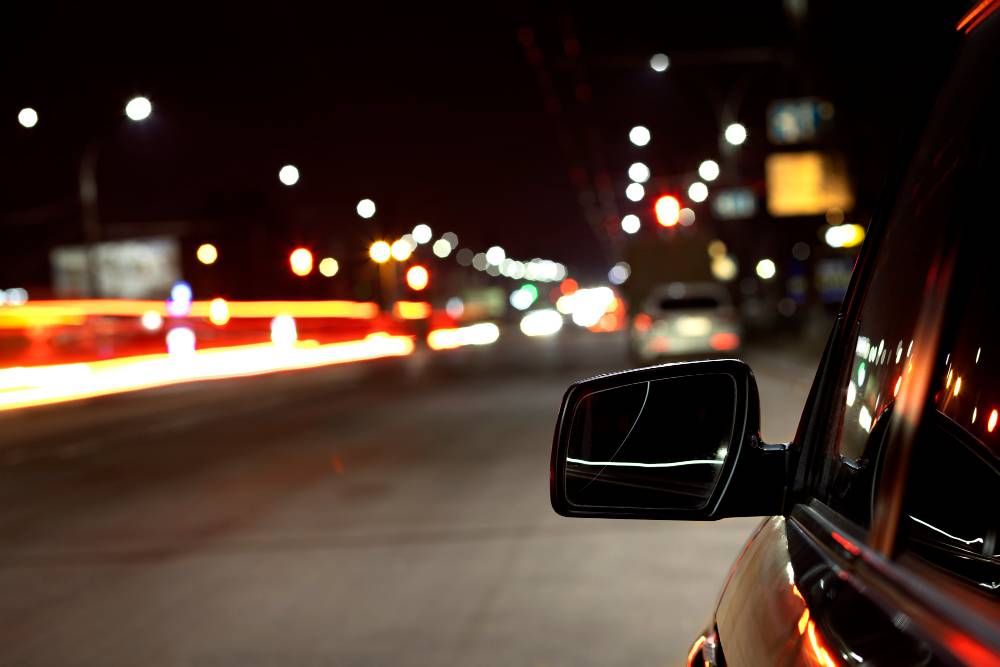 The Fiat Punto Abarth is another rare fast car from the Italian carmaker that we see very rarely on Indian roads. The rarity of this car, which is mainly due to its price and the low sales numbers, along with its potent 145 Bhp and 212 Nm of torque means that people do take a second glace at this.
Renault Scala

The Renault Scala is the Nissan Sunny in sexier French clothes. This badge-engineered sedan however was discontinued due to low sales. It draws eyeballs in wherever it goes though and many have mistaken it for a modified Sunny.
Force Gurkha
The Force Gurkha takes its design cues from the Mercedes-AMG G-Wagen SUV. This off-roader is scarcely seen on Indian roads, and that along with its G-Wagen inspired looks what makes it a stand out car in this list.
The Gurkha is powered by a 2.6-litre turbocharged diesel engine with 80 Bhp and 230 Nm on tap. Four-wheel drive layout is offered as well as lockable front and rear differentials.
Renault Lodgy
The large Lodgy is Renault's last attempt to sell a new aspiring MPV in India again. Unfortunately for Renault, Indians are mostly over their love affair with MPVs. The 1.5-litre turbo diesel on the Lodgy puts out either 85 Bhp-200 Nm or 108 Bhp and 240 Nm of torque. However, despite being offered with huge discounts, the Lodgy has never managed to lodge itself in our hearts and minds.
Premier Rio
The Rio was the nation's first-ever sub-4-metre SUV. However, this SUV made by the same company that made the popular Padmini in the early 80s is a very rare sight on Indian roads. The Rio was offered with two diesel engines a 1.3-litre and a 1.5-litre along with a 1.2-litre petrol.
Renault Koleos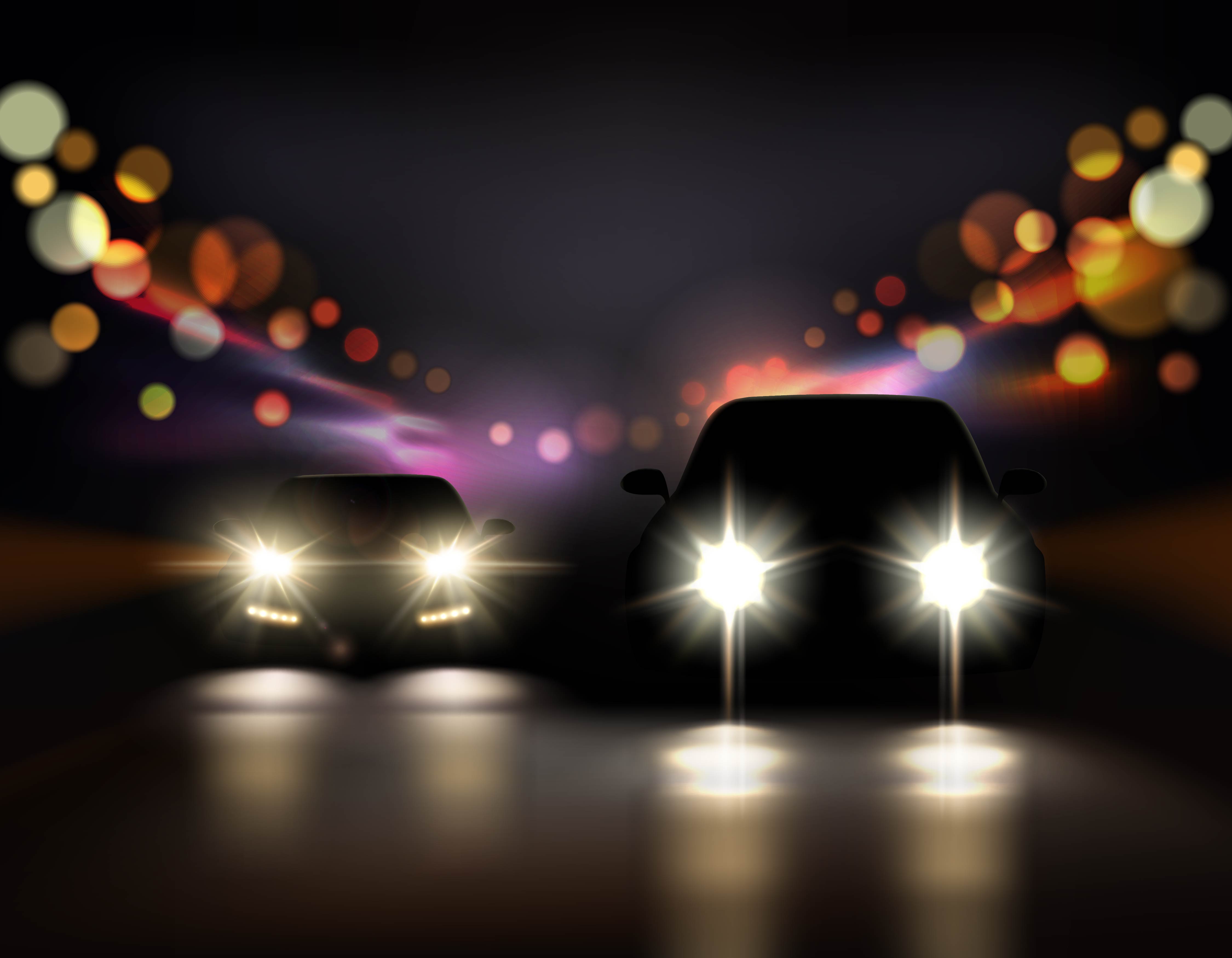 The Koleos was Renault's flagship SUV long before the arrival of the new Captur. Unfortunately, prices were high as the SUV was imported into India as a CBU. The Koleos was a slow seller, making it a rare sight on Indian roads. It featured a 2-litre turbo diesel engine in two states of tune. Both manual and automatic gearbox options were offered.