Force Motors recently launched a more powerful versions of the Gurkha 4×4 SUV and this is only offered in the 3-door Xtreme version. At Rs 12.99 lakh (ex-showroom, Delhi) it is a good 2.5 lakh more expensive than the regular Explorer 4×4. The new pricing also makes it rub shoulders with the Isuzu V-Cross 4×4 which is priced just 14% higher, and hence the reason for this article. Which among the two should you buy and why!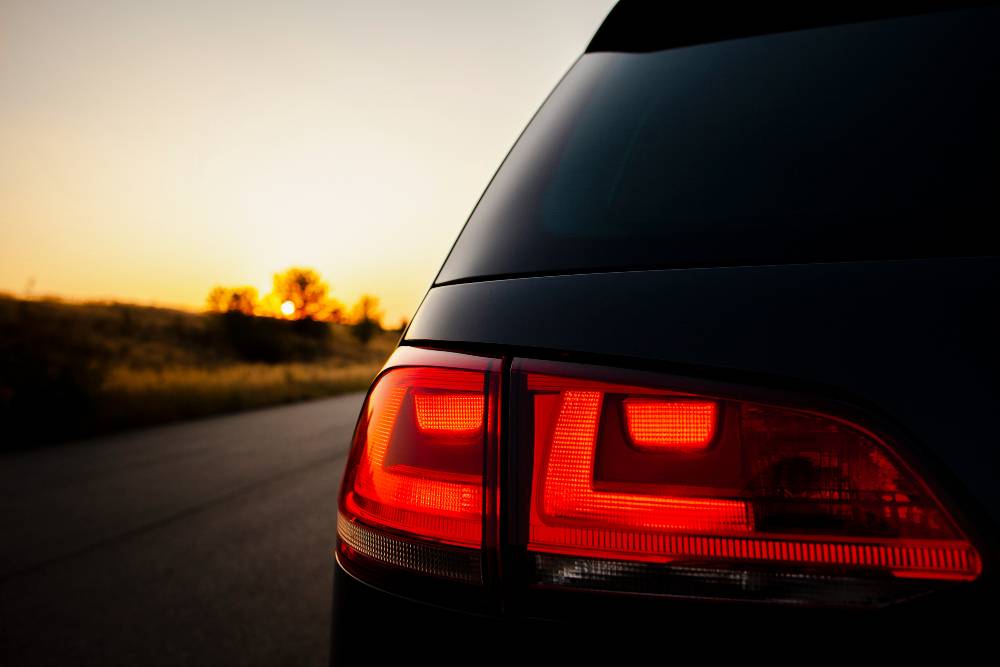 The heart of the matter
The biggest change in the new Gurkha Xtreme is the engine. This Mercedes-Benz-licensed 140hp OM611 unit used to power the Force One SUV and the older generation E Class at one point of time. Even though it has a smaller displacement than the V-Cross, it puts out more power and the same amount of torque. Most importantly, max torque for the Gurkha is generated at a lower RPM than the V-Cross' 2.5-litre unit and this comes very handy when off the road. The new heart should also give the Gurkha long legs for highway runs to match the cruising abilities of the V-Cross. Both the units are proven in the long run and should deliver more or less similar fuel economy figures.
Do note that the upcoming V-Cross facelift will get a new engine that's smaller in capacity but churns out higher power and torque.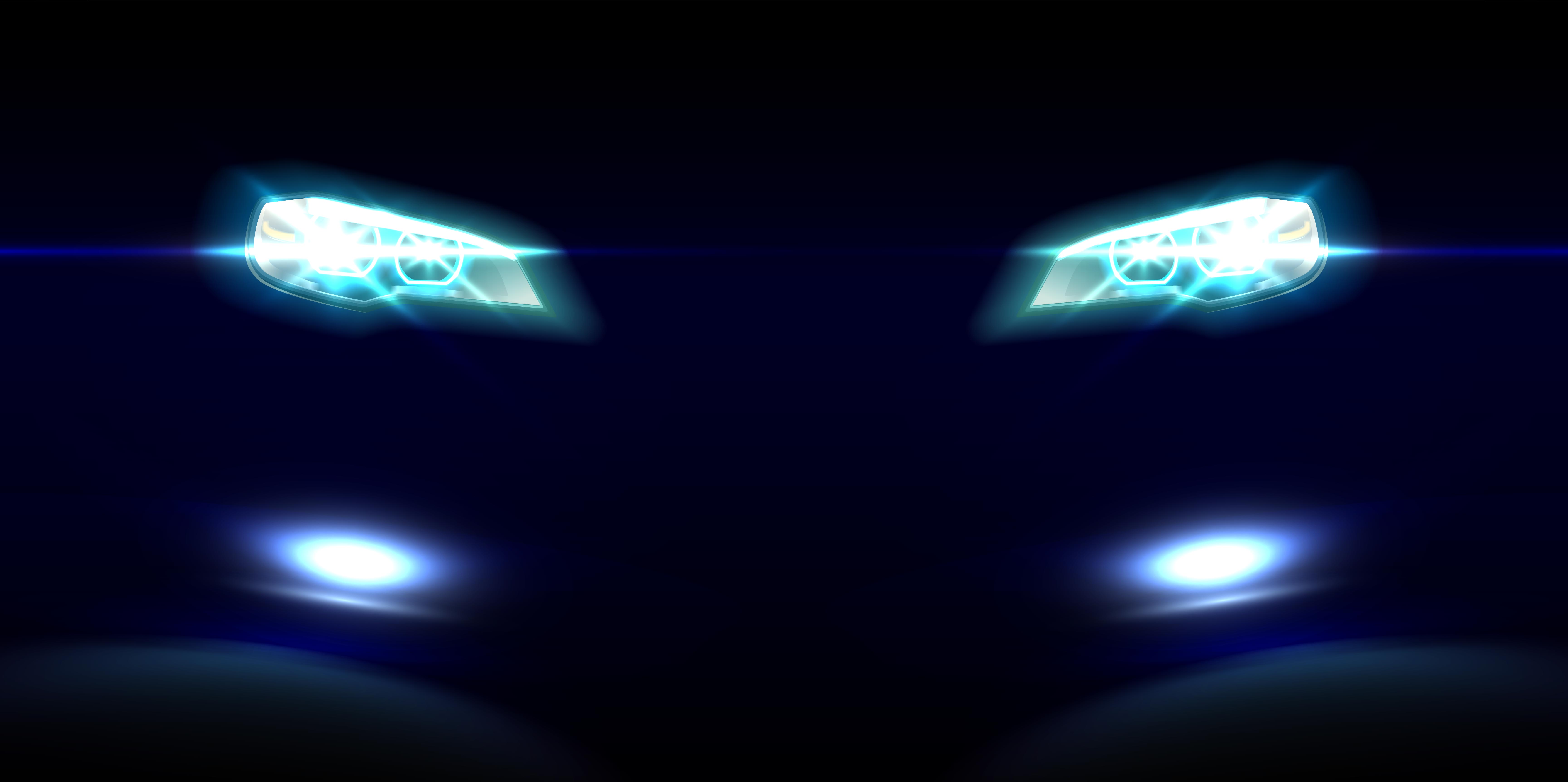 Off the road
The Isuzu V-Cross is a very capable off-road vehicle and is fast gaining popularity among enthusiasts. The on-the-fly 4WD is extremely helpful as you don't have to come to a dead stop to engage 4×4, allowing you to toggle between 2H and 4H at speeds of upto 100 km/h!
But for serious off-road adventures, the Xtreme simply overshadows the V-Cross. It has better approach and departure angles and a higher gradeability of 40 degrees as compared to 30 for the V-Cross. The water wading depth is also higher at a commendable 550 mm. And then the serious kit – lockable differential locks at both the ends which give you so much more confidence and traction on tricky and slippery terrain. The V-Cross also has a longer rear overhang which limits its abilities on rocky terrains or paths with massive undulations. So if you are into serious off-roading, the Gurkha has to be your pick.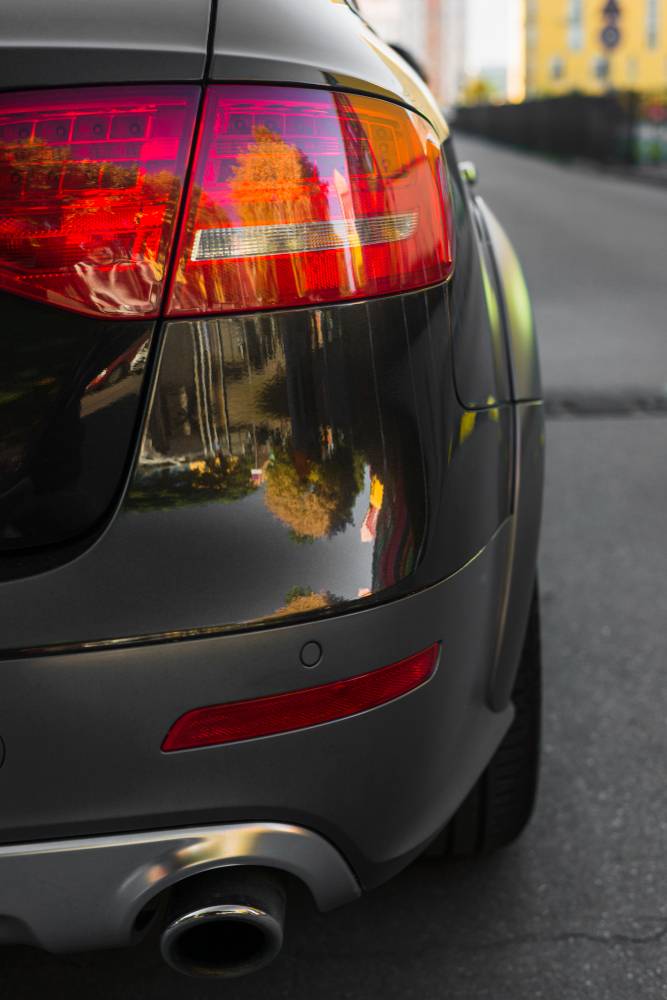 Cabin and interiors 
The Gurkha is made for a purpose and offering a well laid out cabin isn't one of them. This also narrows down its target audience and we feel anyone spending about 15 lakh on-road would surely be disappointed. Hate to say this, but some of the newer generation trucks from Tata and Mahindra offer a better looking cabin with an upmarket feel. The Gurkha really suffers in this regard. Also, the Xtreme is offered in a 3-door configuration with side facing rear seats – these do not offer good comfort for passengers for longer journeys.
The V-Cross' cabin in contrast feels modern and up-market. Sit in both the vehicle back to back and the Isuzu offering will leave you surprised. It is a much better place to be for daily drives and the 2nd row of seats is a proper bench for 3 adults. The dual tone theme is much car like and so are the ergonomics and far better seats in terms of cushioning and comfort. No comparison in this department.
Creature comforts 
Another area where the V-Cross scores much higher is in terms of features on offer. Right from safety with ABS and dual Airbags, you also get a climate control (Gurkha has a manual air-con), audio system with a rear camera, keyless entry, alloy wheels, powered outside mirrors and a comprehensive driver info display. In short, the V-Cross is more liveable on a daily basis, not only for the driver but passengers alike.
The Gurkha in contrast comes only with power steering and air-con as standard. Further, in my opinion, its not fair of Force Motors to market the cool looking alloy wheel version in brochures and on the website when the actual Xtreme version gets rather simple looking steel wheels. If you have the money, the 'High' variant of the V-Cross will even offer a cruise control, powered driver's seat, leather upholstery, stability control etc.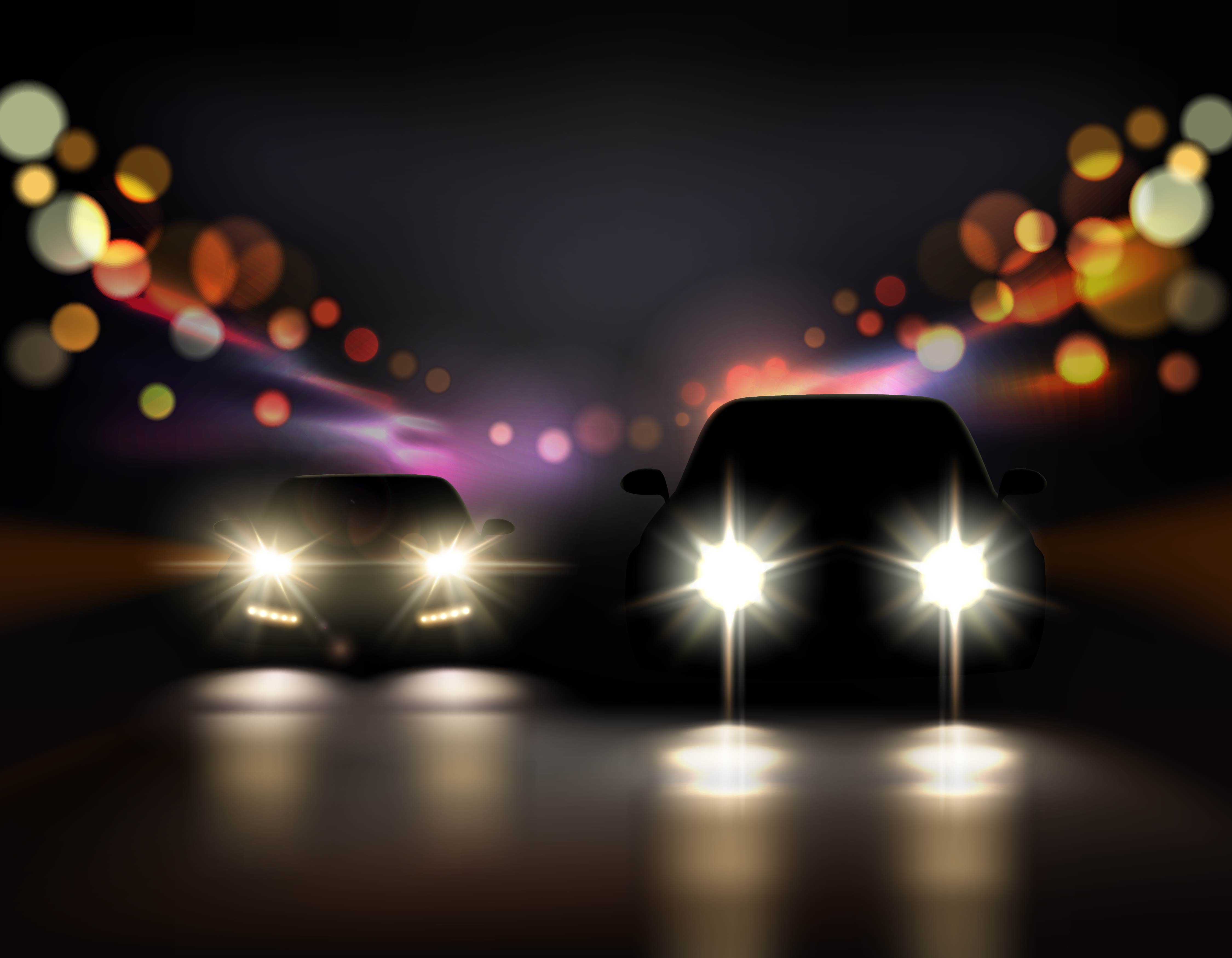 Verdict 
It goes without saying that the Force Gurkha Xtreme 4×4 is a hardcore off-road vehicle. Short overhands, availability of torque at lower revs, lockable diff locks at either ends and a basic cabin that can take beating and abuse for years make it the right choice for adventure seekers. However, overtime, you will miss basic creature comforts and even safety aids. This is also strictly for buyers who will not be undertaking trips with their family members.
The Isuzu V-Cross on the other hand is a versatile 4×4 workhorse. Its got the basics right and yet is good enough on the inside to pamper you well. The standard versions is just Rs 1.85 lakh more expensive than the Gurkha Xtreme 4×4 and Isuzu is even throwing in benefits of upto Rs 50,000. If you want one vehicle that does it all, look no further.