Global NCAP has started a new program called safer cars for India, where in they want manufacturers to build cars that are safe. The innitiative started sometime ago with them testing the first batch of cars back in 2014. Post that, they have been testing cars every year. For 2017, here are the first two crash tests that have taken place.
Ford Aspire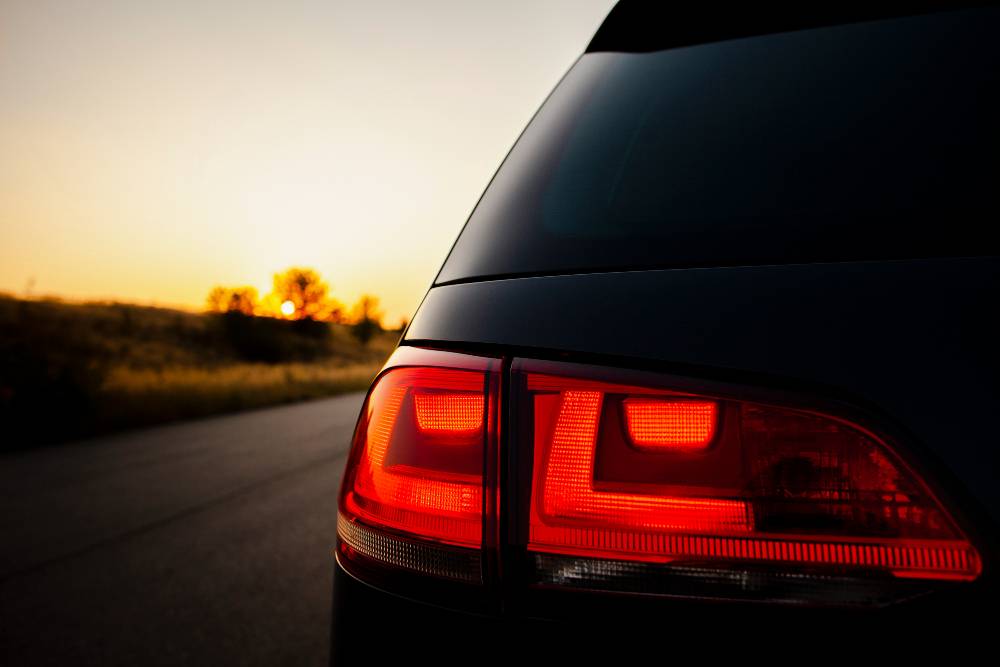 3 stars for adult protection and 2 stars for child protection
The Aspire is a compact sedan from Ford based on the Figo. The vehicle managed to receive a 3-star rating for overall safety. The vehicle tested was fitted with dual airbags, since the vehicle comes standard with it. The car received a total of 10.49 points out of 17 for adult protection and 14.22 out of 49 for child protection. While the car did score 3-stars, NCAP also said that the structure of the Aspire was unstable and that it couldn't withstand any more loading. The car is not equipped with seatbelt pretensioners up front either.
Watch the video of the same here:
Chevrolet Enjoy
0 stars for adult and 2 stars for child protection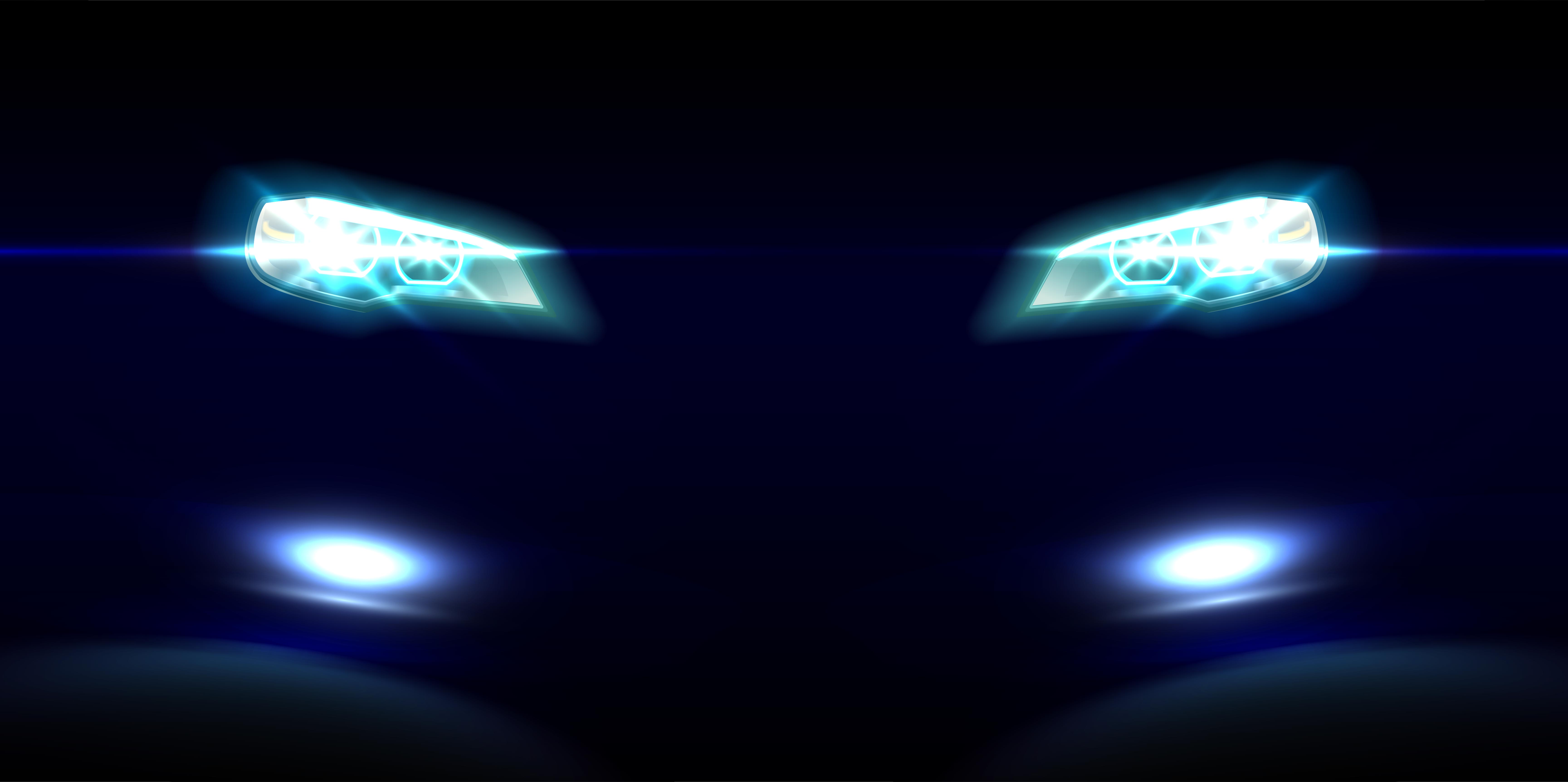 Chevrolet's MPV, the Enjoy which is quiet popular among the fleet buyers received a 0 star rating. The vehicle tested wasn't equipped with any safety features. This lack of airbags and other safety features was the reason for the 0 star rating. It got 0 points for adult protection out of 17 but managed to get 13.86 points for child protection, giving it 2 stars for child protection.
According to the report, the protection given to the driver and the passenger was inadequate and the passenger shell was also rated as unstable, which means that it isn't capable of taking any more load.
Here is the video of the same:
Crast testing is soon going to become a norm in the country, with the regulation change that is going to take place in 2017. This will mean that we will be getting safer cars in the future. However existing cars have time till 2019 to comply to the new rules and regulations.