Ford India has posted a sales growth of 37.3% in the month of June 2018 on a YoY basis. Last month, the manufacturer sold as many as 8,444 units, which is much more than the 6,149 units it sold in the corresponding month of last year. Ford India also reached the one million domestic wholesale milestone last month. Furthermore, the strong sales growth has helped Ford India maintain its lead over Renault India (6,636 units). The sales growth comes on the back of a favourable response to the recently launched Freestyle CUV.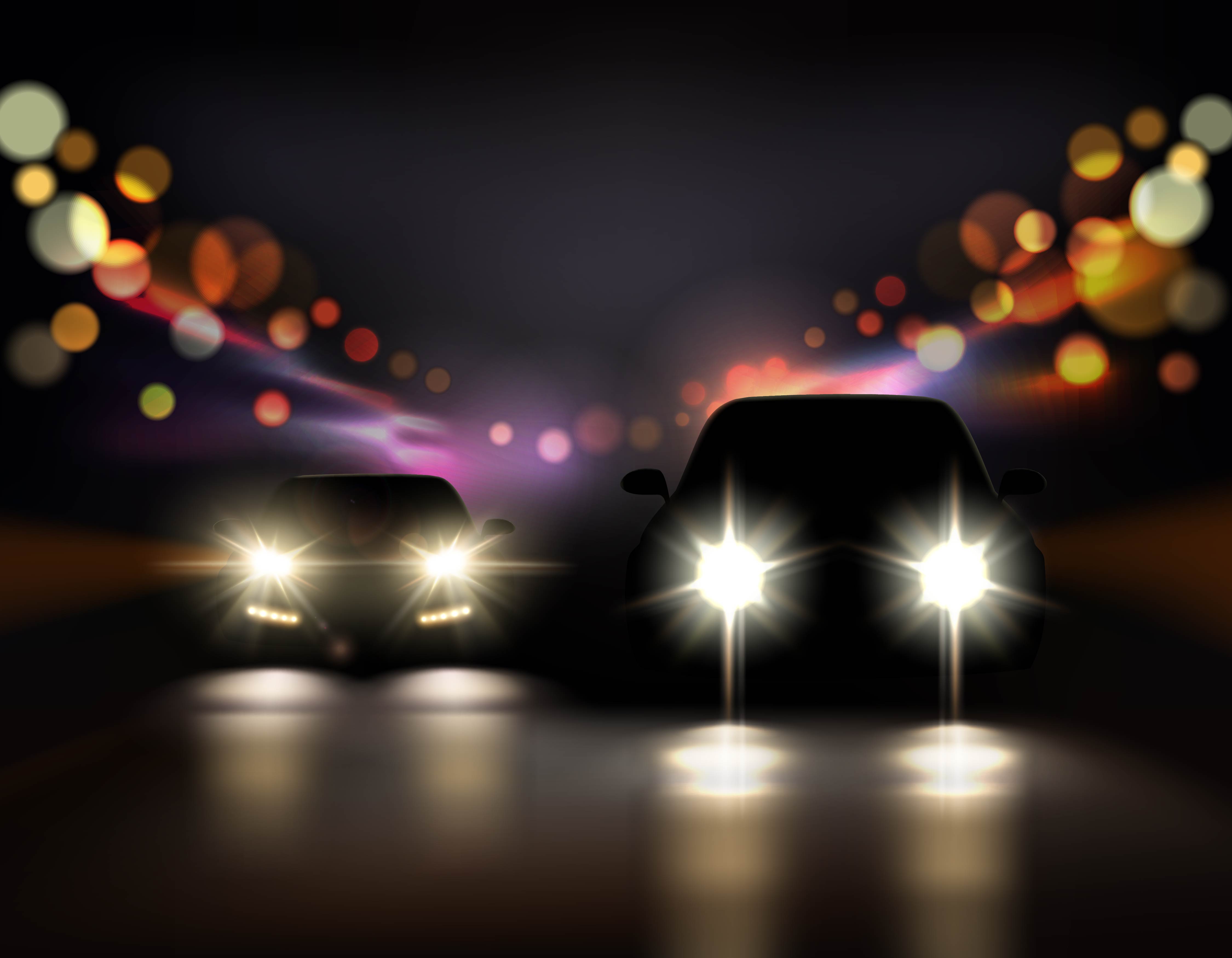 The Ford Freestyle has been priced quite attractively, with prices of the petrol model starting at Rs 5.09 lakh and going all the way to Rs 6.94 lakh for the top-end trim. The diesel version costs Rs 6.09 lakh to Rs 7.89 lakh. The new Freestyle marks the debut of the new 1.2-litre Dragon petrol engine that outputs best-in-class power of 97 PS along with a peak torque of 120 Nm. The diesel variant is powered by the same 1.5-litre engine that powers the Figo and the Aspire. It outputs 100 PS and 215 Nm.
In the coming months, Ford is likely to further consolidate its position with the launch of two new cars – Figo facelift and Aspire facelift. Both the cars will get several styling updates and many new features. More importantly, they will even get the new 1.2-litre Dragon engine. Also, going by the prices of the Freestyle, the two upcoming Ford models will likely hold a huge price advantage over their rivals. Ford India is also likely to launch the facelifts of Endeavour and Mustang in the coming months.
Renault, on the other hand, will have a largely dry year. The only new model expected to come this year is the automatic transmission-equipped Captur. Other than this, there are slight chances of special editions of the Kwid and Duster being launched this year. Hence, in all probability, the Indian subsidiary of the American car giant will continue to enjoy higher sales than Renault India for some more months to come.