Ford India has been around in the market for a long time, starting their innings off with the Escort. While they do make some really good products, general perception is that they are expensive to maintain. A myth that keeps a few people away from the brand. Ford has started a campaign to bust this exact myth and we were invited to their technical center in Manesar to see what the fuss was all about and how they have managed to do so.
What has Ford done?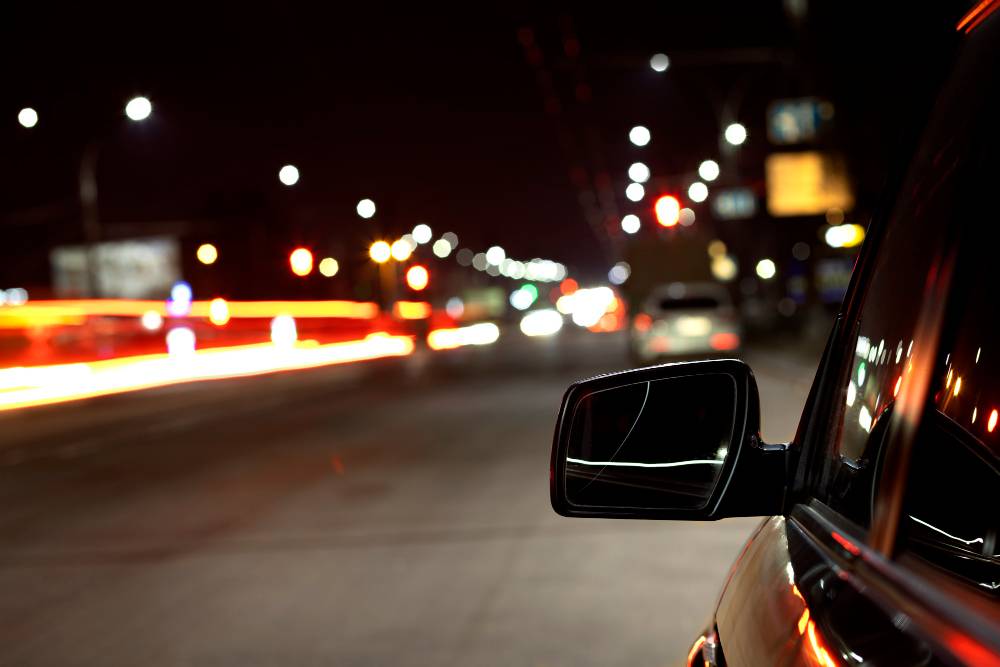 For starters, they have designed the vehicle in such a way that there are a lot of sub assemblies. Unlike most cases where manufacturers tell service centers not to open the part and repair it, Ford believes that using these sub-assemblies, they can keep costs low. For example, a door is made out of several child parts, which include the outer skin and the inner mechanism. Incase of an accident, it is normally the outer  skin that gets damaged, but the company advises you to change the whole door. Ford on the other hand says that they can only change the outer skin, keeping costs low.
Also, who thougth a bumper with a hole can be repaired? Well Ford provides kits to their service station where in the mechanics can use cut away sections from it to fill any hole in the bumper (with the same material the bumper is made up of), thus eliminating the need to change the whole unit.
In addition to this, Ford is now offering parts outside the workshop. If you do feel that you want to take your car to some other multibrand dealership, you can still get genuine Ford parts from their retailer.
Service costs?
Ford has made a new site, called the 'Service Price Promise' where in you can enter the make, kms run and engine type of your vehicle and in turn find out what the cost of the service will be. You can take a print out of the same estimate and take it to the dealer and according to them, the cost will be the same. In addition to this, you can also find the cost of the parts like brake pads etc on the site as well.
Ford did reveal a few details and we shall be sharing the same with you: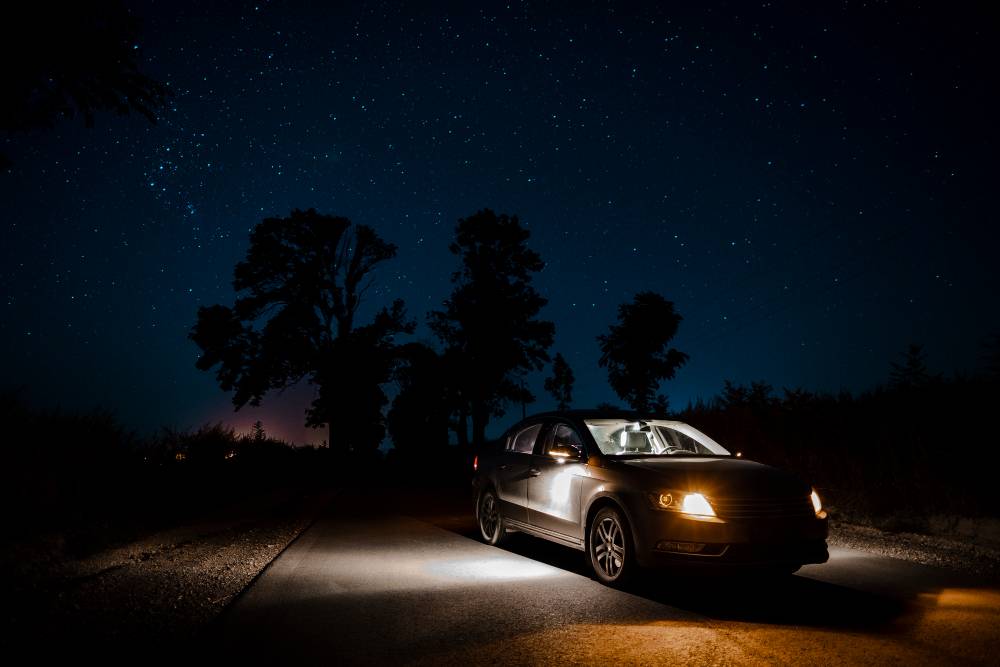 Images from the event: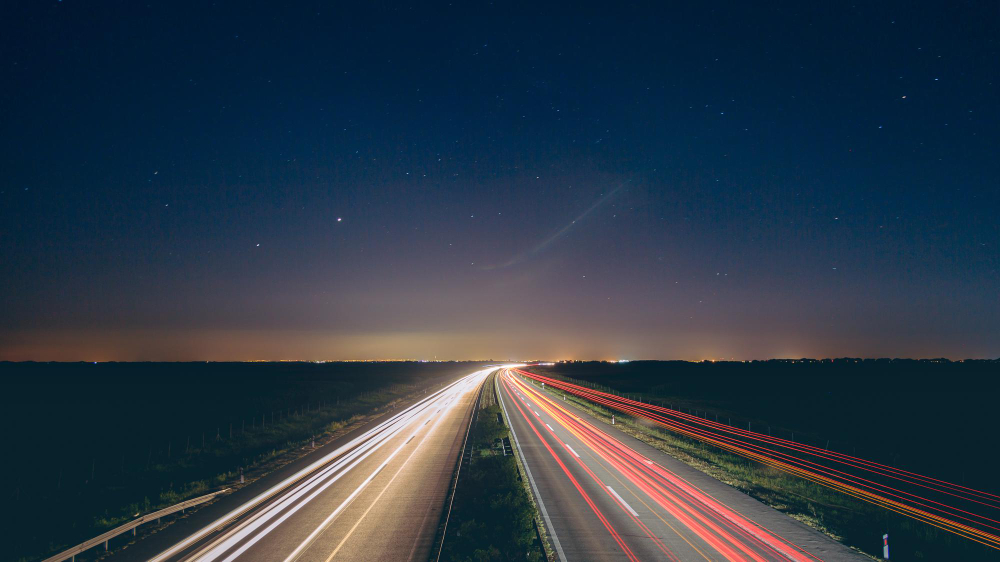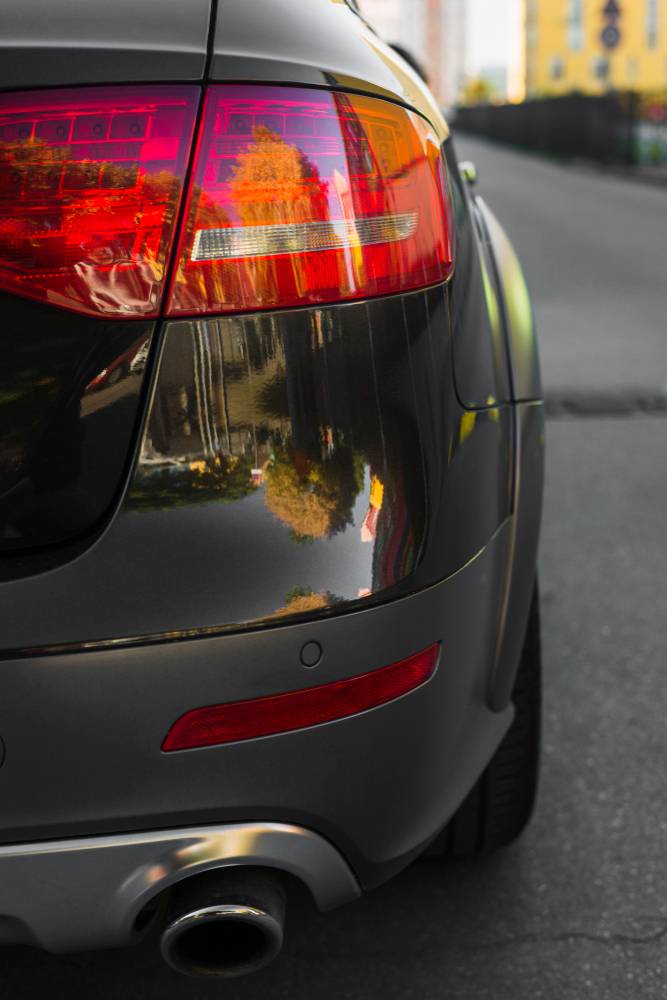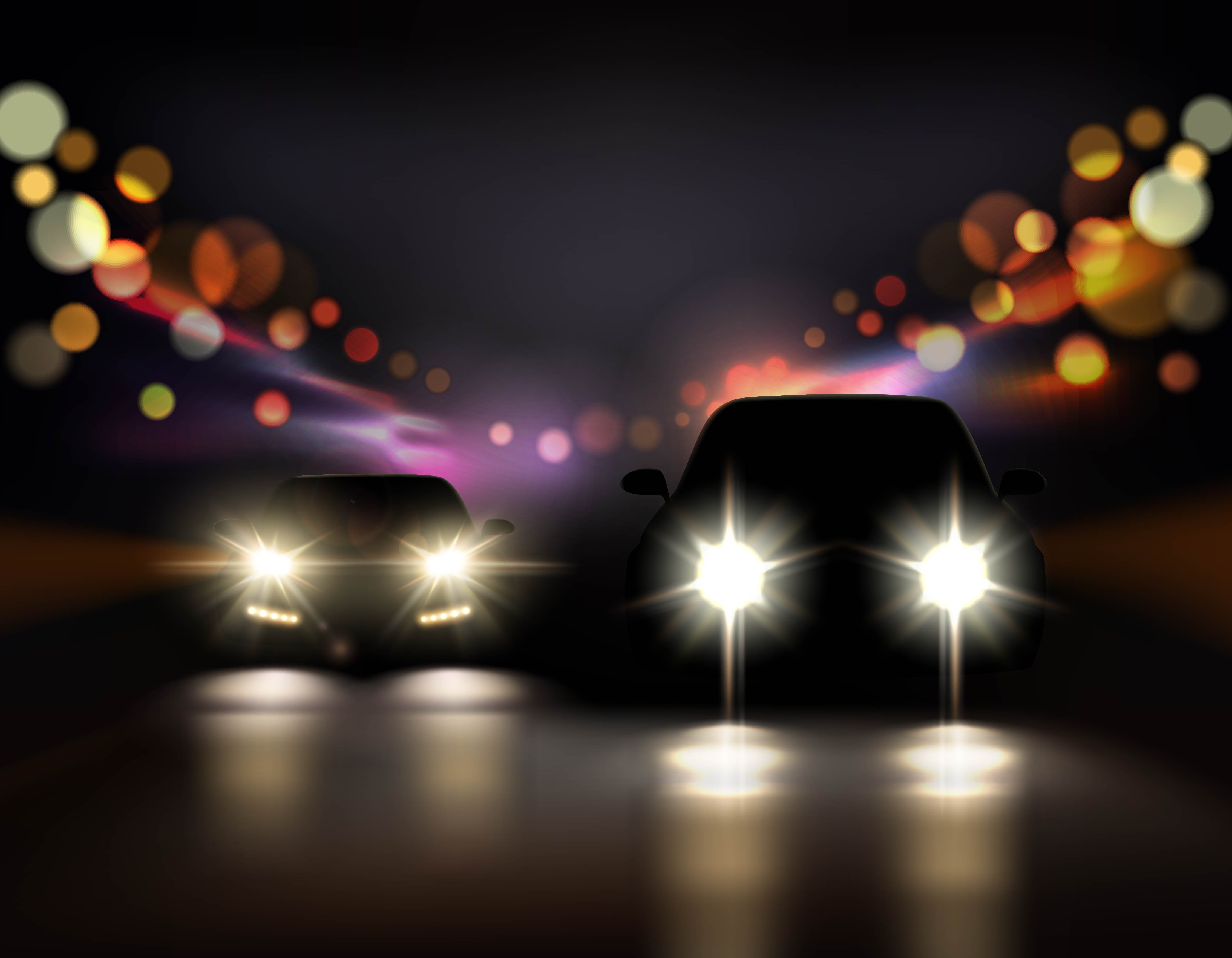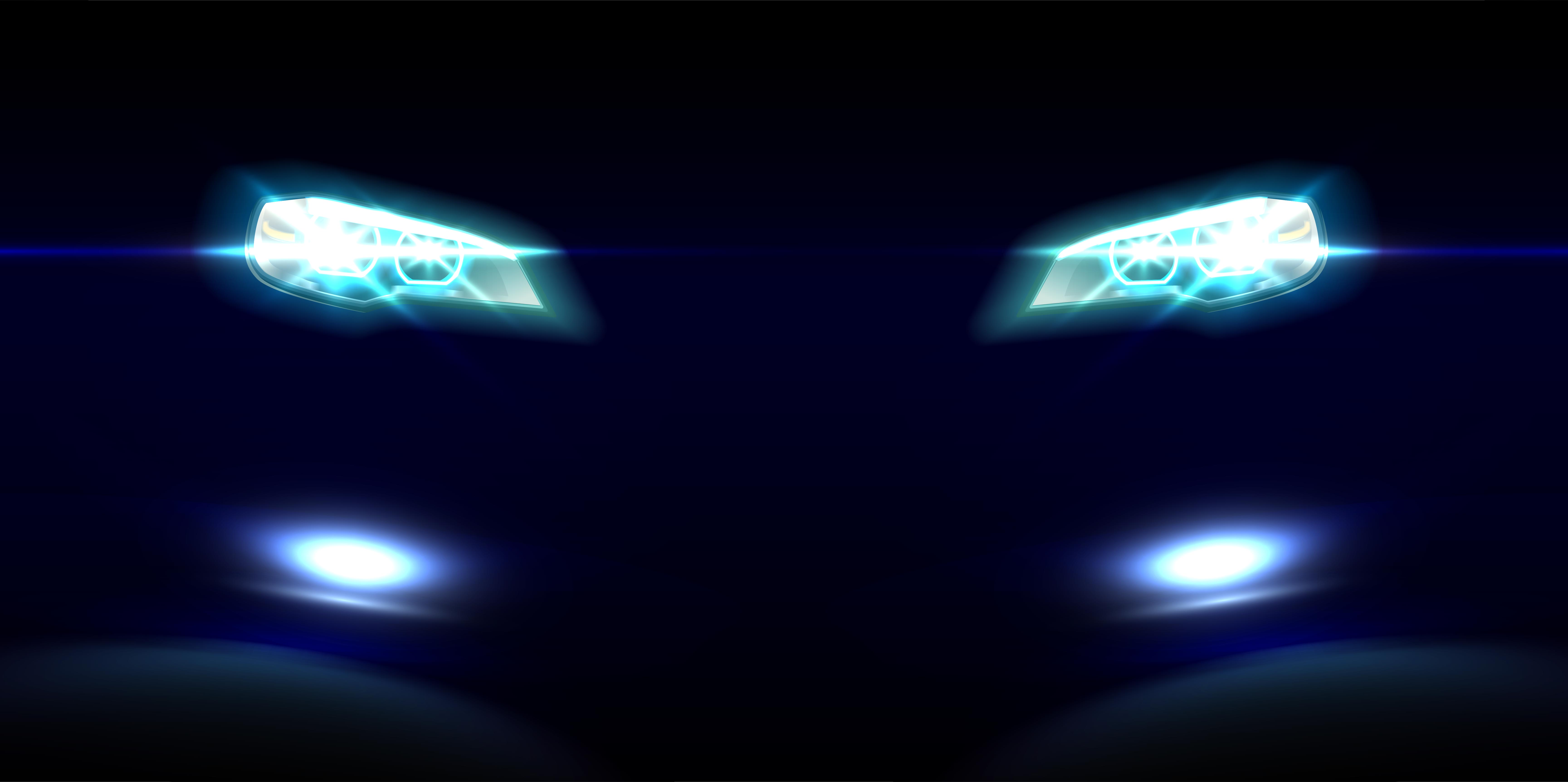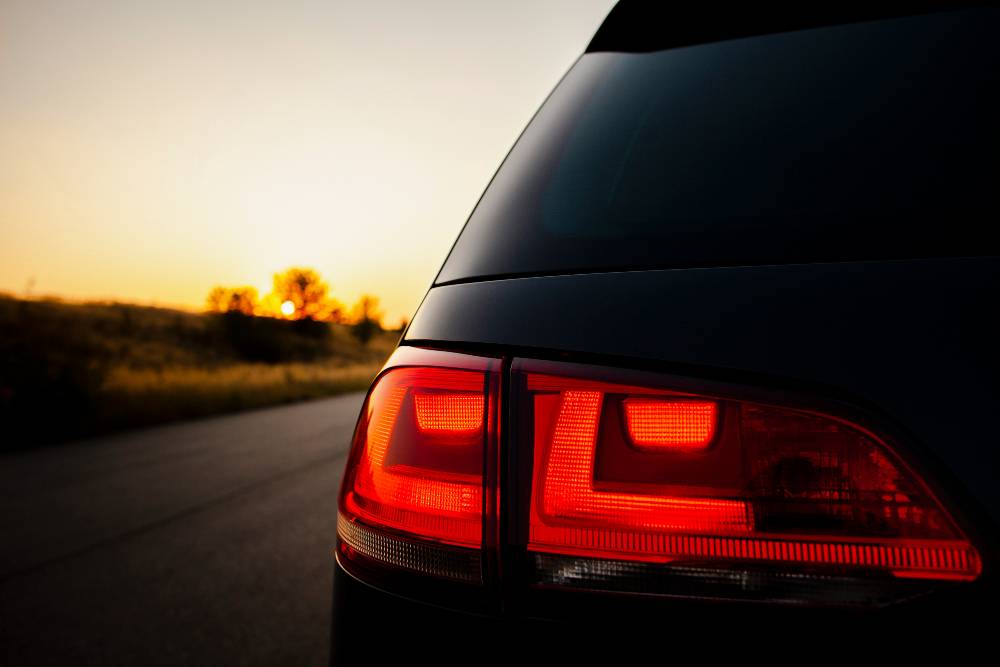 Ford currently has 376 sales and service outlets across the country, a figure they plan on increasing. They have a new Growth 2.0 strategy that aims to improve customer experience and reduce cost of ownership.