In a rather disappointing turn of actions, Ford made its second exit from the Indian car market in a year. After pulling the plug off from the local production of vehicles at two of its Indian manufacturing plants in Maraimalai Nagar (Tamil Nadu) and Sanand (Gujarat), Ford applied for Central Government's Production Linked Incentive (PLI) scheme for producing electric vehicles for exports. However, Ford has dropped that plan too and has withdrawn its application from the PLI scheme.
Under the PLI scheme, incentives have been decided for the carmakers and auto component makers, which will be gradually distributed to them in the next five years. This scheme was introduced to attract investments worth Rs 42,500 crore by 2026, which will help in the promotion of local production with the valuation of Rs 2.3 lakh crore.
Ford may handover the plant to Tata Motors
Along with other carmakers like Maruti Suzuki, Tata and Hyundai, Ford had also applied for this scheme after its exit in September 2021. According to industry insiders, Ford was in talks with Tata Motors to hand over the Sanand plant to the latter, while the Maraimalai Nagar plant was going to be used to produce electric vehicles for exports under this scheme. However, with the drop of this plan, the future of around 2,400 employees of its Maraimalai Nagar plant has hung in jeopardy.
Also read: Harley Davidson Pan America reaches the Kela Pass – India"s highest motorable road
No official statement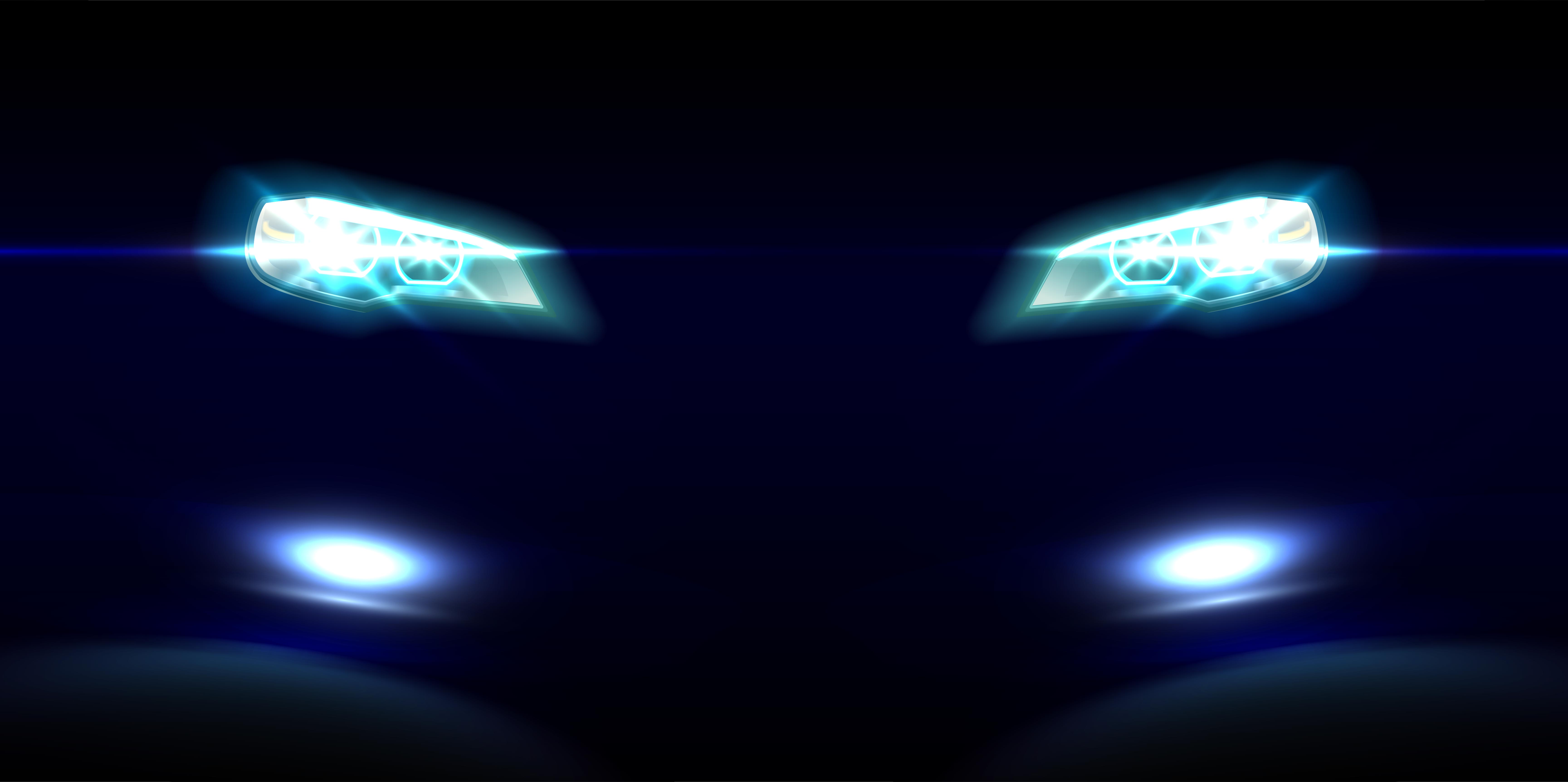 While Ford hasn't stated any reason for this abandonment of plans, it is believed that the American carmaker might have come to this conclusion due to global tensions like the conflicts between Ukraine and Russia and the ongoing lockdown in China due to rising cases of COVID-19. These disruptions have already affected the supply chain and input costs deeply, which have risen and increased the need for investments. It seems like Ford believes that it might not be the right time to think about such investments.
With this decision, the iota of a ray of hope of Ford locally manufacturing vehicles in India has gone into oblivion, with no other possibility for the same shortly. Ford has joined the likes of other carmakers like Opel, Daewoo, Chevrolet, Fiat and Harley Davidson, who stopped local production of vehicles in India.
However, Ford will continue its operations in India by selling imported CBU cars like Mustang GT and Mustang Mach-E in India through its limited dealer network. Though, it is not clear whether Ford will do this individually or take the help of an Indian partner, much like how Harley Davidson came back in collaboration with Hero MotoCorp for its sales in India.
Also read: Modified Royal Enfield Thunderbird 500 motorcycle from Eimor Customs look beautiful