The collaboration between Mahindra and Ford will not just stop at building electric cars. Ford is expected to use Mahindra's dealerships to distribute its cars. This is because Mahindra has a much better reach than Ford in India. The company has outlets even in rural areas of India, where Ford has no presence in such places. Ford may also explore a showroom-within-a-showroom model. In such a format, Ford cars may be shown in a specific dealership area of a Mahindra showroom, and will have only Ford cars on display.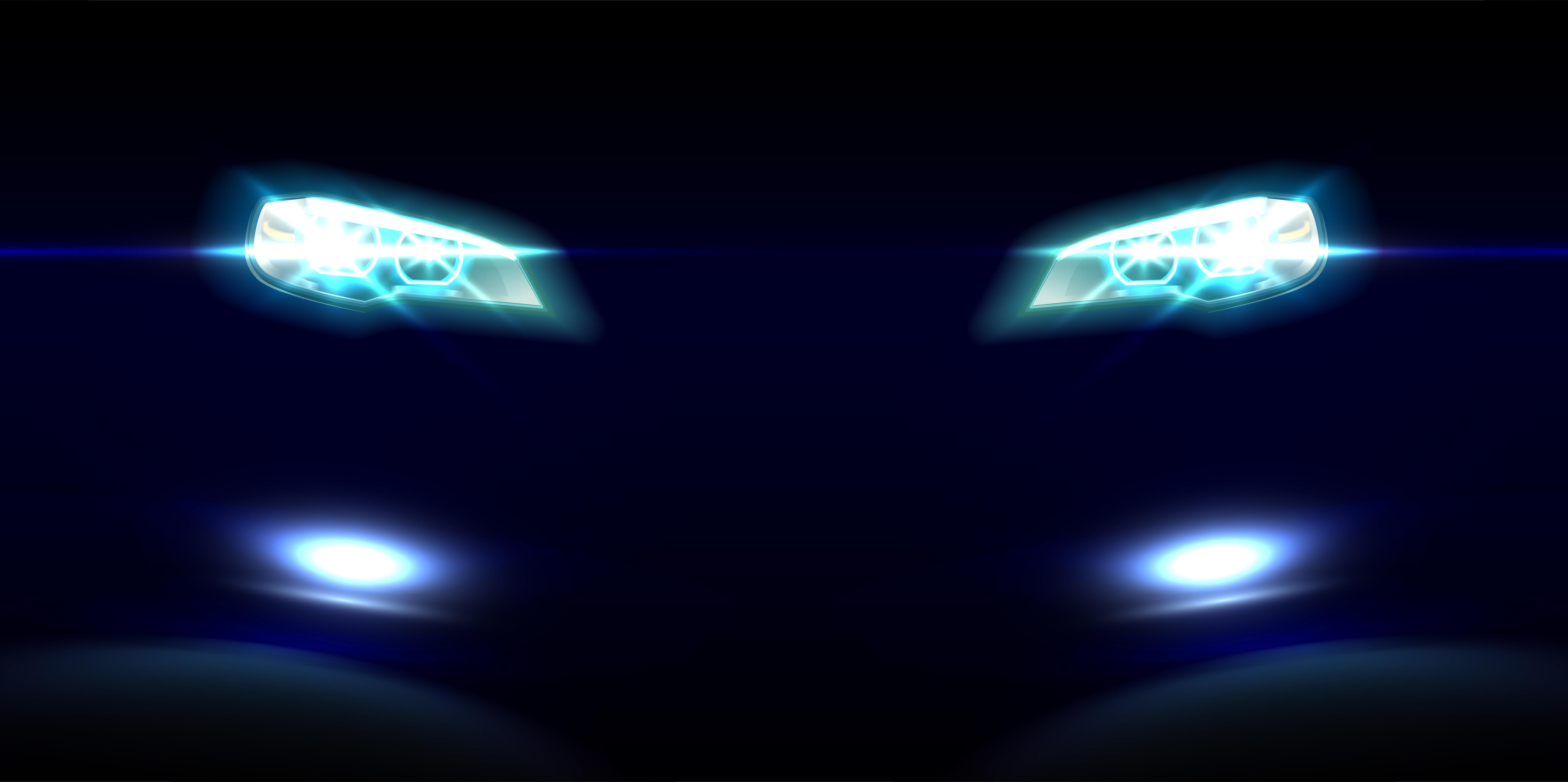 When asked about this matte by Business Standard, Mahindra has indicated that it is too early to respond to such queries. Ford offered a more detailed explanation. Anurag Mehrotra, managing director at Ford India, said this,
Of the many areas that we will work on, one relates to distribution within India (of Ford products) and outside India (of M&M products). At this point of time the discussion is really about how do we leverage each other's network. There are strengths on both sides. It is too early to say how this will pan out, teams are having discussions and scope is getting defined.
Since both Mahindra and Ford haven't denied this development, there is a good chance that something like this will happen soon. Both the companies may announce specific plans that also reveal more details in the future. Presently, Ford and Mahindra are working out a collaboration where the Ford KA (Figo and Aspire) platform will be used for new electric cars. The new cars are expected to carry the Mahindra and Ford badges. These cars will use electric vehicle technology from Mahindra. They will be sold outside India through Ford's distribution network.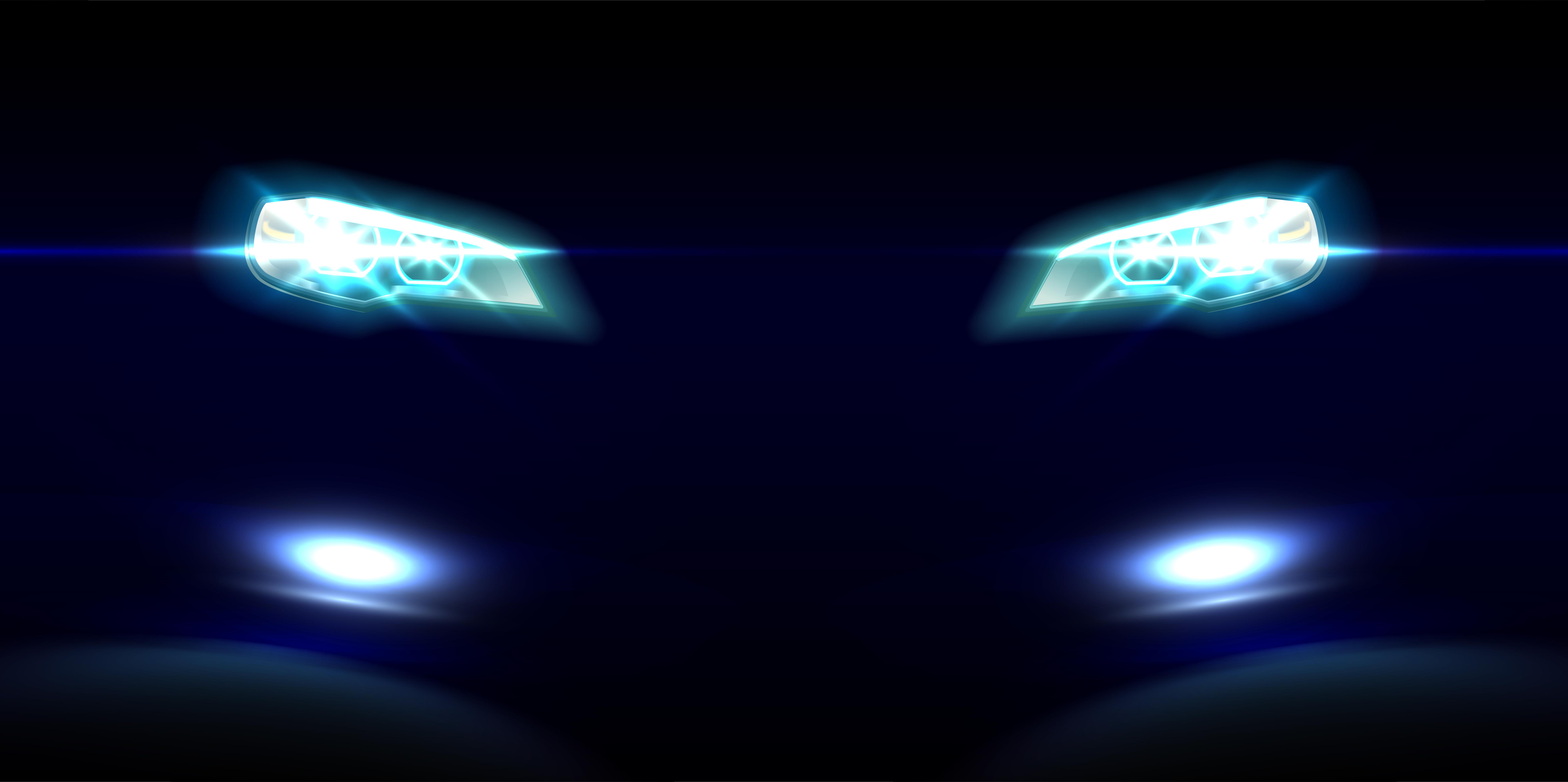 This is not the first time Ford and Mahindra have tied up. When Ford was entering India in the 1990s, it came into the country through a joint venture with Mahindra. Mahindra and Ford set-up a factory to build Ford cars in Chennai. The partnership greatly benefited Mahindra as the company got access to the engineering methods used to build cars to a world-class standard.