Urging consumers to make a new beginning by thinking about safety, Ford's unique and engaging on-ground activation during festival season of Onam is winning the hearts as well as the minds of the consumers in Kerala.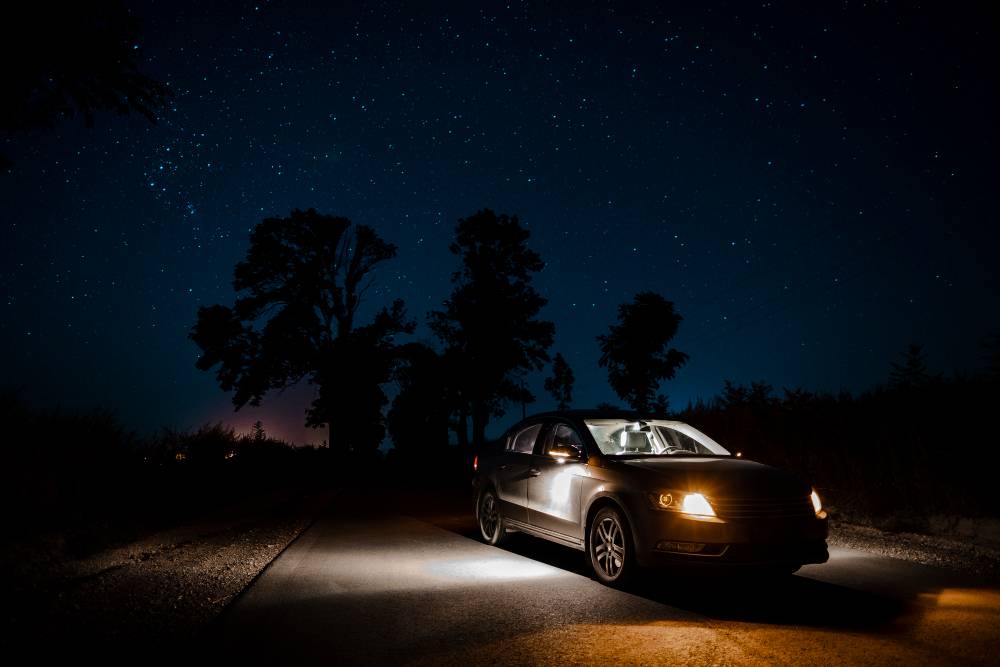 The unique on-ground activation involved the audience in a LIVE interaction and features none other than King Mahabali asking questions on safety. With the audience trying to answer the quiz, the engagement is telecasted live on a life-size screen, driving home the message of Ford's safety promise to all present.
Participants who correctly answered all questions won Ford merchandise and exciting offers on Ford cars. More than 200 people, including staff from stores across Kochi's Lulu Mall engaged with the quiz.
"Just like a family, Ford looks to celebrate with customers and make it more special and joyous," said Rahul Gautam, vice president, Marketing, Ford India. "Safety has always been a top priority for Ford. Right from our cars to every component that goes into our cars, we aim to meet highest benchmarks. With the unique quiz during Onam, we are urging customers to make a new beginning by opting for Safety as a priority than just a choice."
Ford has been leading the Safety narrative even before the government spoke about safety features to be made compulsory. In India, Ford is the only manufacturer to offer all round safety with up to six airbags across its product range. To enhance occupant safety, Ford also offers several advanced technologies across its product range such as:
Ford SYNC that enables owners to operate their mobile phones through simple voice commands, thereby significantly reducing driver distraction
A potentially lifesaving technology Emergency Assistance that automatically alerts emergency, ensuring that help is always within reach in the unfortunate event of an accident
Ford MyKey, a unique feature that allows to owner program keys with restricted driving modes that encourage good habits, such as increasing seat belt use, limiting vehicle top speeds and regulating audio volume.
Apart from offering active and passive safety features, Ford has also been advocating for road safety through Driving Skills for Life – a program focused on improving essential safe driving skills in teens and novice drivers worldwide.
This is a press release