As we know that Ford will officially be shutting down manufacturing in India. The American automotive giant has two plants in India. There is one located in Gujrat and one in Chennai. The Tamil Nadu government has revealed that Ford was in talks with other automobile manufacturers like Ola and Mahindra for contract manufacturing. They were also considering selling both the plants. The government does not know if Ford is still talking to both companies or not. However, Ford is in talks with another automobile manufacturer and some other companies too for their factories.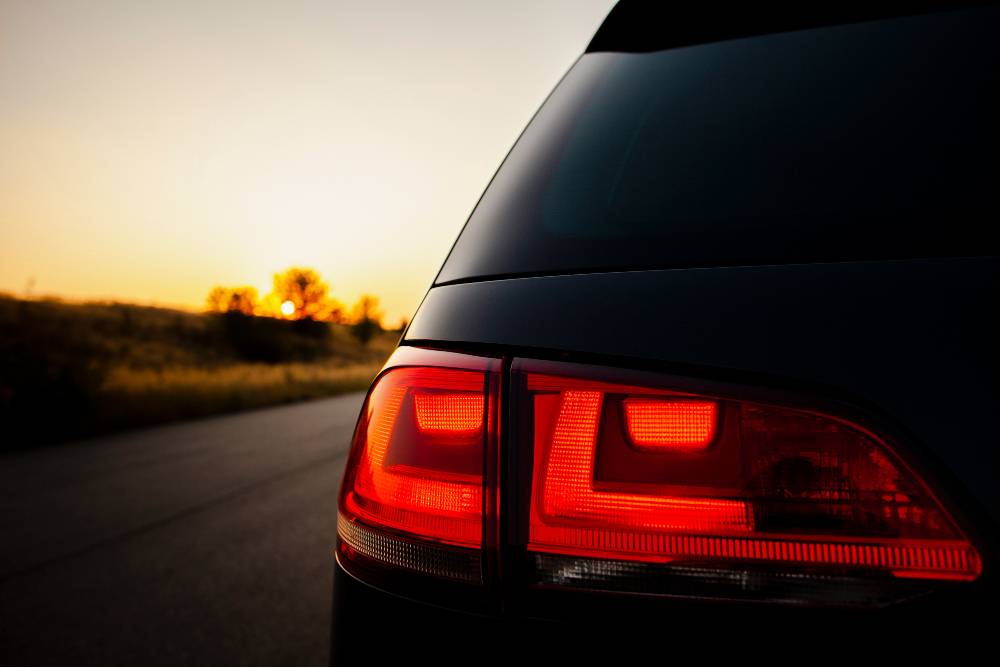 "Talks are on between Ford and another automobile maker and some other companies too. The state government will facilitate the smooth handover of the land if they reach a deal. Last year, Ford was in talks with firms like Ola and Mahindra and Mahindra for contract manufacturing or for the sale of both factories. It is not sure whether the current talks are with the same companies or not. said, N Muruganandam, principal secretary, the government of Tamil Nadu
4,000 employees and 40,000 people employed by the dealers will get affected by Ford's decision. The American manufacturer has faced a loss of $2 billion despite investing in India heavily. The Sanand plant located in Gujrat will shut down by the third quarter of this financial year. This plant used to assemble vehicles whereas the Chennai plant used to manufacture engines as well as assemble vehicles. The Chennai plant will shut down production by the first quarter of the next financial year. Till then Ford will be completing their pending orders.
Also read: FIROZPUR-JAIPUR JAISALMER Trip in FORD FIGO, By Rahul Verma: CarToq Travelogues
Tamil Nadu government to offer special incentives
It is never a good thing when an automobile manufacturer leaves a country. To attract buyers to Ford's factory, Tamil Nadu's government is ready to offer financial benefits to the company that buys the Ford factory. The government also said that they will enable and fast track all necessary approvals. This will help in the sale going smoothly in an effort to bring a quick resolution to the issue.
Tamil Nadu's government is doing this because Ford's factory used to employ 2,000  people. So, a lot of people will be losing their jobs if no one buys the factory. The company that buys the Ford plant will also be employing the same people as part of the people-plant package. The factory has a capacity of producing 2 lakh vehicles and 3.4 lakh engines in a year. Ford invested around $2.5 billion in both of its factories.
Ford has stopped manufacturing Figo, Aspire, Freestyle, Ecosport and Endeavour. You can still buy these vehicles if the dealership has them in their stock. Ford will still exist in India but will only sell premium products like Mustang, Mustang Mach-E, Ranger etc. Because these are niche products, the number of dealerships will also reduce. Ford has announced that they will still support their existing products with spare parts, services and warranties.
Also read: Ford Freestyle: What an international lady journo thinks about the crossover (Video)