Prices of all Ford cars sold in India save for the Mustang brand-building muscle car will go up from January 2018. This is due to higher input costs, according to Ford India. Prices will go up by 4 % across the board. This price hike will be applicable to the Figo hatchback, the Figo Aspire compact sedan, the recently launched facelifted EcoSport compact sUV and the Endeavour luxury SUV.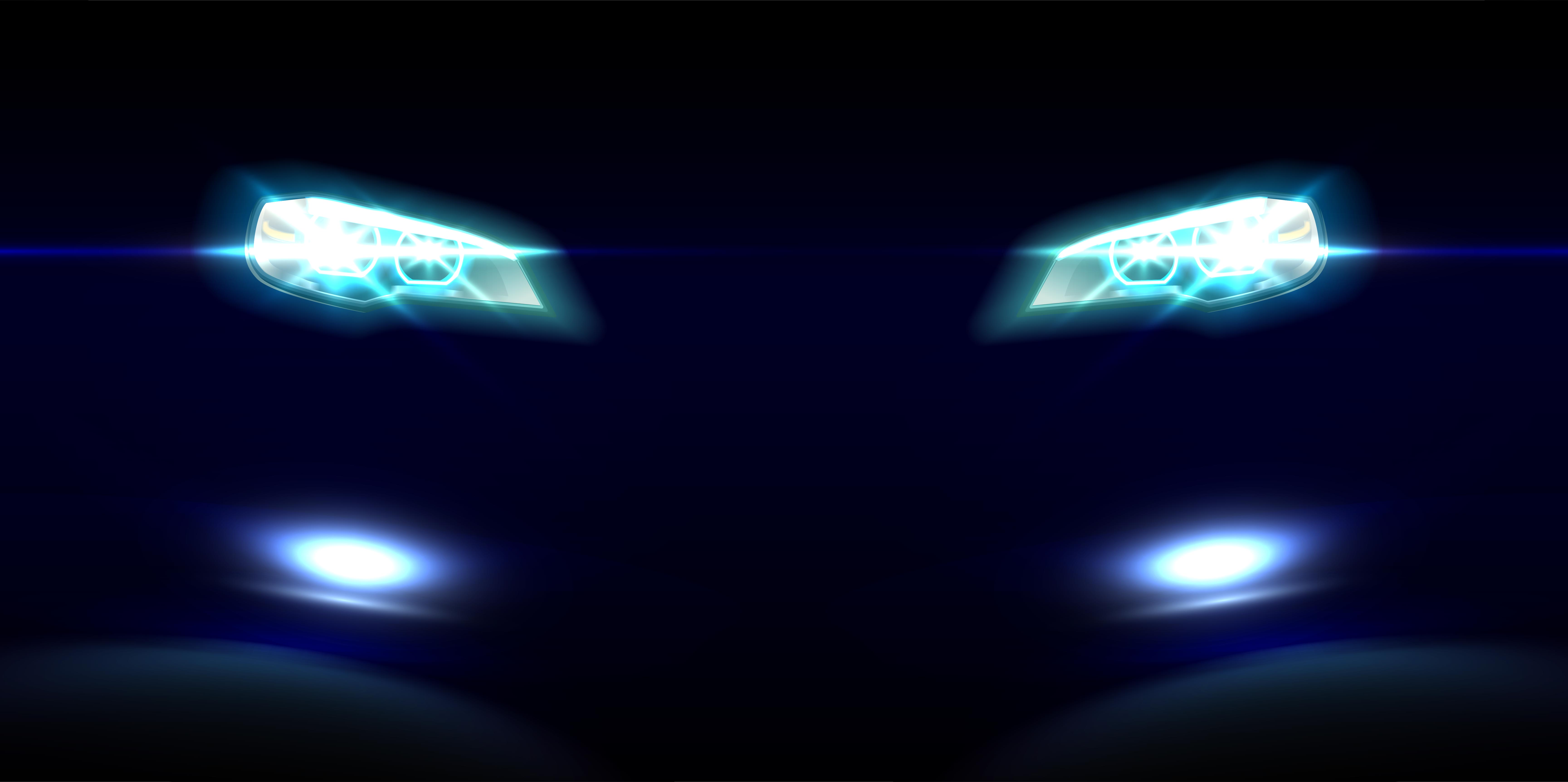 The minimum price hike is expected to about Rs. 20,000 – on the entry-level Figo hatchback – going all the way up to Rs. 1.2 lakhs – on the top-of-the-line Endeavour luxury SUV. The EcoSport could get pricier by at least Rs. 30,000 while the Aspire is expected to become costlier by around Rs. 25,000 at least. Ford is the latest among many other automakers who have also announced price hikes come January 2018.
Ford India Executive Director – Marketing, Sales and Service, Vinay Raina, said,
The price increase is necessary due to several external factors, such as frequent fluctuations in commodity prices and rising input and freight costs. From an introductory price of Rs 7,31,200, Ford EcoSport is expected to see revision of up to Rs 30,000 across variants.
The reason why Ford is not carrying out the price hikes in December 2017 itself is because demand is subdued at the end of the year. A price hike at this time could further dampen buying sentiment and make it very hard for dealers to sell cars.
On the other hand, there will be a lot of demand at the beginning of next year as many car buyers looking for a new vehicle have pushed their purchases to the new year. This explains the price hike's timing, which is more or less the same across car makers in India. Like other car makers, Ford is also offering dealer-level discounts on cars such as the Figo and Aspire.