Ford India launched the updated EcoSport with a few updates in November 2017. The EcoSport is known as the first vehicle in the sub-4 meter compact SUV segment that became widely popular in the market and popularized the segment. But lately, stiff competition from the other manufacturers slowly anchored down the EcoSport in the sales chart.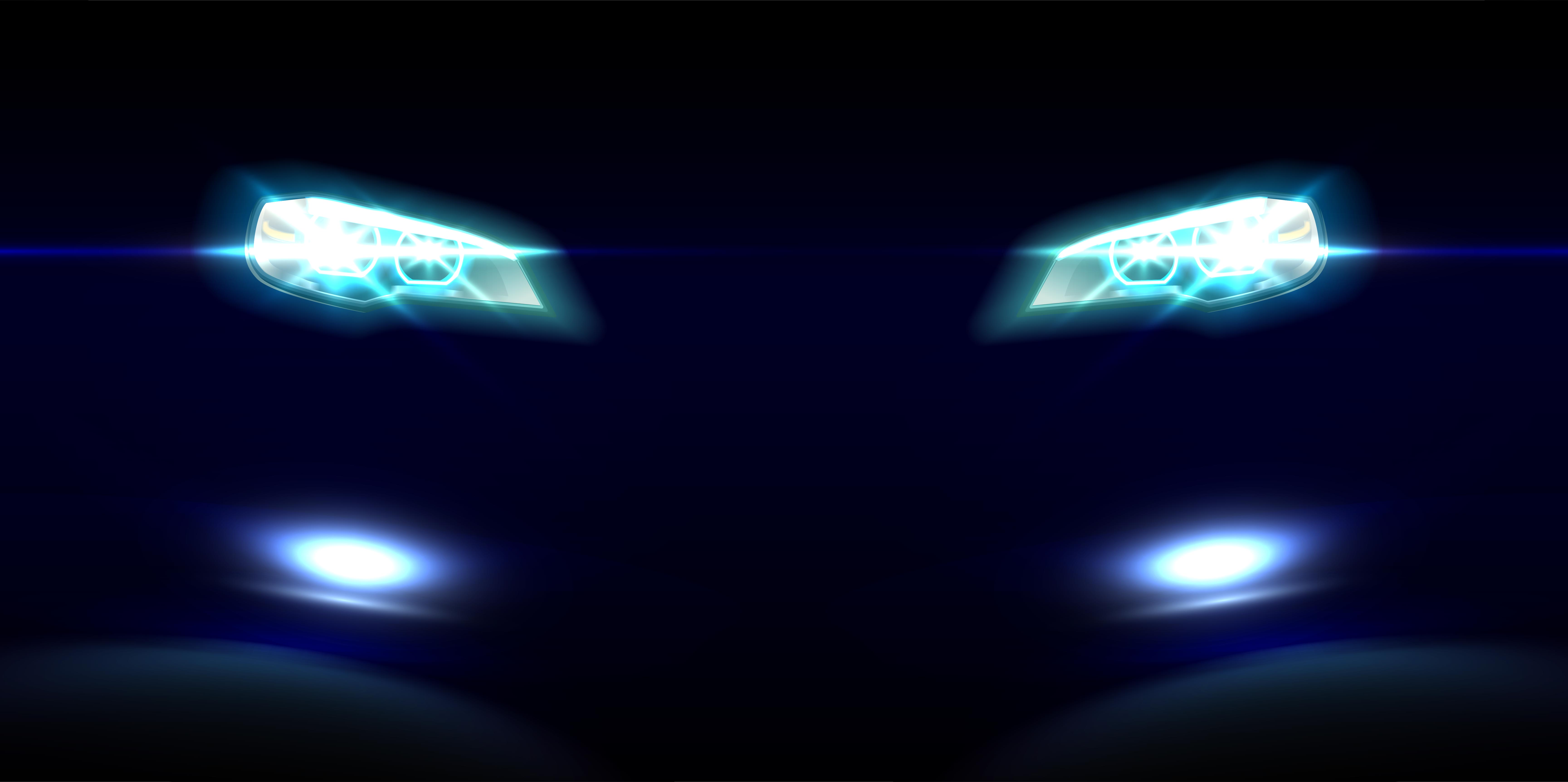 According to the latest sales report, the Ford EcoSport has bounced back in the game and has become second best-selling sub 4-meter compact SUV in India. The EcoSport is still very much behind Maruti's Vitara Brezza though. It has overtaken the Tata's entrant in the segment, the Nexon – Ford sold 6,833 units of the EcoSport in January 2018 while Tata managed to sell 4,917 units of the Nexon in the same period. The top-seller in the segment is the Maruti Vitara Brezza that has sold 11,785 units.
The sales figure shows the number of vehicles dispatched by the manufacturer to the company. It does not show an actual number of car buyers in the market. Because of the new year, many consumers prefer buying vehicles that are manufactured in the new year rather than last year. Many manufacturers lower the production in December and increase the output and dispatches in January. This can be one reason why EcoSport sales number is higher than the Nexon.
The new EcoSport comes with many updated features and a new engine too. From the outside, the changes include a new grille, new headlamps, new bumper and new bonnet. The car also gets new alloy wheels with the update. There are many changes on the inside of the vehicle too. The EcoSport now gets SYNC3 touchscreen infotainment system. The floating type infotainment system is one of the best in the segment and gets very smartphone like sensitivity.
The biggest change in the new EcoSport is the new 1.5-litre petrol. The new three-cylinder engine produces a maximum of 123 Bhp and 150 Nm. The diesel 1.5-litre engine remains same as the last generation.