Ford Motor Company, which uses the Microsoft Sync software to power the infotainment systems in the vehicles will soon get the Amazon Echo support. With the car technologies coming out of age and modern vehicles getting futuristic features, Ford will start offering In-Car Alexa personal assistance. Currently, most of the modern vehicles offer Android Auto and Apple CarPlay but Alexa personal assistant will take such a feature to the next level.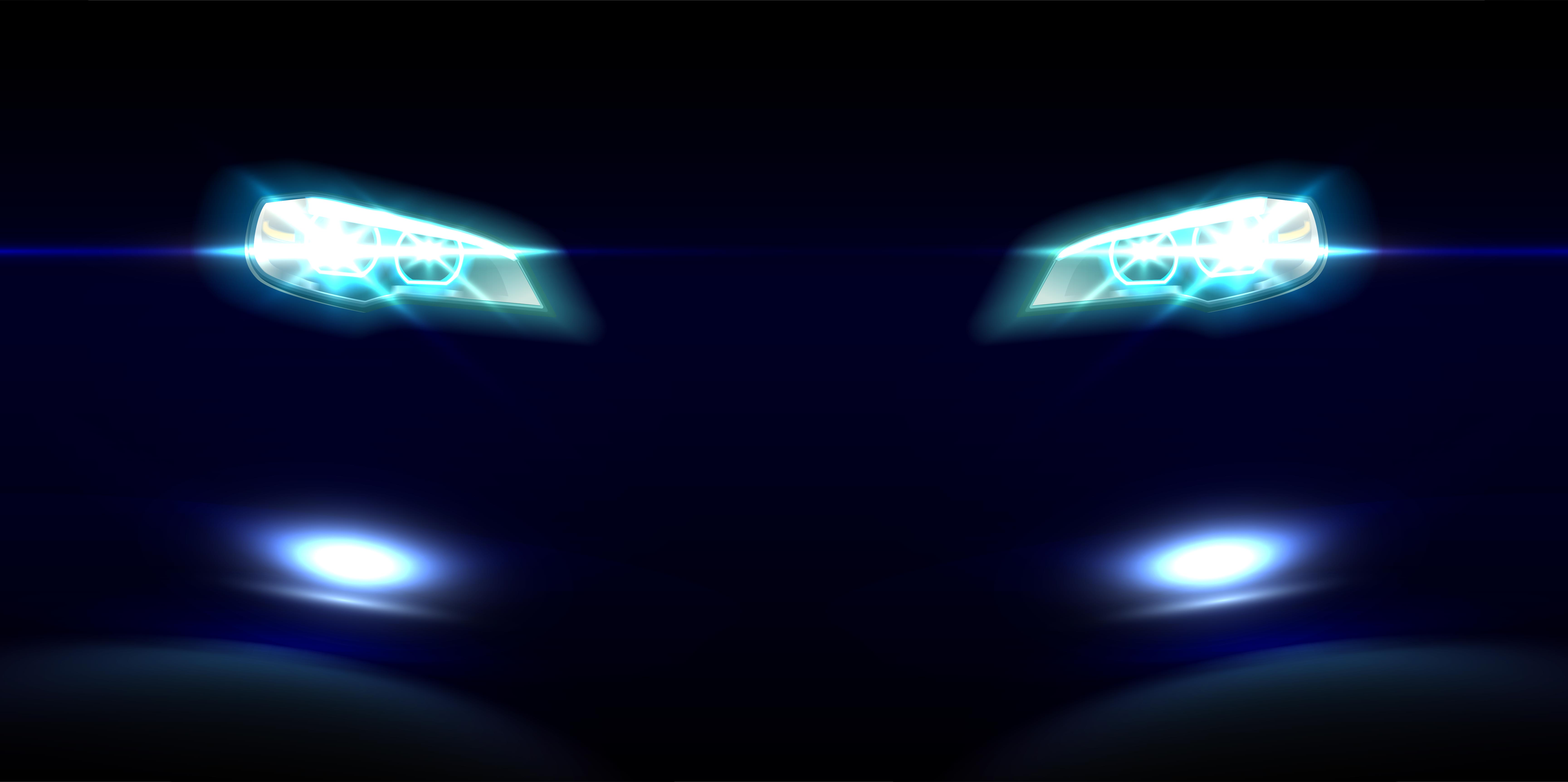 Amazon and Ford have joined hands to offer a unique and first-of-its-kind feature in the world. Even luxury car manufacturers like Mercedes-Benz and BMW unveiled a latest similar voice-based personal assistance systems but they are yet to make their way into production models. Ford will continue to power their infotainment systems with the Microsoft SYNC interface and the Alexa-based assistance will be added to the feature list of the latest systems of the Ford vehicles.
It should be noted that Amazon is adding new languages to the Alexa-based personal assistance devices and new Indian dialects will be added to the devices in the coming times. The exact timeline and the geographical locations of the new feature are not known yet but with the local Indian dialects, Ford may soon add the features in the existing line-up of cars in the Indian market that offer the latest SYNC3 infotainment system. However, initially, the feature may be restricted only in the USA region, the home of Ford Motor Company.
The SYNC3 system, which is based on the Microsoft AppLink is built on the open source Smart Device Link Software. This enables other software developers to use the system and the Amazon Alexa voice assistance system will utilise the same.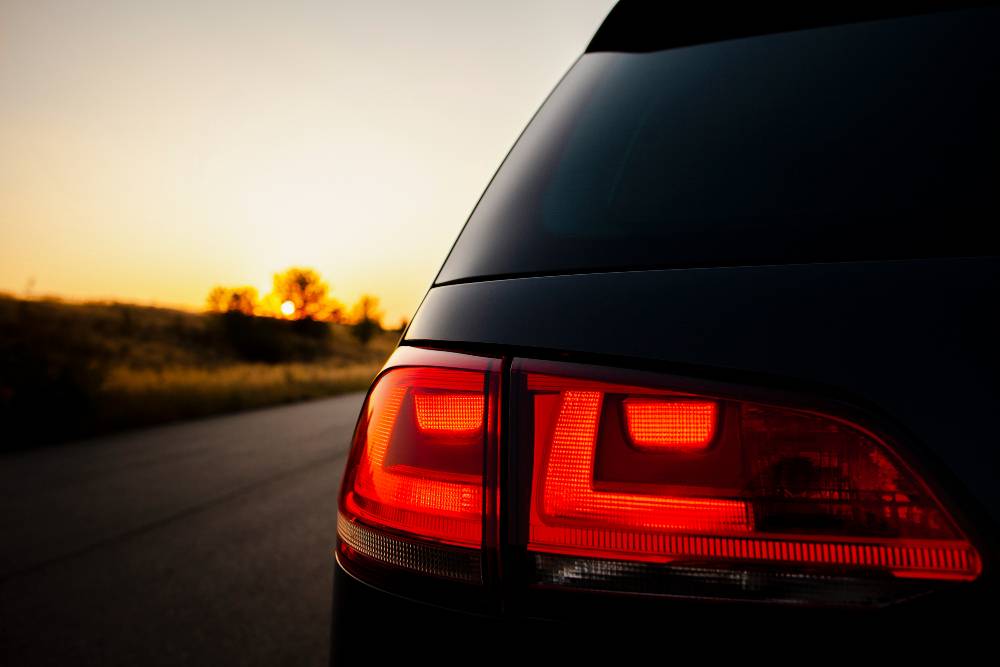 Currently, the SYNC3 infotainment systems support the Android Auto and Apple CarPlay interface. In the USA, Ford has even rolled out the Ford+Alexa specialised app that can be accessed through voice. It can currently perform Navigation and give traffic information other than performing over 30,000 skills of Amazon devices. The new app also supports smart home devices that can be controlled through Alexa. Such devices like home lights, airconditioner and door locks can be activated and controlled through voice. For example, if you're arriving at home, you can ask the Alexa-enabled infotainment system to turn on the lights of your home straight from the vehicle through Alexa.
The SYNC3 infotainment system can also offer WiFi Hotspot, emergency call, remote access to the vehicle through Smartphone application and more. In India, currently, the Ford Mustang, Ford Endeavour, Ford EcoSport, Ford Figo and Ford Aspire. It should be noted that Ford SYNC3 system already offer voice-based assistance for the Android Auto and Apple CarPlay but they cannot be used to control smart devices. Android Auto supports Google Voice while the Apple Auto supports Siri.