Well, there's no denying that Ford India, at least in recent times, has been trying really hard to offer a very high customer satisfaction. The company has already made a lot of efforts towards offering a higher ease of ownership and low maintenance costs. In a latest development, it has come to light that Ford India is replacing the problematic Bridgestone Ecopia tires on the new Ford EcoSport, totally free of cost. Actually, several owners have complained of tire bulges (bubble) developing in the sidewalls of these tires.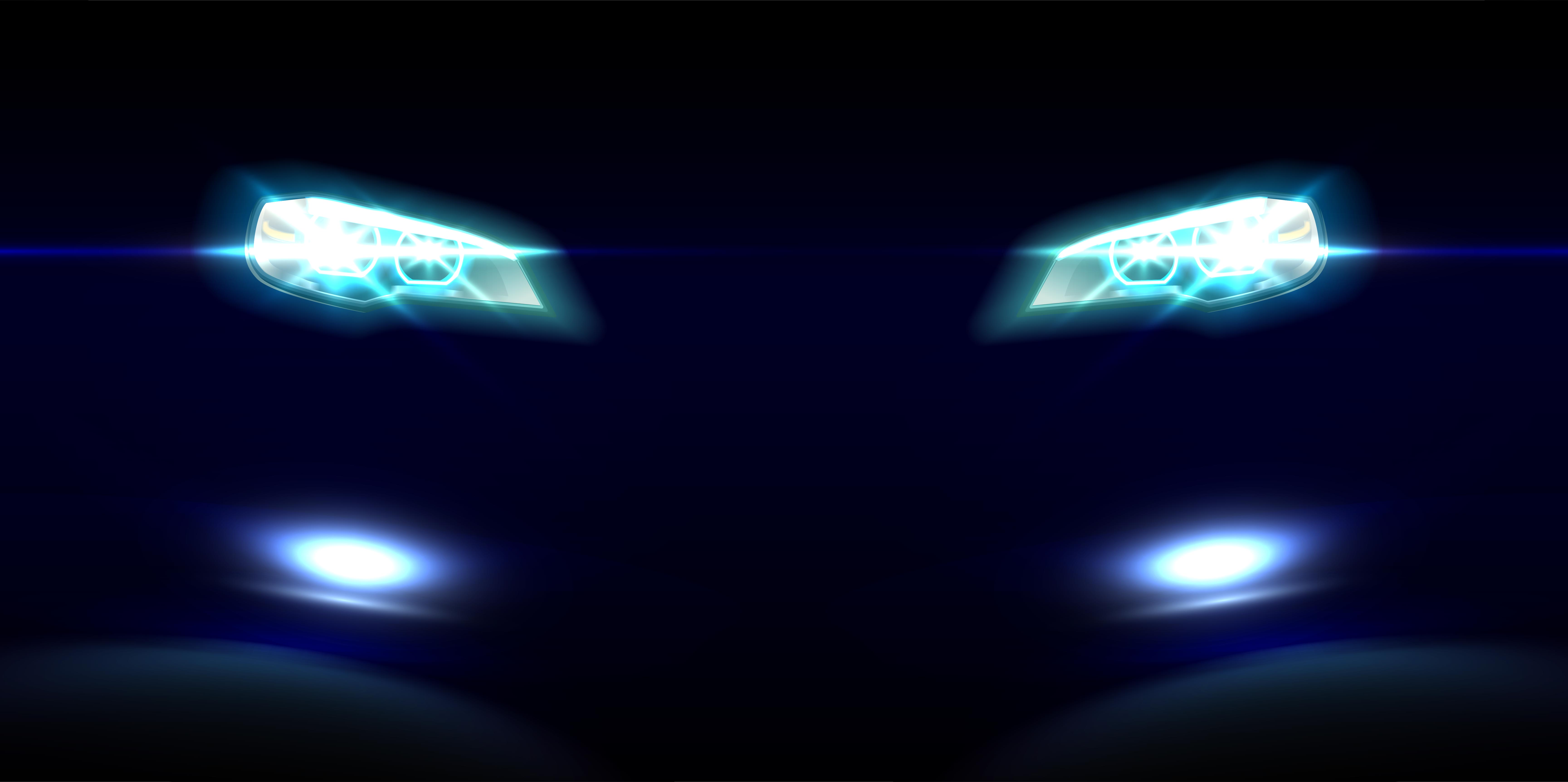 ALSO SEE- 2018 Ford EcoSport Facelift Compact SUV in CarToq's first drive review
Instead of playing the blame game and directing its customers to get in touch with Bridgestone to claim any sort of warranty on tires, the company has initiated a free-of-cost replacement of all the affected tires. Here is what the company told a blog on being asked for comments on this issue –
We have been made aware of concerns related to the R17 Wheel. Please note that as part of the durability run, our engineering team have extensively tested the new Ford EcoSport across all Indian terrain for 280,000kms. The R17 wheel has also been tested on some of the most treacherous terrains for over 30,000kms. Given the recent feedback, we are working with our tyre vendor and have carried out a Free-of-Cost replacement of the Tyres in each of the reported cases. We have also requested our PD team who is evaluating each & every incident and guiding customers. At Ford, we remain committed to delivering quality products and do everything that is in the best interest of the brand and our customers.
We are really happy that the company has taken notice of the situation and has already taken steps to help the aggrieved customers. We really hope that other car manufacturers will follow this example and work towards offering a higher customer satisfaction. What's your view on this?
Via Motoroctane