Ford India has introduced an all-new variant of their popular compact SUV, the Ecosport. Christened the 'Platinum Edition', it has gotten a few technological updates that give it a more modern feel, till the facelift comes that is.
What's new?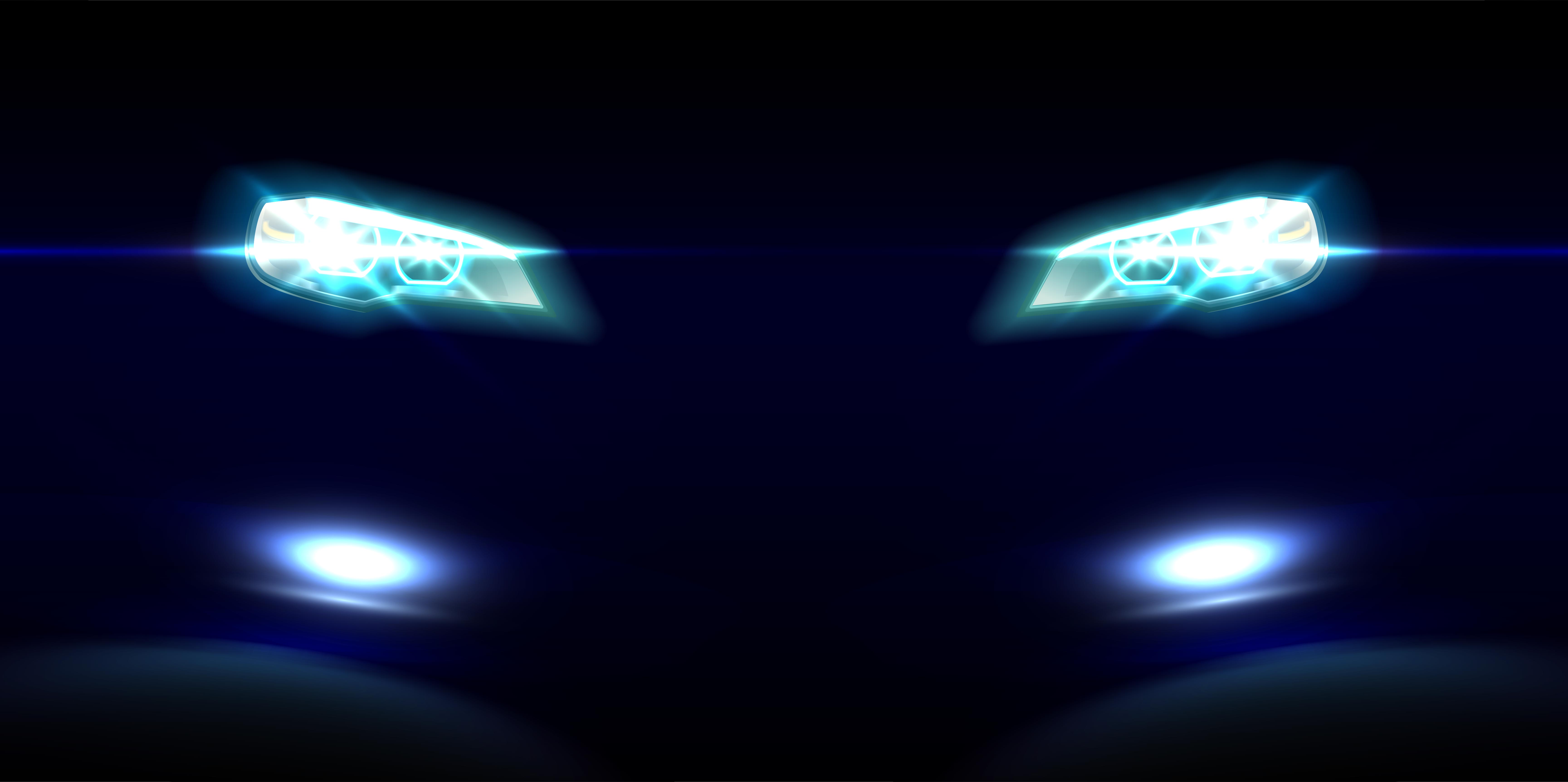 Visually, nothing has been changed in terms of design. There are a few small touches that have been done to make the car look sporty though. The roof has been finished in a black shade, giving the car a two-tone colour (something that is becoming a trend nowadays). In addition to this, the rim size has been increased and the vehicle now sits on a new set of 17″ alloys that look very sporty.
On the inside is where the biggest change has occured. This new version gets a much need 8″ touchscreen system which has replaced the smaller SYNC screen. This new system houses a new rear view camera, navigation and also controls audio and video playback. Another feature which has been added is cruise control. The car continues to come with 6 airbags, something that is a segment first.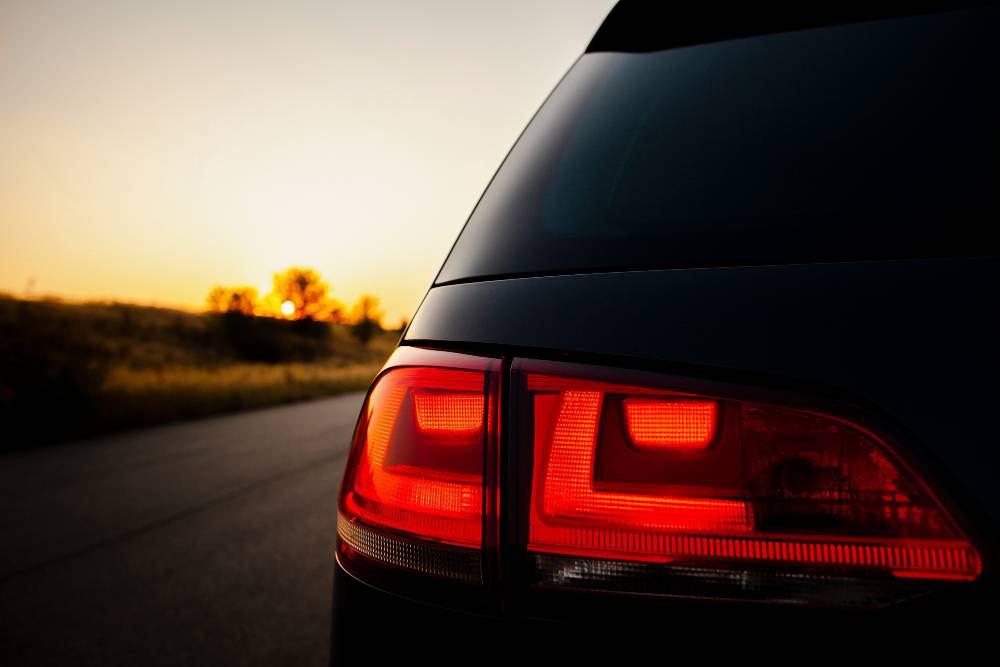 Under the hood, this top of the line version comes in both petrol and diesel avatar. The diesel one is the 1.5 liter unit making 99 Bhp and 205 Nm where as the petrol unit is a 1.0 liter turbe petrol engine making 124 Bhp and 170 Nm.
This is what Executive Director, Anurag Mehrotra had to say,
"We are ushering in the New Year with a great product to delight all compact SUV lovers. The Platinum Edition is in keeping with our commitment to introduce products that Indian customers want and value. It introduces several upgrades that accentuate EcoSport's bold design, enhance customer convenience and improve the driving dynamics of our compact SUV."
Pricing:
This one will come with both a petrol and diesel avatar as we mentioned above. The diesel one is priced at Rs 10.69 lakhs where as the petrol one is priced at Rs 10.39 lakhs, ex showroom Delhi.