Mahindra has launched the much awaited XUV300 including a price reveal too. Measuring under 4 meters in length, the Ssangyong Tivoli based XUV300 will compete in the compact SUV segment. But, given the features and engine specs on offer, this will clearly be marketed as a premium offering. The reason why we decided to speak to owners of its main rival, the Ford EcoSport.
Launched in both petrol and diesel engine options, the XUV300 is the safest and the 'most fun to drive' car in the segment. Cartoq got in touch with numerous EcoSport owners on what they think abut the XUV300 across various parameters. Lets have a look:
Vardhan Pai
I am glad Mahindra has priced the XUV300 competitively and neck to neck with the EcoSport. This will be the key for M&M to succeed in Indian market. I feel the body design is almost similar to that of Brezza for the common man but Mahindra sure has put in lot of efforts to give XUV300 a fresh look. I am personally not a fan of boxy design though. That said, the features do impress me : for example things like front sensors & dual zone climate control are not offered by Ford. Where I love my EcoSport is in its design theme – it is also more sportier looking than XUV300 in my opinion. Like wise, the premium cabin quality & driving pleasure is the best in class for the EcoSport. I think Ford should consider providing disc brakes on all four wheels and a 6 speed manual set-up in the near future now.
Nikhil Sood
As expected by me, Mahindra has not priced the XUV300 over the EcoSport as they have yet to create a mark in the compact SUV market. I think the design is good but a bit too boxy unlike the EcoSport's. Feature list is impressive though – no two ways about it. In terms of its success in the market, well, the EcoSport is established and also has offers going on from showrooms. So this is where the XUV300 might find it touch to cut the chase. Its (EcoSport) got solid build quality, brand recall is high and overall reliability too is great. On the flip side, the XUV300 will entice buyers with its feature list.
Vikas Shokeen
The design of the XUV300, as per me, is little too flashy & bling-blung, looks over done, especially at front. I generally prefer modern yet mature designs and hence my love with the EcoSport. Mahindra knows customers deserve features and the XUV300 is packed in this department. I'm happy to see more safety features and not just for comfort, convenience and show off.
That said, the feature list isn't really a big up from Ecosport Titanium Plus that I drive.The XUV300 will succeed but they should remember that the Ecosport is a long standing product and has proved to be quite reliable in long term while XUV300 is a completely new product, including the engine. Ecosport has a bigger and better designed boot. Ecosport's touchscreen infotainment is an absolute treat, never hangs, has good features, never had connectivity issues and is really responsive.
Ecosport is one of the most fuel efficient cars in its class and when coupled with large 52ltrs fuel tank, it offers phenomenal tank range. Even though I haven't driven it yet, XUV300 seems to have mouthwatering specifications which competes even with the cars that belong to one segment higher. I can't wait to drive one and feel how much more powerful it feels as compared to Ecosport. Where Ecosport feels just about sufficiently spacious for 4 ppl, XUV300 feels quite roomy inside and comfortable for 5.
Siddhant Raghav
The XUV300's top end models are priced in the Kicks / Creta category and that might not go down well with all buyers. It looks like a cross breed of the KUV and the XUV500 but a taller design means an airy cabin, unlike the one in Nexon which kinda feels suffocating in my opinion. But going by the Mahindra design language it's a decent looking car, some muscle would have made it look even better. It's good than Mahindra is really serious about safety & comfort, hence few of the firsts in terms of features. This might even be the selling point for them.
I own a 2016 Ecosport and the interiors still don't feel old school to me – I actually prefer such design over the touch screen which to operate needs your eyes to be taken off the roads. Also, after driving and comparing the Breeza and Nexon, I haven't been able to find anything coming even close (to the EcoSport) in terms of driving & ride quality which Ford typically offers. For me, the priority is safety and driving character of a car. Also, I think the boot of Ecosport is larger than the XUV300's which actually is a big advantage. Other makers should also take a learning example from XUV300 – front parking sensors should be made standard. Lastly, the XUV300 seems wider which means decent space for 3 – this is something that the EcoSport struggles at.
Nitish Kumar
The compact SUV market is very price sensitive but Mahindra has decided to position the XUV300 at the higher end of the spectrum. I think the XUV300 has a clearer design as compared to the (very) busy theme on the XUV500. The novelty factor is there too, I just didn't like the DRLs (but can live with it). The feature list is fantastic, we (the petrolheads) are a dying breed, it's nice to see someone catering to us, that too a full buffet. That said, I love the solid build quality and ground clearance of the EcoSport but at the same time, the power on offer in the X300 is impressive. It will sell well and will give good competition to Brezza and will eat into EcoSport's sales
Deepak Dhojia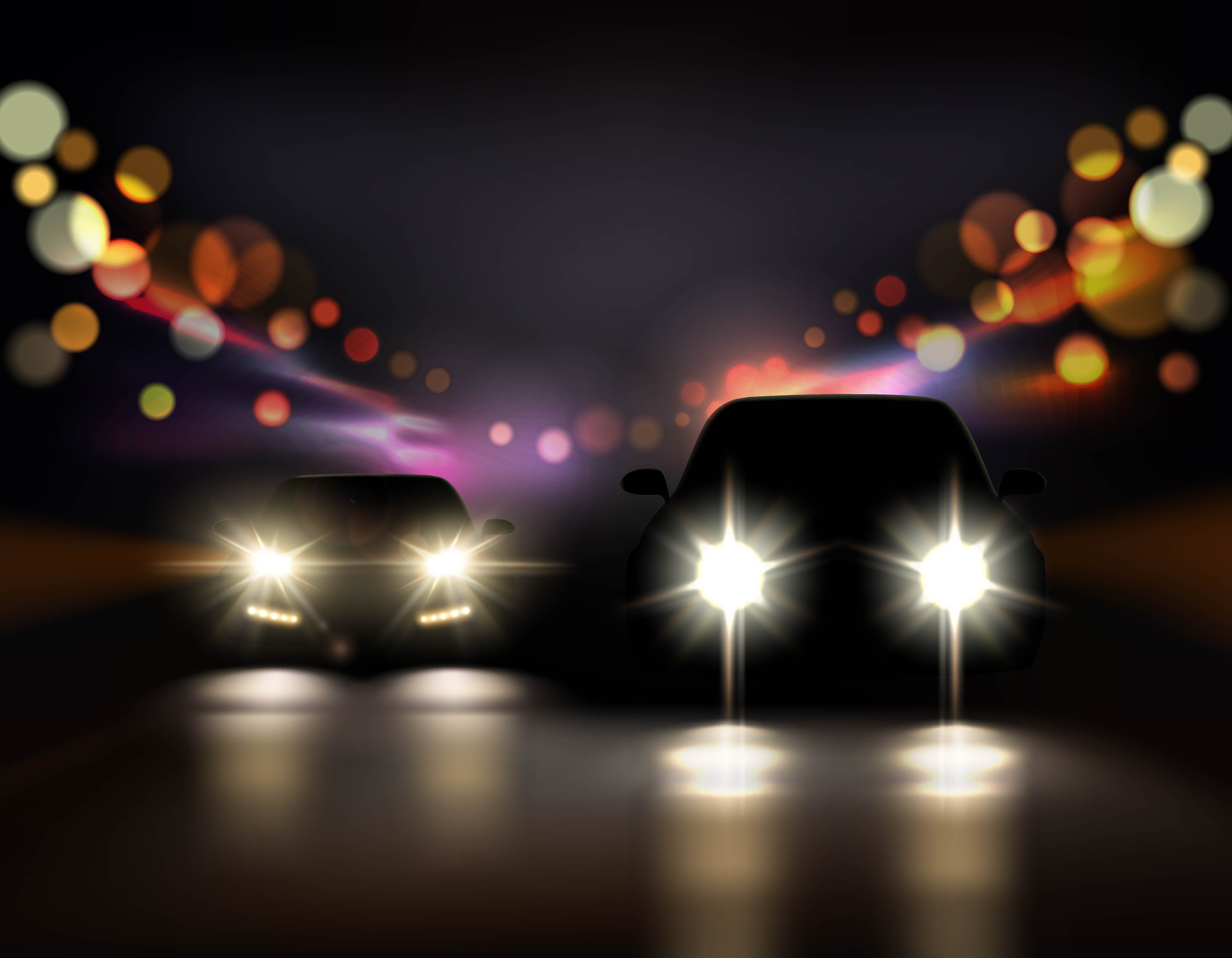 As an EcoSport owner, the XUV300 does entice me a lot. Its not that the EcoSport falls short in any department but I am very impressed with the mix of features and punch on offer in the new Mahindra. I have been very happy with the EcoSport in terms of after sales support and running costs and I think this is one area where Mahindra might have a tough time. Also, the cabin feel which is important for a Rs 10 lakh SUV might be missing in the XUV300 in terms of quality of materials used. Another area where the XUV300 could have done better was by offering an automatic. I am sure Ford will update the EcoSport soon with some mild additions and given the current schemes on offer, the EcoSport shall continue to lure in buyers.
Sign Up for CarToq Plus - India's first membership program for car and bike enthusiasts, where adventure trips and hotel stays are available to members at unbeatable prices from our partners.