Ford India has recalled the petrol-powered EcoSport compact SUV to fix a potential issue in the Powertrain Control Module (PCM) software. The recalled EcoSport SUVs will get a remap that is aimed at fixing 1. sudden deceleration and 2. battery drainage. These issues have been reported by some EcoSport customers, which has prompted Ford to study the matter and come up with a fix. As with almost all recalls, this one will be at no cost to the customers. If you're a Ford EcoSport Facelift owner, all you need to do is run your Vehicle Identification Number (VIN) through this recall microsite Ford has created specifically for this recall.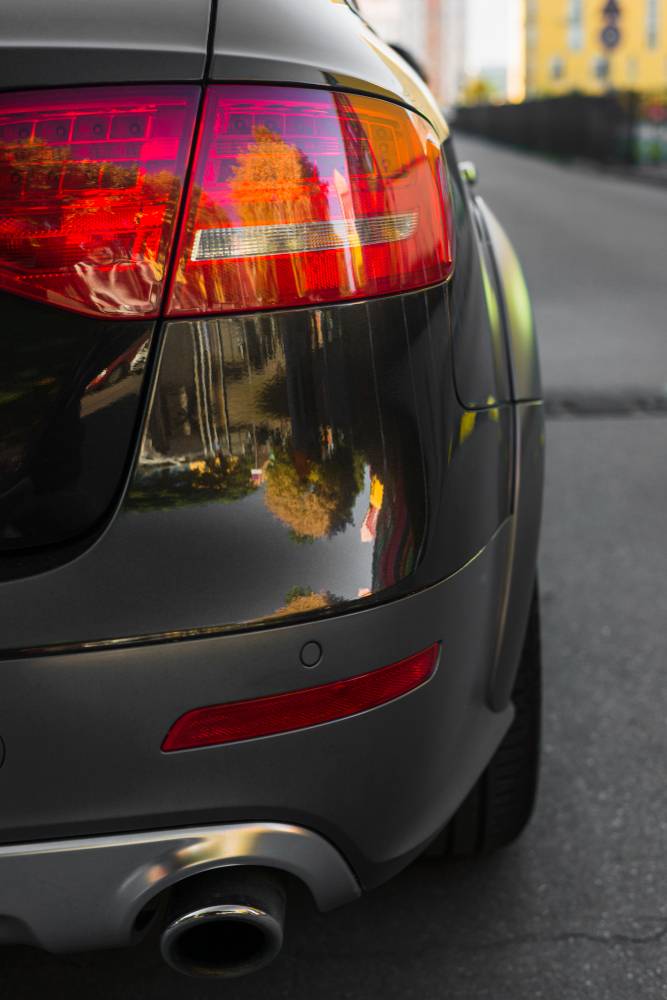 If your car's VIN matches the VINs that Ford has shortlisted for the recall, you need to drop off your EcoSport at the nearest Ford India service center, who'll then do the needful. A total of 7,249 Ford EcoSport SUVs built between November 2017 and March 2018 have been affected by this recall. Ford India is also reaching out to the affected EcoSport owners through emails and letters. Notably, this is the second time that Ford has recalled the recently facelifted EcoSport. Earlier this year, the American automaker called back about 1,000 units of the facelifted SUV for potential problems with the seat reclining mechanism.
The EcoSport is Ford's best-selling car, with over 4,000 units finding happy homes in India each month. The automaker also exports the EcoSport to many countries around the world. The EcoSport rivals the Maruti Brezza and Tata Nexon. It's available with three engine and two transmission options. The petrol engines include the 1.5 litre-3 cylinder naturally aspirated Dragon unit with 120 Bhp-150 Nm, and the 1 litre-3 cylinder turbocharged EcoBoost unit with 125 Bhp-170 Nm. The diesel engine is the 1.5 litre-4 cylinder, turbocharged unit with 98.6 Bhp and 215 Nm. All engines get 5 speed manual gearboxes as standard while the Dragon petrol also benefits from a 6 speed automatic transmission. Prices of the EcoSport start from Rs. 7.82 lakhs, ex-showroom, Delhi.