Ford India has been testing the Titanium S variant of the EcoSport compact SUV on India roads for many months. Now, clear pictures of the car, said to be on display in a Ford showroom at Kerala, have hit the internet. From the new pictures, it appears that the EcoSport Titanium S model seems to be a really loaded car in terms of features.
Features such as a sunroof, smoked headlamps, blacked-out grille, new instrument cluster and a 6-speed gearbox are what the new crop of pictures reveal. Now, it's not known if this car is merely a display model that Ford has supplied the dealership from its export line up.
That is not very likely as dealerships typically have nothing to do with export-spec models of cars. Is this indicative of a brand new EcoSport variant Ford is likely to introduce soon? We sure hope so but unless we have official word coming in from Ford India, there's no way to accurately know.
Currently, Ford sells the EcoSport with two engine options – a 1.5 litre-3 cylinder naturally aspirated 'Dragon' petrol with 122 Bhp and 150 Nm, and a 1.5 litre-4 cylinder turbocharged diesel with 100 PS and 205 Nm. Both engines get 5-speed manual gearboxes as standard while the petrol engine is also available with a 6-speed torque converter automatic.
Typically, the S variants of Ford cars feature stiffer suspension for sharper road handling. This has been the case with multiple S badged cars that Ford has launched in the past such as the Fiesta, Figo and Aspire. The EcoSport S is also likely to have stiffer suspension.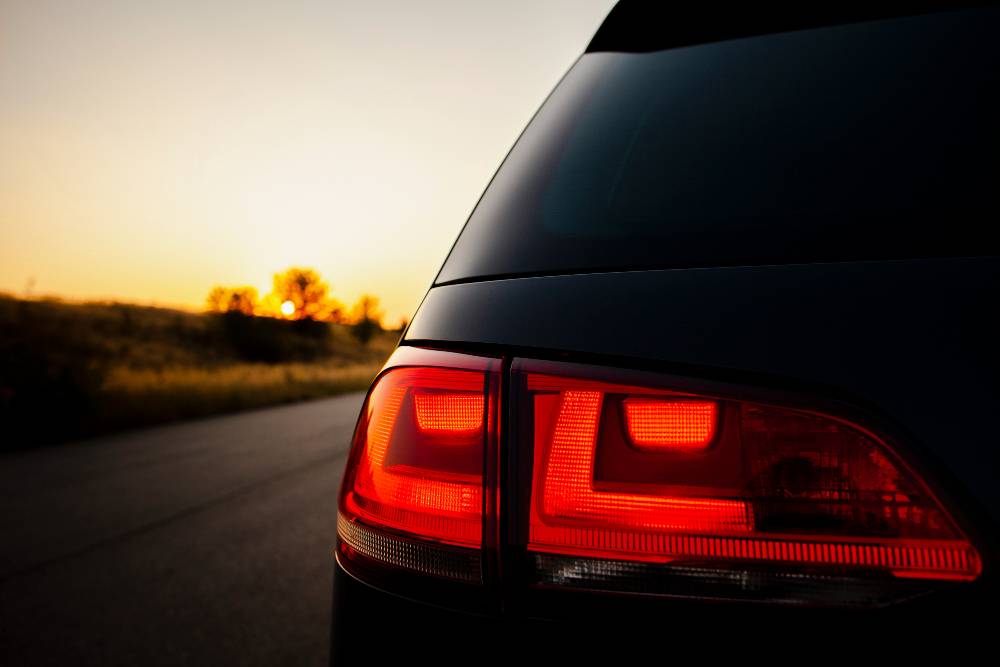 It remains to be seen if the petrol and diesel engines get additional power, or if they are carried over without any significant changes. The 6-speed manual gearbox will be a nice addition though, as the additional cog can improve acceleration and allow the torque of the engine to be utilized in a more effective manner.
Via Team-BHP