Ford Endeavour looks quite menacing on the road even in the stock form. With a few modifications, it can transform itself into a monstrous-looking vehicle. Here are five muscular modified Ford Endeavour SUVs that can turn any head on the road.
Final Assault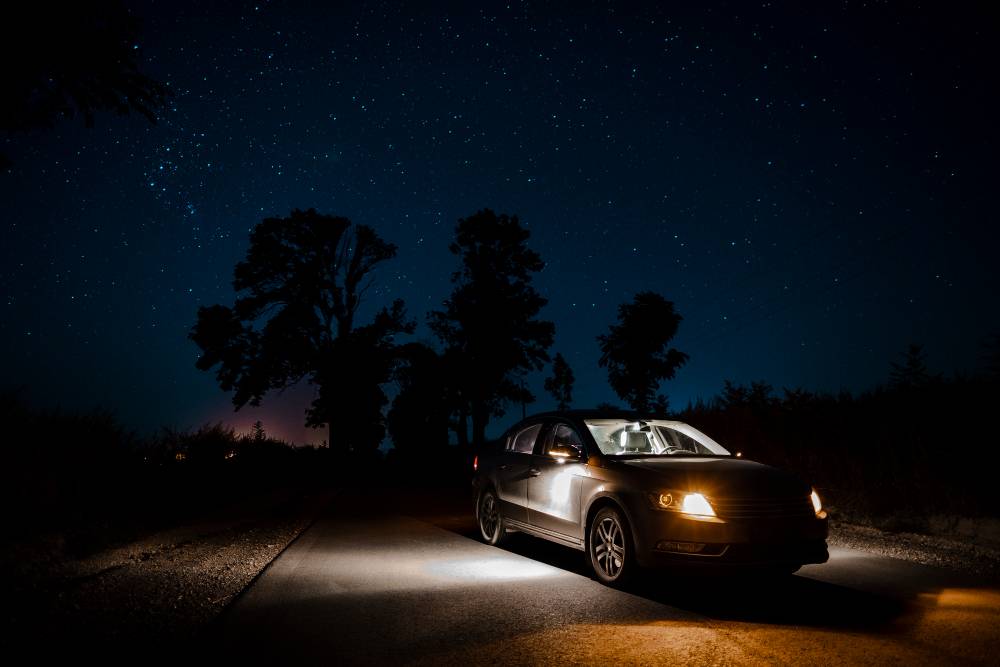 This is one the most extremely modified Ford Endeavours in India. Modified by Autobacs, it gets a long list of modifications and looks absolutely brutal. To start with, the Endeavour gets a wide body kit complete with aftermarket fenders, bumpers and a new bonnet lid. It also gets a suspension lift kit with aftermarket rims and 33-inch mud terrain tyres. The front grille and the lamps mounted on the rooftop are inspired by Raptor and it adds a character to the vehicle. There is also an aftermarket snorkel that increases the water wading depth of the SUV.
Black Monster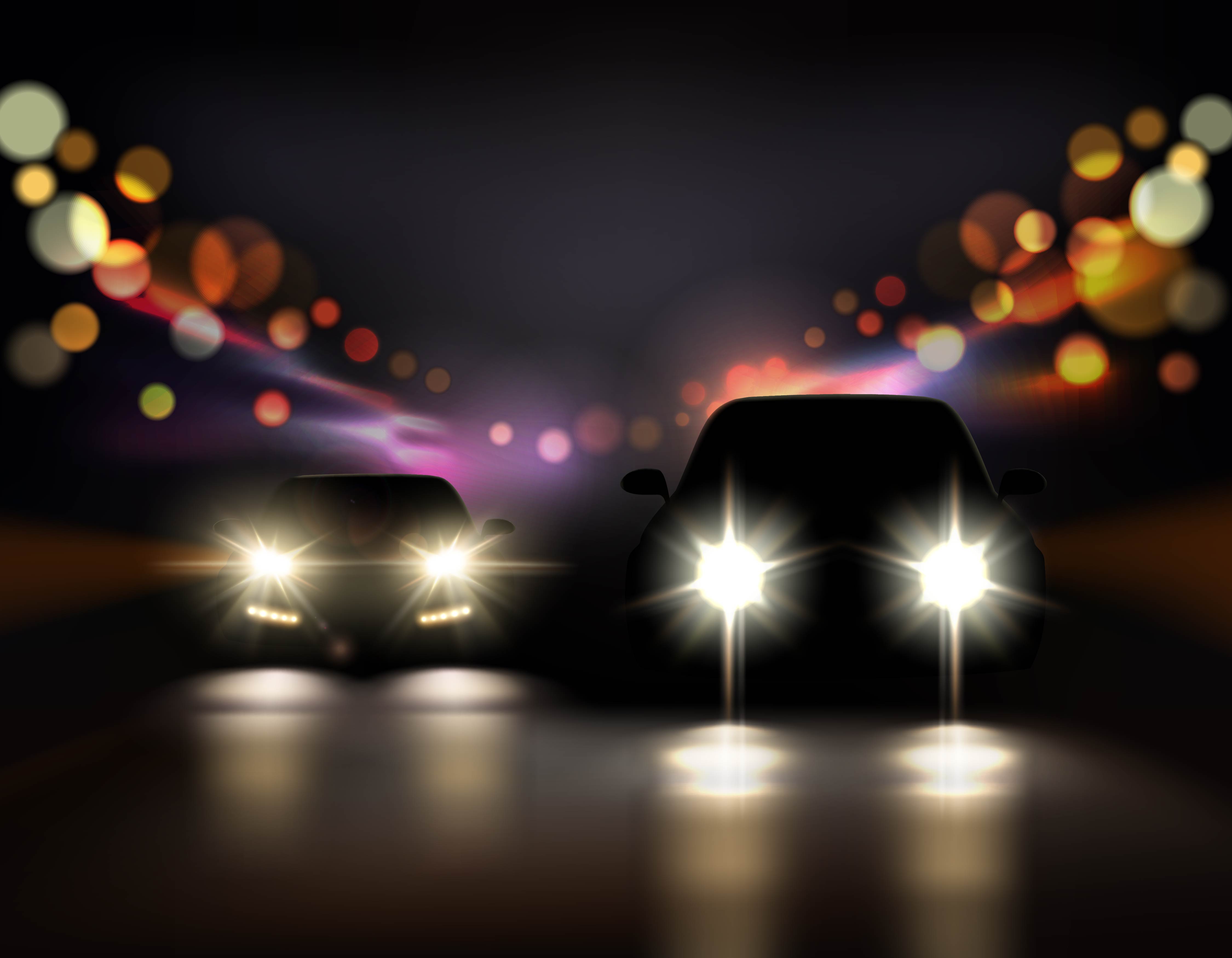 Here is a Ford Endeavour SUV that gets a pimped up engine for better performance. The all-black SUV gets an Evotech performance tune that increases the power output but the exact output is not known. It gets a 20-inch off-road spec rim wrapped in Cooper tyres. It gets electric side steps and two auxiliary lamps from Lightforce. There is also an LED lightbar installed on the lower side of the bumper. There is not a single spec of chrome on this SUV, giving it a very brawny look.
Mustang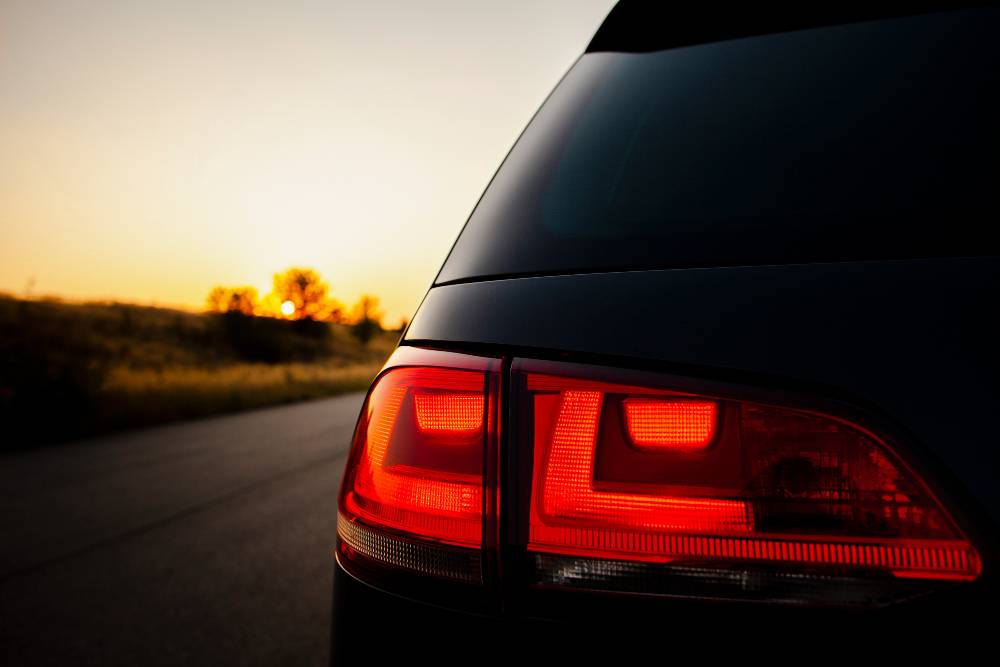 Here is a Ford Endeavour that is inspired by the muscle car Ford Mustang. It gets a bright red paint job with racing stripes similar to the ones we see on the Mustang. It also gets the headlamps with three LED elements similar to the Mustang. It sure looks great in the colour scheme and attracts a lot of attention on the road.
Classy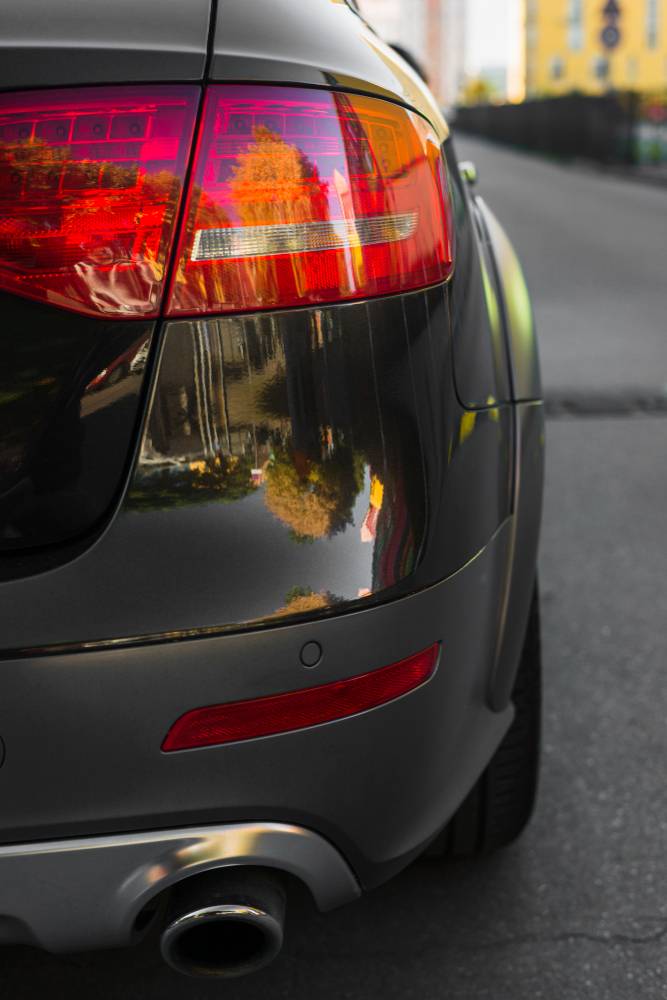 Here is an all-black Ford Endeavour with all the chrome deleted from the body. All the logos have also been removed to give it a clean look. The front grille has been updated with a mesh-type one while the alloy wheels have been upgraded to larger ones. The whole set-up looks very simple yet very powerful. It sure knows how to turn the heads on the roads.
Colour coordinated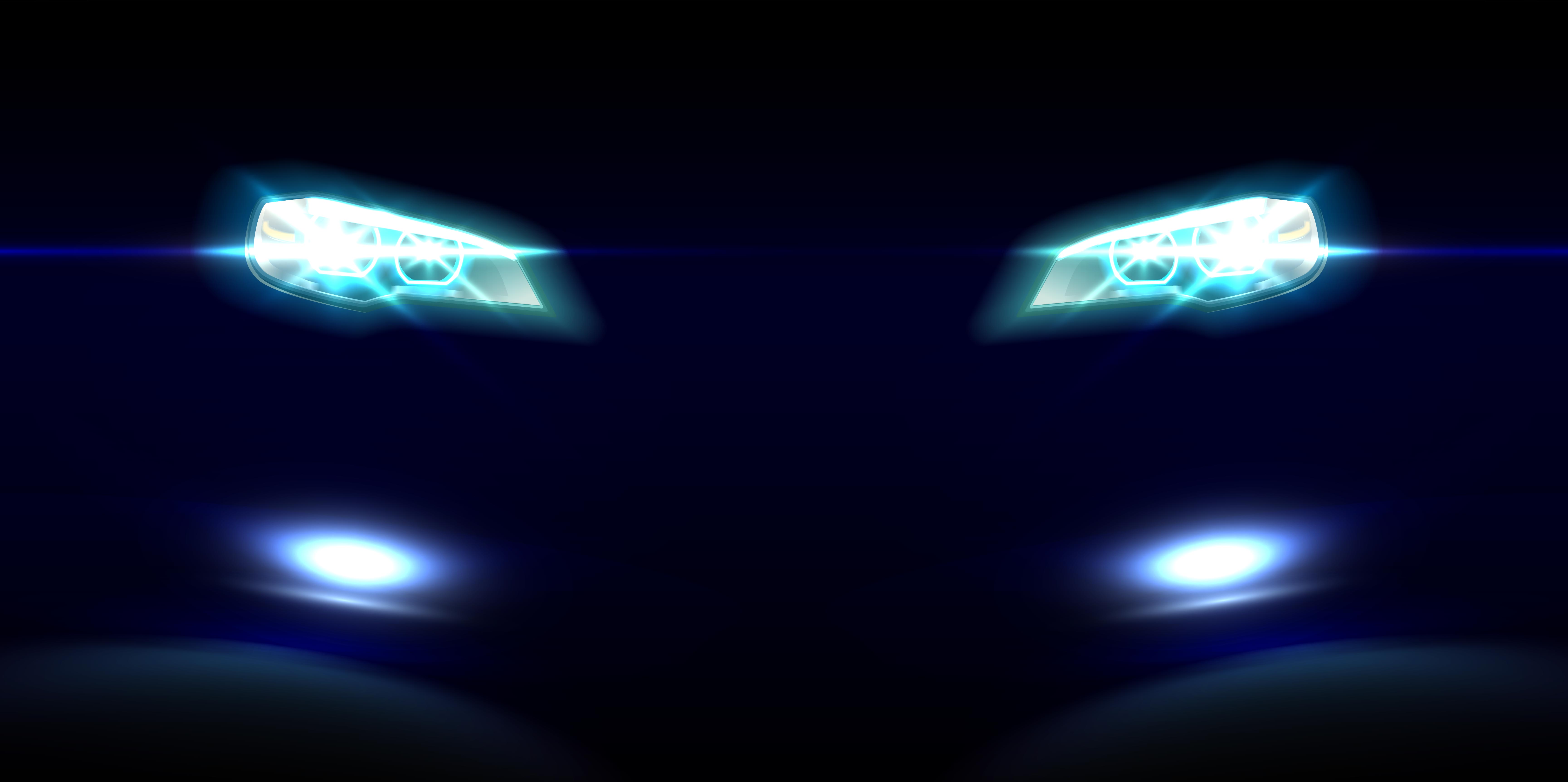 Most of the big SUVs are only seen in white or black. Here is a white Ford Endeavour that has received a nice colour coordinated job. The SUV gets an aftermarket body kit with the bumper spoiler. It gets red accents on the front bumper element, roof rails and the aftermarket grille. Overall, the modifications are very simple yet make the vehicle look extremely different.