Ford has officially exited from the Indian market and there will be no car manufacturing unit in India anymore. However, the American manufacturer will be present in the country with a set of imported models and the Ford Bronco is expected to be one of these imported products to be sold in India. Before that, an enthusiast has converted the old generation Ford Endeavour into a Ford Bronco.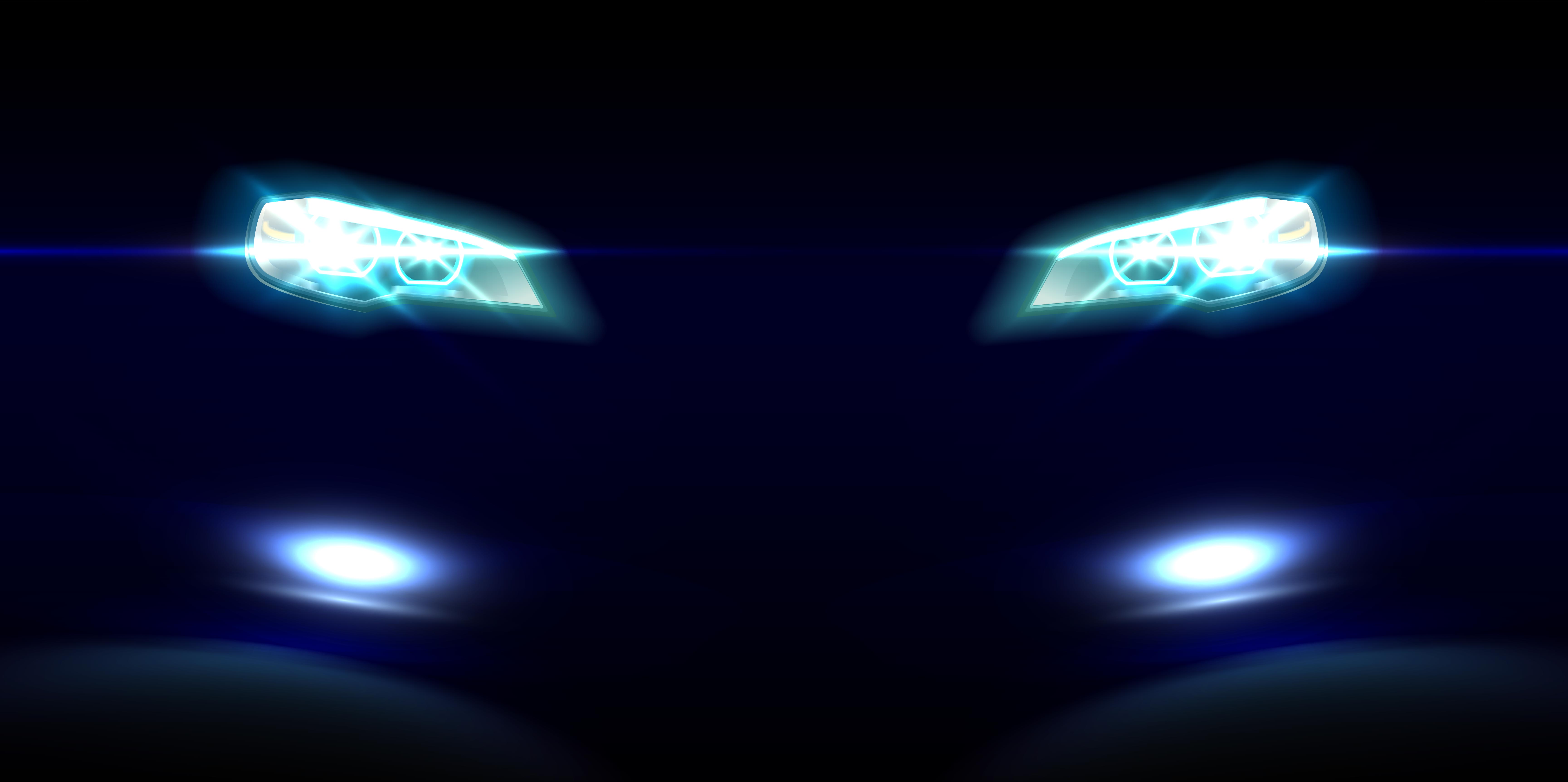 The modification job is done by Big Daddy Modifiers. The vehicle is not for sale as mentioned by the garage on their page. The modified Bronco is the first of its kind in India as there is not much interest in the Ford Bronco back in India.
Also read: 3 used Ford Endeavour luxury SUVs selling at half the original price
The garage has not shared the details of the modified vehicle or the modifications but the pictures do reveal a lot about the modified Bronco. A lot of fabrication work is done on the vehicle starting from the front of the car. It gets a new different grille with enclosed round headlamps. Even the grille looks like the one from old Ford Bronco.
The bumper has been updated and it is now a steel unit with integrated fog lamps and turn indicators. The whole vehicle gets a lift kit as well. We are not sure about the exact increase in height but it does look much taller and much aggressive compared to the stock first-generation Ford Endeavour.
Even the bonnet lid is new and it looks very different from the stock version. The wheel wells get new arches and new wider and bigger tyres that add a character to the vehicle. There are not many changes to the side and the rear.
Is it legal?
Tough question. Well, the vehicle gets a dual-tone paint job – there was a court ruling that allowed a certain amount of artwork on a vehicle as long as the original colour is not unchanged.  Would the local cop know about it or listen to that? We can't say! Changing the colour of the vehicle without endorsing it on the Registration Certificate is a crime and violation of the law. But yes, you might be able to get that done and be on the right side of the law.
Other changes like a new front-end with redesigned bonnet lid are also not allowed in India. Any kind of structural change is banned in India as it can weaken the structure of the vehicle.
The best thing for a modified vehicle is to keep it in a private garage and run it on private estates or roads. That way, you get your creative urges fulfilled and stay safe too!
Also read: India's famous Tesla owners: Mukesh Ambani to Riteish Deshmukh