Ford Endeavour has been around in the Indian market for a long time now. The American SUV looks quite intimidating on the road and is a very capable off-road machine too. The Endeavour is not as popular as its Japanese rival in the Indian market but it sure has a good fan following. Here is a Ford Endeavour that has been brilliantly modified to look like a monster on the road. The modification job has been done by Autobacs India based out of Kollam, Kerala.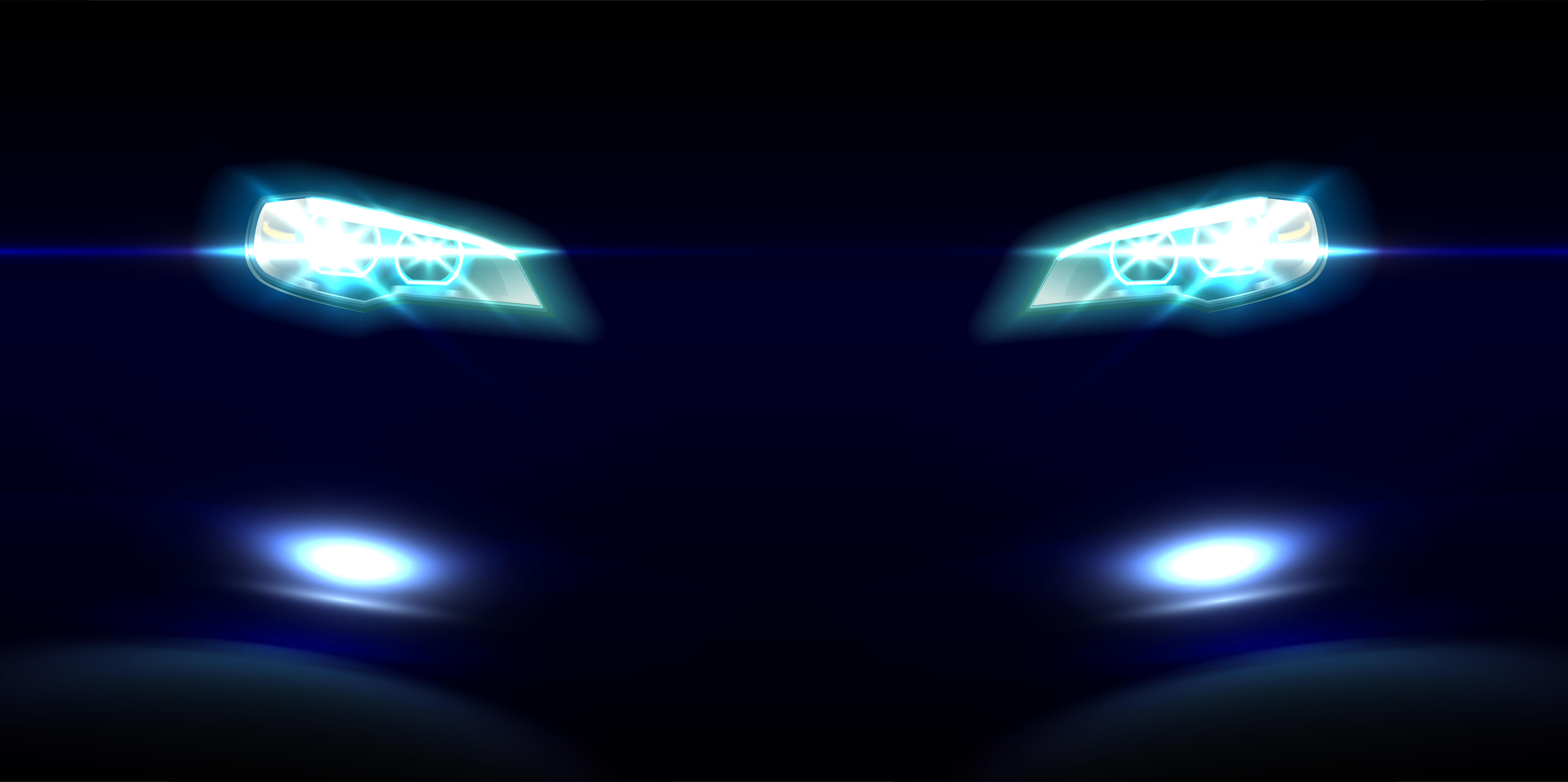 The SUV gets a long list of changes that include extensive exterior and interior accessories. It looks quite different from the stock model and is much bulkier than the stock version. It can very well be mistaken for the Ford Raptor F150 truck due to the aftermarket grille and the roof mounted lamps. It also gets Raptor X Series bodykit that adds the extra muscle on the body. It gets aftermarket front suspension from Black Rhino with 2.5 sub tank and it is 15-step adjustable. The rear suspension comes from HOTBITS and it is 19-step adjustable. The SUV also gets SUV 4X4 upper arm and Sun 4X4 2.0-inch drop kit giving it a very aggressive stance. The Ironman coil springs further make the suspension stronger. It gets front and rear shock absorber spacers too.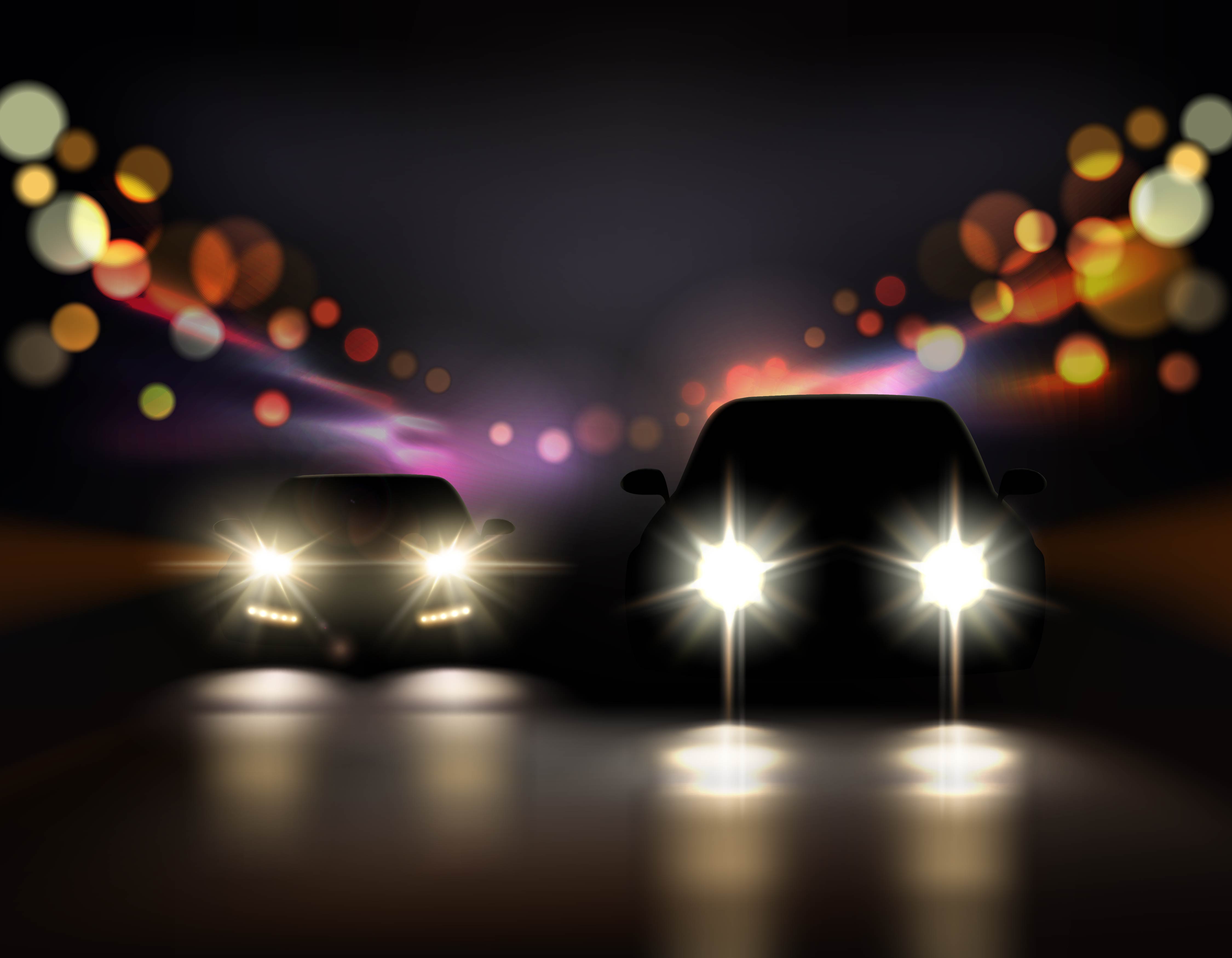 Other changes include a new Rhino bonnet scoop, ARB heavy duty antenna, an off-road MCC snorkel, roof-lights from the F-Series, RIGID Cube auxiliary lamps, body cladding with side vent covers, Bushwacker flares, customised stickers from Rhino and side and rear step skills. The vehicle gets matte coloured handle covers, door visors, tail lamps, headlight guards, tailgate covers and tank cover. Also, it rides new Fuel Assault 20X10j rims with mud terrain 33-inches tyres.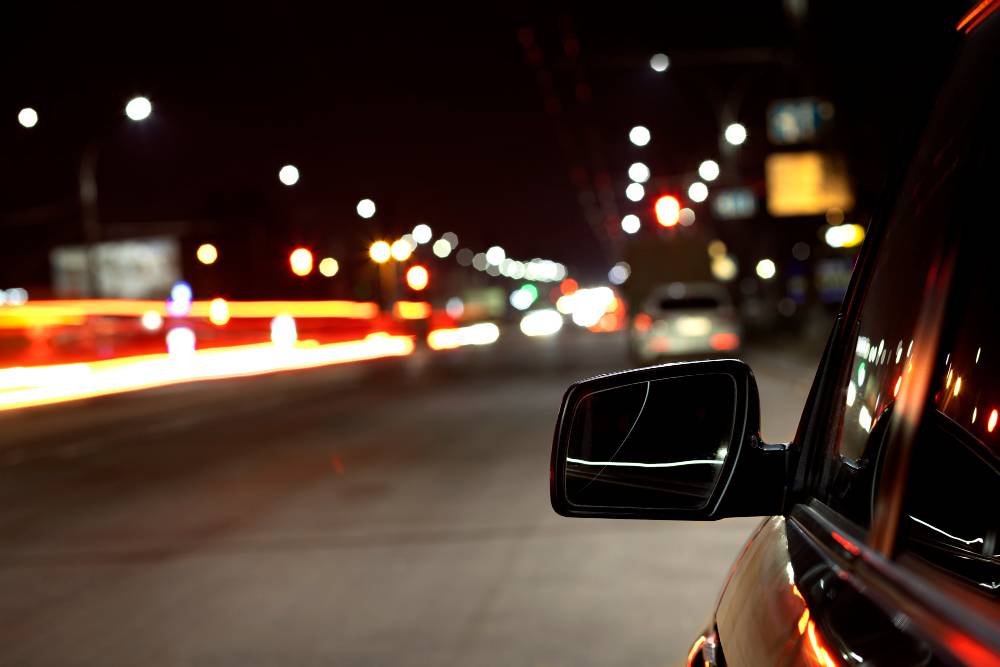 There has been no mention of the engine changes so we presume that the engine remains stock. Even in the stock form, the Ford Endeavour is quite powerful. The SUV is powered by a 3.2-litre 6-cylinder engine that produces a maximum of 197 Bhp and 470 Nm of peak torque. The pictures sure make the modified Ford Endeavour look like a tall monster on the road.