The COVID-19 pandemic is tightening its grip in India as the number of cases is sharply rising. Due to the lack of funds, there are many who cannot get proper care or even access to oxygen cylinders. Shahnawaz Shaikh, a resident of Malad, Mumbai sold his Ford Endeavour SUV to help the other in need.
The 31-year old businessman bought the Ford Endeavour in 2011. The car also had a premium 0007 number, for which he paid an extra amount. The report also says that he was using the spacious Endeavour as a makeshift ambulance and was shifting patients to hospitals.
Also read: Tata Nexon AMT vs Ford Endeavour 4×4 on a hill climb (Video)
The idea of putting in extra money to save the patients came to him on May 28th. The sister of his business partner, who was six months pregnant, passed away due to the complications of COVID-19. She was travelling in an autorickshaw and was on her way to find other hospitals after five of them refused to give her a bed and admit her.
Shahnawaz's partner told him that his sister's life could have been saved if she had received oxygen on time. That's when he decided to sell his prized possession and help others who are in need. He did not reveal the amount he received in exchange for the Endeavour but he has helped than 250 families suffering from COVID-19. He is distributing the cylinders since June 5th.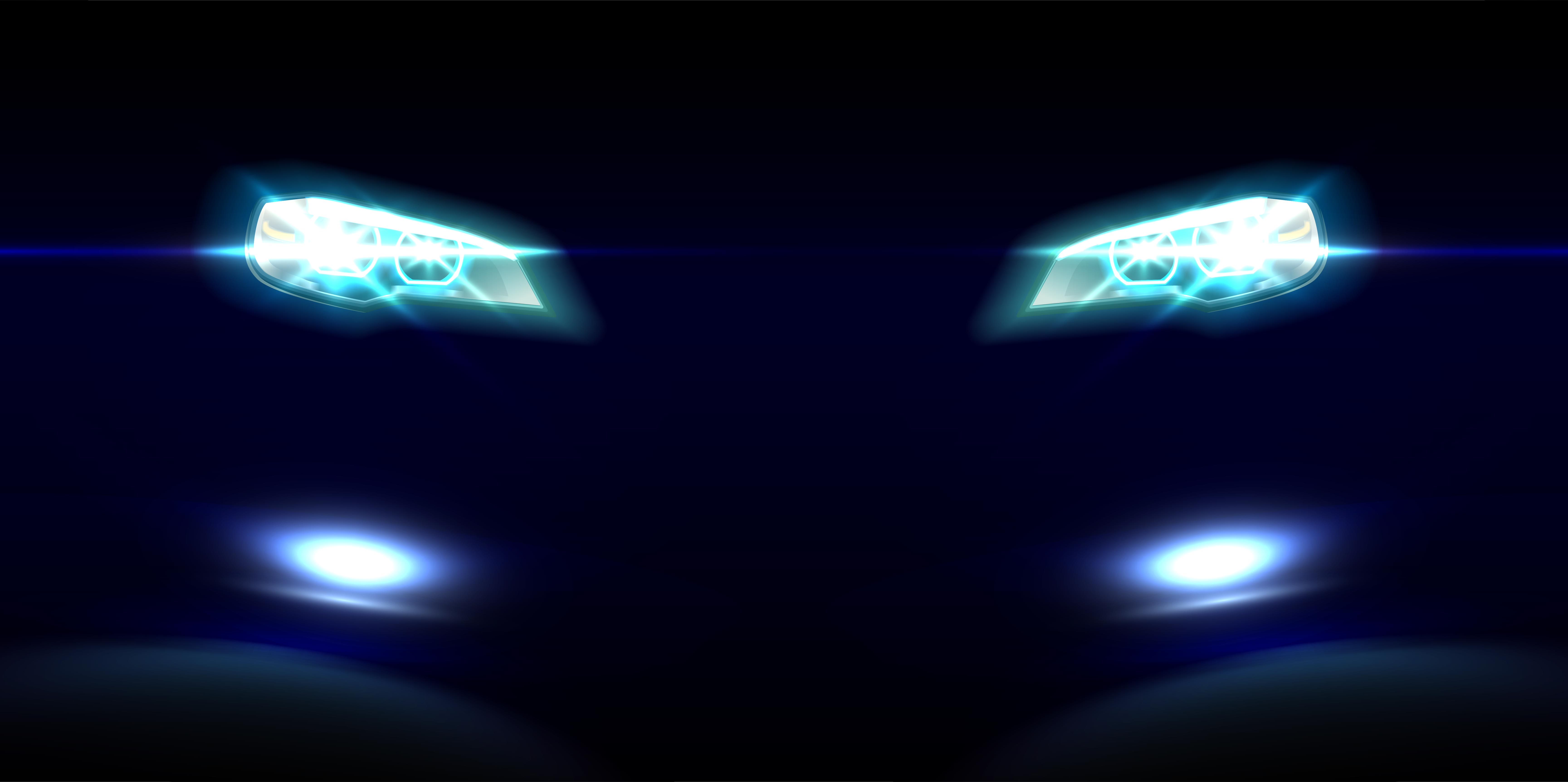 Shahnawaz told the reporters,
The woman's husband] took her to five hospitals but none was willing to admit her. Some said they didn't have vacant beds for people with COVID-10 symptoms. Others didn't have ventilators. She died in an autorickshaw outside the sixth hospital. A friend of mine helped me contact a manufacturer directly. They were touched when I told them I wanted to buy cylinders and give them away for free. They were very helpful after that. There are just two simple things we ask from people calling to say they need oxygen cylinders – one, a doctor's recommendation and two, that they come to pick it up themselves.
Shahnawaz asked his friends and family to spread the word about help being available. Soon, his phone number reached many people who are in need. He hands out the cylinder on two conditions – 1. Doctor's recommendation and 2. The cylinder needs to be picked up from his place. However, if there is an exceptional case, he goes out of the way to deliver the cylinder. If the whole family is kept under quarantine, one of his volunteers in safety kits delivers the cylinder. The volunteers do not enter the house of the patients, even if they are in PPEs.
He has also made a video with the help of Dr Sabauddin Shaikh of Care Hospital on how to use the oxygen cylinders. Shanawaz says that he cannot provide an alternative to hospitalization but providing life support to people with difficulties is something he wants to do. Shahnawaz also added that it was not difficult to give up the Endeavour and he says that it is all the blessings that he counts.
Also read: Check out the official accessories of the 2020 Toyota Fortuner Facelift