Ford has dumped the 2.2-litre 4 -cylinder and 3.2-litre 5-cylinder turbocharged diesel engines internationally, which also means that the Australia-spec and Thai-spec Endeavour luxury SUVs no longer feature these engines. Instead, Ford has replaced these engines with a smaller 2-litre 4-cylinder twin turbocharger-equipped diesel engine that actually makes more power. The smaller diesel engine is also a lot cleaner, with much lower tail pipe emissions. The smaller diesel motor gets a new 10-speed torque converter automatic gearbox as well, a major departure from the 6-speed torque converter unit that was offered with the 2.2-litre and 3.2 litre diesels.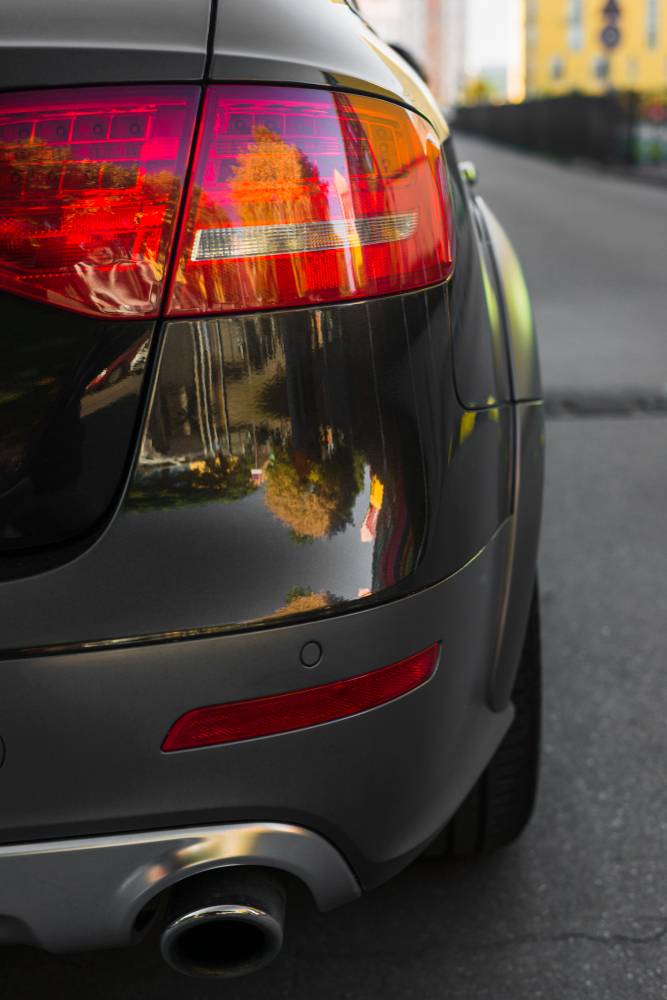 Now, the reason this change is quite significant for the Indian market is that the Ford Endeavour sold here is assembled through the completely knocked down (CKD) kit route. This means Ford India imports the Endeavour in CKD kit form from Thailand and sells it in India. So, major changes to the engine and transmission in Thailand will eventually get reflected in the India-spec model. The good thing about the downsizing is that the 2-litre turbocharged diesel engine produces a lot more power and torque – 180 PS-420 Nm on the entry-level tune and 215 PS-500 Nm on the top-spec tune.
In contrast, the 2.2-litre and 3.2-litre diesels make 160 PS-385 Nm and 200 PS-470 Nm. The additional power and torque coupled to the four extra gears on the automatic gearbox should make the Ford Endeavour a lot quicker despite the smaller displacement. People who want the additional grunt of the 3.2-diesel engine to tow large trailers may not be very happy though. However, the Indian market has no trailer segment buyers. So, most buyers are likely to be quite happy with the smaller, more powerful diesel motor, and the all-new 10 speed automatic gearbox. The cherry on the cake is that the new engine can be made clean enough to meet the upcoming Bharat Stage 6 emission norms.