Ford has hiked prices of its 7 seat luxury SUV, the Endeavour by up to a maximum of 1.8 lakh rupees. The minimum price hike stands at 1.2 lakhs. New prices start from 25.95 lakhs, going up to 32.68 lakhs.  The hike in prices are due to the GST cess, which now stands at 22 %, as opposed to the previous 15 %. Total taxes on SUVs now amount to 50 %, which includes the 28 % GST and the 22 % additional cess.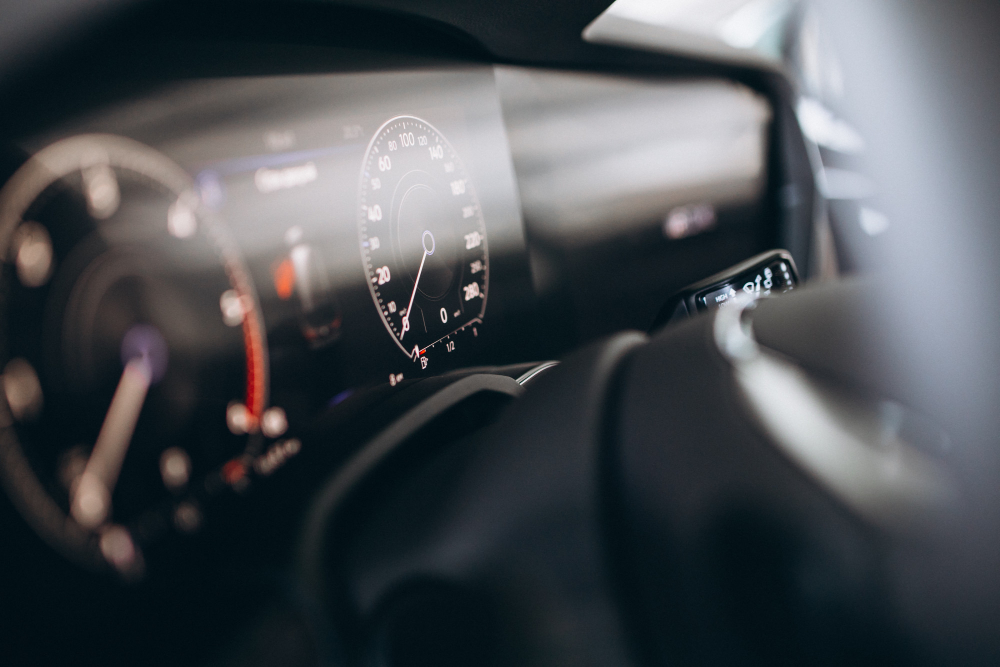 The Endeavour, sold by Ford is a hot selling luxury SUV, and for nearly a year after its launch in 2015, managed to outsell the Toyota Fortuner. Now though, the tables have turned, with the Fortuner outselling the Endeavour by more than 2 times. Even so, the Endeavour is India's second largest selling luxury SUV, next only to the Fortuner.
The Endeavour sold here is offered with 2 engine options – a 2.2 liter-4 cylinder turbo diesel engine with 158 Bhp-385 Nm, and a 3.2 liter-5 cylinder turbo diesel engine with 197 Bhp-470 Nm. Both engines are offered with 6 speed automatic gearboxes.
While the smaller 2.2 liter motor gets a rear wheel drive option, the bigger motor is available with the 4X4 transfer case. In terms of ride and handling, the Endeavour fares better than the new Fortuner. It also is faster, has better interiors, and is overall a better SUV in terms of driving pleasure.
However, the Toyota brand is something that's hard to beat in India as costlier Fords continue to be perceived as high-maintenance vehicles. Ford has a much lower number of variants of the Endeavour than Toyota has of the the Fortuner, and this somewhat limits the appeal of the former.
Like the Fortuner, the Endeavour is based on a ladder-frame chassis, and has pick-up truck origins. The Endeavour is based on the Ford Ranger pick up truck, which is quite a good seller in South East Asian markets. Unlike the pick up truck, which comes with leaf springs at the rear, the Endeavour  has coil spring suspension all around.