It is believed that Ford owners are facing some issues with their headlamp reflectors. According to a report by Team Bhp, a number of members are unsatisfied with their headlamp reflectors.
What is this all about?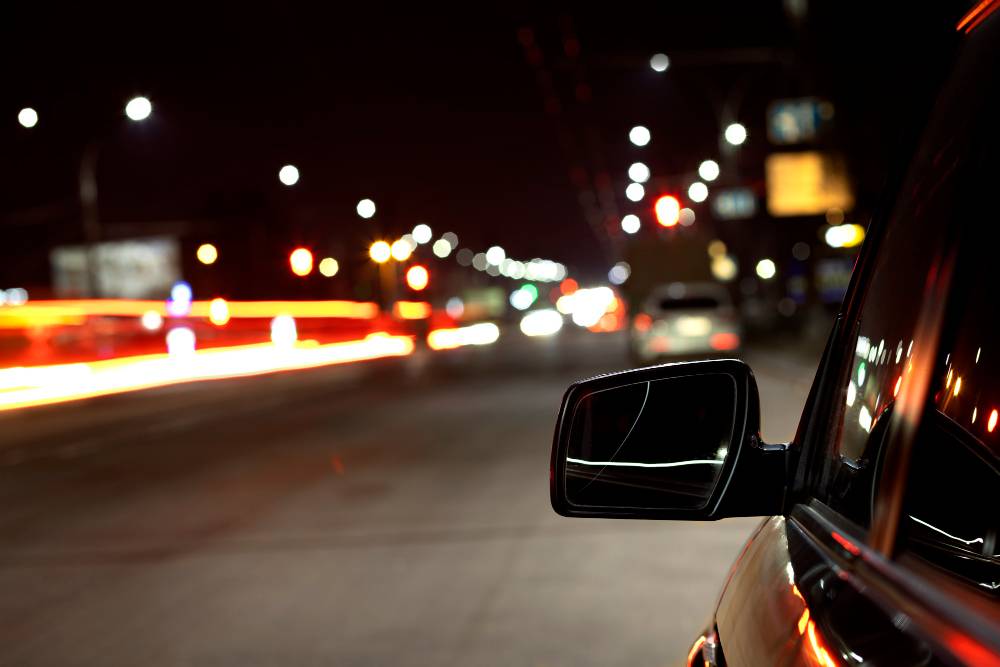 Many owners, who are a part of Team Bhp have found some issues in the headlamp reflectors on their Figos, Aspires and Ecosports. The reason for the issue is not yet known. The problem that takes place is a burn mark that can be seen above the headlamp bulb where the top part of the reflector is present. It then turns white and shows up as a white spot inside the headlamp cluster. It is not easy to make out the spot. It has to be seen closely at different angles to figure out if the spot is there or not. The first time this was noticed was back in October 2016, when one owner found it on his Aspire.
Since then, a lot of other owners have come forward and complained of the same issue, on all the three vehicles.
It is believed that Ford is replacing all the headlamps under warranty without creating any fuss. But it is shocking to note that some of the replaced lights too are facing this issue all over again.
According to the report, there is no similarity on how much the cars have run and how they are being used either. While some cars that are barely 6 months old have faced the issue, the others are older. Some cars which are barely used at night are also facing this issue, which means that there is no hard and fast rule as to why this problem is occurring. If you do own a Figo/Aspire/Ecosport, do check if your car is too having the same issue. Ford hasn't issued a recall on this part officially as of now.
Source: Team bhp