Ford India has just announced that its cars sold in India – the Figo hatchback, the Freestyle crossover, the Aspire  compact sedan, the EcoSport compact SUV and the Endeavour luxury SUV – will continue to be powered by diesel engines even after the Bharat Stage 6 (BS6) emission norms kick in from April 2020. What this essentially means is that Ford would make its three diesel engines – the 1.5 liter-4 cylinder TDCI, the 2.2 liter-4 cylinder TDCI and the 3.2  liter-5 cylinder TDCI units – compliant with Bharat Stage 6 norms. The American automaker is confident of meeting the much tighter emission norms.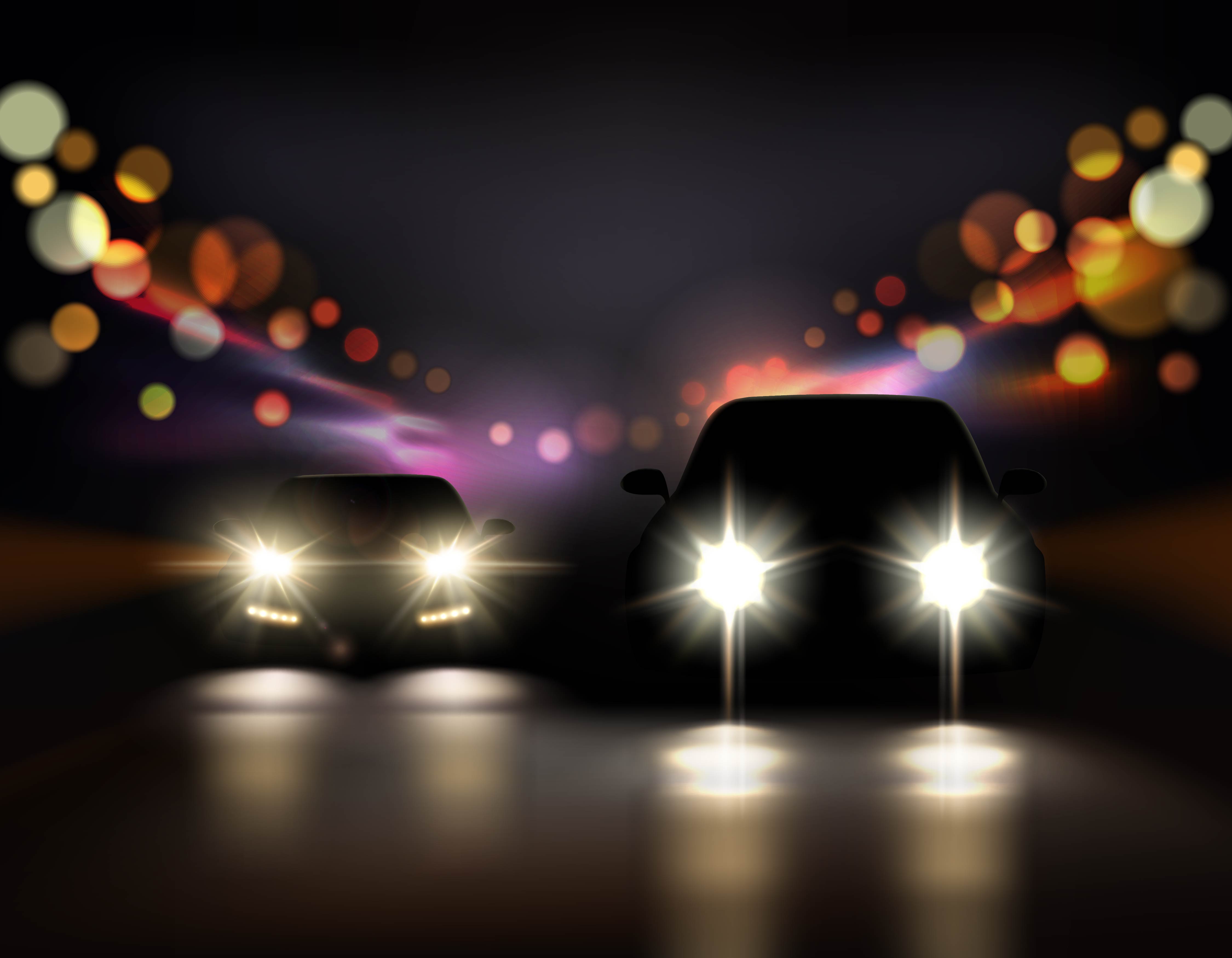 Ford India's Executive Director, Marketing, Sales and Service, Vinay Raina, had this to say about the automaker's  plans to meet the BS6 norms,
We will continue to offer the power of choice to consumers and will not stop diesel models. Ford will also be fully  ready with its range of BS-VI compliant diesel powertrains ahead of April 2020 implementation. This shows the  company's commitment in offering what consumers want. For instance – Over 65 percent of the consumers today buy EcoSport diesel variants compared to petrol. Despite government lifting subsidies on diesel over the years, we have seen the demand for diesel stay and expect the same to continue in 2020 and beyond. Ford has launched its first CNG vehicle (Aspire) to support any possible shift from diesel in the time to come. Ford – with the introduction of EcoSport in 2013 – was among the first to bring petrol engines into the consideration set of UV buyers. To complement the diesel technology, we will continue to deepen the portfolio of petrol engines and offer more BS-VI compliant petrol engines options to our consumers.
So, that should make both current and future buyers of the Ford Figo, Freestyle, Aspire, EcoSport and Endeavour  breathe easy as the diesel versions of these cars are here to stay for a few more at least. Ford is also preparing  for a future without diesel engines if the market situation so demands. The automaker has already introduced the  CNG Petrol option on the Aspire compact sedan. Going forward, expect more Ford cars such as the Figo, Freestyle and EcoSport to be made available with the CNG dual fuel option.
Also, Ford is likely to offer electric powertrains in its cars as it has a tie-up with Mahindra for the same.  Mahindra will supply the electric powertrains to Ford while the latter will supply its cars to the Indian automaker. The Figo and Aspire will be two cars that Mahindra plans to electrify. The electric variants of the Figo and Aspire would be sold with both Ford and Mahindra badges.
Via MoneyControl