Ford is weeks away from launching a brand new car – a hatchback-based crossover using the Figo platform. Here are 5 things you don't know about the new Ford.
It'll be called the Freestyle
AutocarIndia reports that the Ford is likely to name the new car as the Freestyle. So, the car is likely to be known as the Figo Freestyle – hinting at a lifestyle-oriented positioning. Almost all hatchback-based crossovers in India have some kind of adventure pitch in their names – Hyundai i20 Active, Toyota Etios Cross, Fiat Avventura…Get the drift?
Boosted ground clearance? Check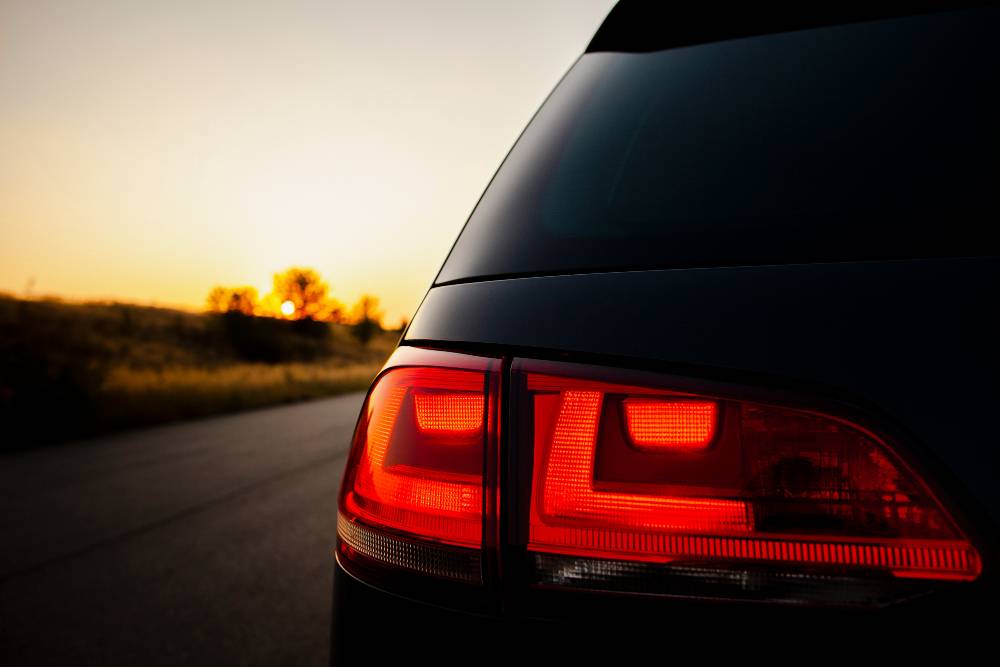 The Ford Figo Freestyle will have a considerable 185 mm of ground clearance, a full 15 mm more than what's offered by the regular Figo hatchback. Each mm counts on Indian roads, and this extra bit of ground clearance will be welcomed by many buyers, especially those who use the car on less than perfect roads. To add some butch bits to the design, Ford will use roof rails, body cladding, and wider 185/60 R15 tyres.
Brand new petrol engine and gearbox!
The Figo Freestyle will debut a brand new petrol engine – from the Dragon line-up. The engine will be a naturally aspirated, 3 cylinder unit, displacing 1.2 liters, and outputting 95 Bhp-115 Nm – class leading figures. A new 5 speed manual gearbox from transmission maker Getrag will accompany this engine. This engine-transmission combination will soon be offered on the Figo hatchback and the Aspire compact sedan. The 1.5 liter TDCI turbo diesel engine (98.6 Bhp-200 Nm) and a 5 speed manual gearbox will be the other powertrain option on the Figo Freestyle.
Touchscreen everywhere
Even the base-variant of the Figo Freestyle will get a 6 touchscreen infotainment system. The top-end variants will offer an 8 inch unit that also features the SYNC3 interface. SYNC3 offers Android Auto and Apple CarPlay smartphone integration, voice assist, emergency assist and also syncs with a range of other apps. In short, SYNC3 is to car infotainment systems what the smartphone is to mobile phones.
Previews the Figo/Aspire Facelift
The Figo Freestyle with have stylistic updates on the front and the rear, including a new bonnet, grille and headlights. These changes will soon be offered on the regular Figo and Aspire as well, as and when they're updated by Ford India. Other than this, many new features and mechanical changes on the Figo Freestyle will be carried over to the facelifted Figo and Aspire. In a sense, the Figo Freestyle will preview the changes that the Figo and Aspire will soon get.