Snapshot: Ford India has equipped the Figo hatchback with WiFi connectivity. The updated version of the American car maker's hot selling hatchback for the Indian market was showcased at the 2014 Indian Auto Expo. The WiFi connectivity feature for the Figo hatchback can be added to all variants of the car that feature a factory fitted audio system. The cost of this additional feature comes to 10,000 rupees.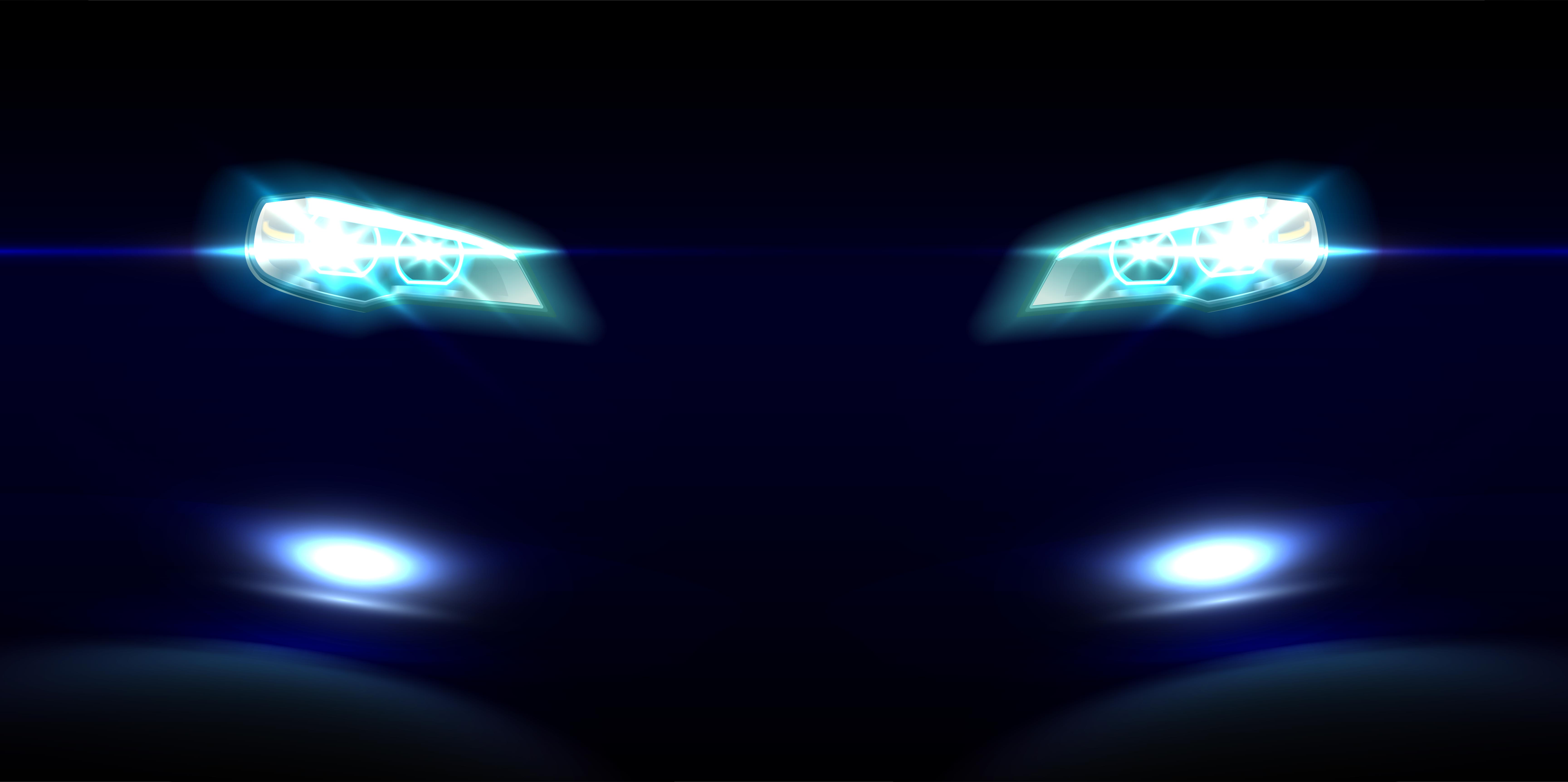 The WiFi connectivity feature works through a device connected to the audio system and requires a sim card to be activated. To summarize, the WiFi connectivity feature uses a sim card to make the car a WiFi hotspot, with the operation of the WiFi hotspot similar to that of a smartphone. Folks with smartphones needn't opt for this feature as most smartphones already have a built-in internet sharing/WiFi hotspot feature.
Apart from adding the WiFi hotspot feature to the Figo, Ford India has also given the car a mild variant rejig as sales have been on a  steady downward trajectory over the past few months. The EXi variant of the car is now available with a factory fitted stereo system as standard, which is one of the better sounding OEM units in its segment. The ZXi variant gets a driver airbag and electric wing mirrors. The bottom-end LXi variant remains untouched in terms of features added.
The top-end Titanium variant of the Figo comes with twin airbags and ABS+EBD as standard safety features. Mechanically, the Figo retains the 1.4 liter TDCI turbo diesel engine that outputs 68 Bhp-160 Nm and the 1.2 liter Duratec petrol engine that outputs 70 Bhp-102 Nm. Both engines get a 5 speed manual gearbox as standard fare. The Figo's solid build, spacious interiors, superb driving dynamics and low maintenance costs remain the top strengths of this fun-to-drive B+ segment hatchback. 
Next year. Ford India will launch a sedan based on the 2015 Figo platform. Watch CarToq's walkaround video of the Figo sedan concept right here.