Mahindra and Ford came into a partnership which allows them to develop cars together. Mahindra now owns 51 percent of controlling sake while Ford owns 49 percent. Due to this, their vehicles will be sharing platforms and engines. This is a cost-effective method of producing new cars. While Mahindra is currently working on refreshing its line-up, Ford will also be launching new vehicles in the year 2021.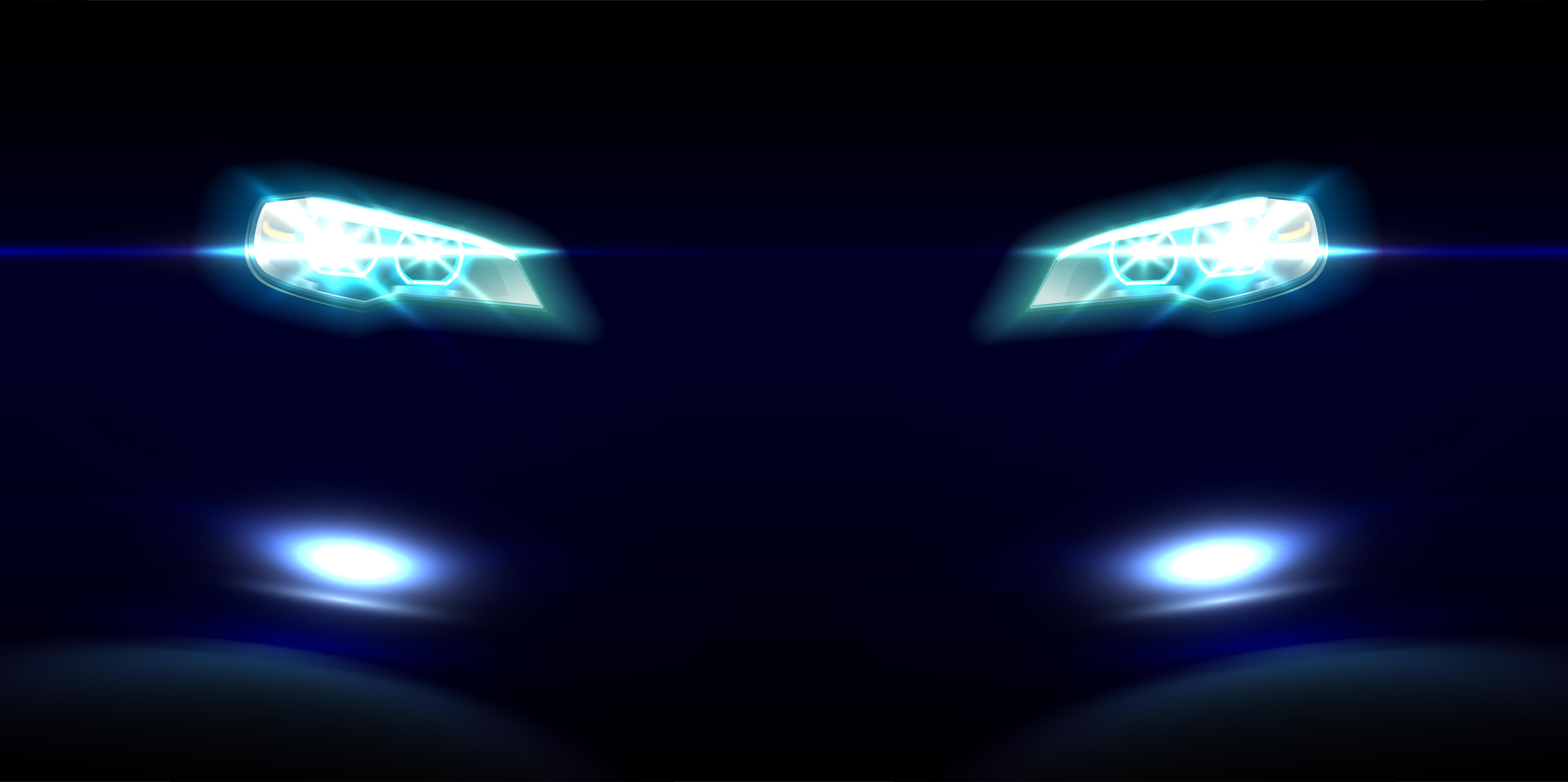 According to Overdrive, Ford will be launching an all-new Figo in India by the end of 2021. Powering the new hatchback will be the mStallion petrol engines which come with direct-injection and turbocharging. These engines belong to Mahindra and they were showcased at the Auto Expo 2020. The first vehicle that debuted with the mStallion petrol engine was the Mahindra 2020 Thar that was launched on 15th Aug 2020. Mahindra was also supposed to launch the Sports variant of the XUV300 with the mStallion petrol engine but it got postponed because of the pandemic.
As Mahindra does not have any hatchbacks in their line-up, the Figo will be the first hatchback to get the 1.2-litre mStallion petrol engine that will also be doing duty on the Mahindra XUV300 Sports by then. Ford's current petrol and diesel engine are also appreciated for their punch on offer. The 1.2-litre naturally aspirated petrol engine produces 96 PS of max power and peak torque output of 119 Nm. The 1.5-litre diesel engine produces 100 PS of max power and a peak torque output of 215 Nm. Both the engines come mated to a 5-speed manual gearbox and there is no automatic gearbox on offer.
However, now the competition is offering a much more powerful engine due to which Ford has to upgrade its engine too. For instance, the Hyundai i20 gets a 1.0-litre turbocharged direct-injection petrol engine that produces 120 PS of max power and 172 Nm of peak torque. Same goes for the Volkswagen Polo TSI which is equipped with a 1.0-litre turbocharged petrol engine that produces 110 PS of max power and a peak torque output of 175 Nm. Tata will also be launching the Altroz with a turbocharged petrol engine which will produce 110 PS of max power and 140 Nm of peak torque. So, when compared the Figo's engine does feel outdated and less powerful.
Also read: Kia Sonet and Mahindra XUV300 compared on video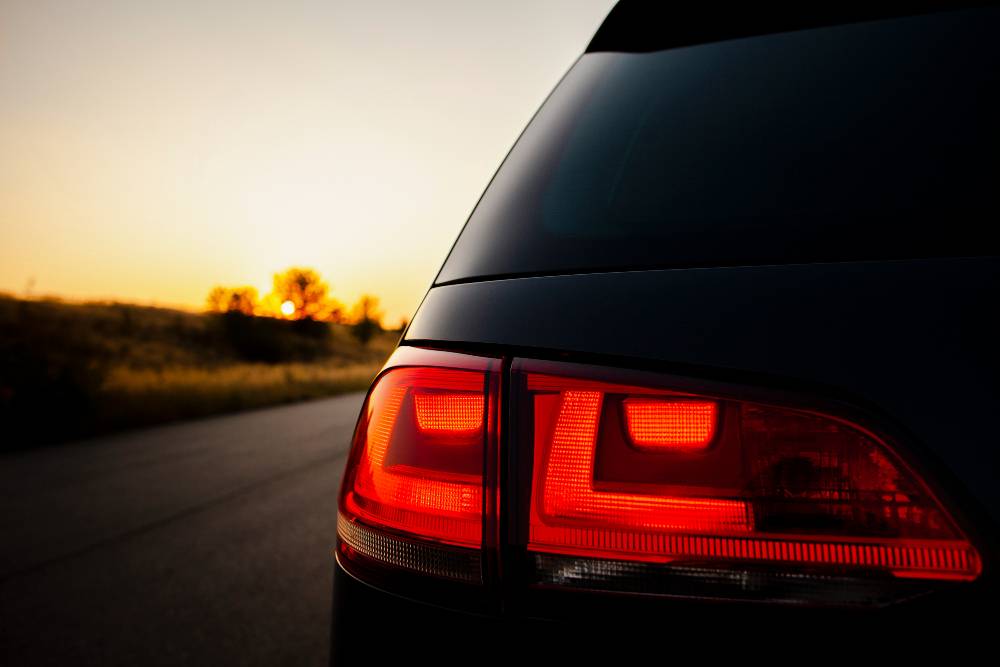 Fortunately, Figo is considered to be one of the best handling hatchbacks and one of the best riding hatchback in India. The only thing it requires now is a more powerful engine. Once it gets 1.2-litre mStallion petrol engine which will produce 130 PS of max power and 230 Nm of peak torque in the Mahindra XUV300, it truly will become a hot hatchback.
However, there is still no information about the tune that Ford will be using for Figo. So, the Figo might use the same 130 PS tune or it might be detuned in favour of fuel efficiency. Ford has always managed to hit the right balance between ride quality and handling. We hope that they would be able to do the same for the upcoming Figo.
Also read: Most affordable Kia Sonet HTE variant explored on Video