Tata Motors launched a cross version of its most successful car, the Tiago, earlier this week. It's called the NRG and rubs shoulders with the Ford Freestyle, but offers better value for your buck. It is only offered in one version and at Rs 5.5 lakh for the petrol and Rs 6.32 lakh for the diesel, is significantly cheaper than the mid and higher versions of the Freestyle.
The company also unveiled the official commercial video for the Tiago NRG a few days back as seen above. The video showcases a group of youngsters, from the corporate world, re-visiting their first outing location. The road trip takes them through various terrains including, you guessed it right, off-road stretches, highlighting the main aspect of the NRG. With a raised ground clearance of 180mm and rugged cladding all around, the NRG definitely is an adventurous sibling of the Tiago. That said, we will wait for our judgement till we get to drive the car ourselves here in Delhi.
Tata Motors has an interesting positioning for the NRG. With its target audience being the young guns of India, Tata feels such customer profiles usually opt for fully-loaded trims and hence the NRG is being sold in only one trim, but with a long list of standard features. These include dual airbags, ABS, corner stability program, alloy wheels and a new, bigger touchscreen interface that also doubles up as the display for the rear camera.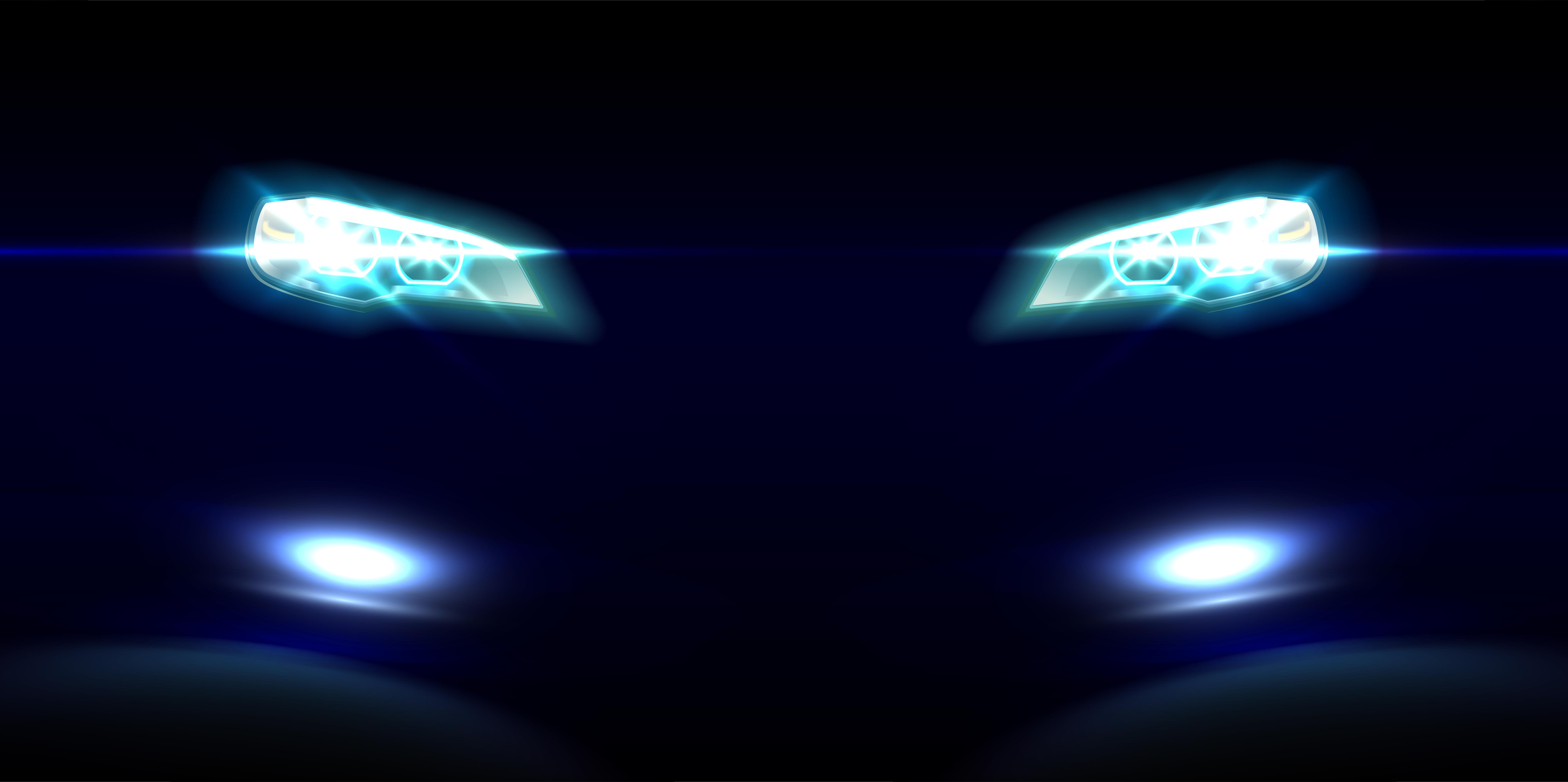 Available in 3 color options of silver, orange and white, the Tiago NRG comes with the same engine options which means you can pick from a 1.2-litre petrol with 84 bhp / 114 Nm or a 1.0-litre diesel with 69 bhp / 140 Nm. Unlike the normal Tiago, the NRG is not being offered with an optional automatic gearbox. Apart from the Ford Freestyle, the NRG also competes with the Maruti Celerio X that was launched earlier this year. The Ford Freestyle is more powerful, and a larger car than the Tiago.