You might have heard rumours of Ford leaving India. Well, now according to new media reports the American manufacturer has reached out to over half a dozen of Indian automobile manufacturers for partnership opportunities, facility sales and contract manufacturing. They are doing this to reach the mid-term target of 8 percent EBIT (earnings before interest and taxes) margin by 2023. This information was shared by Jim Farley who is the global CEO of Ford.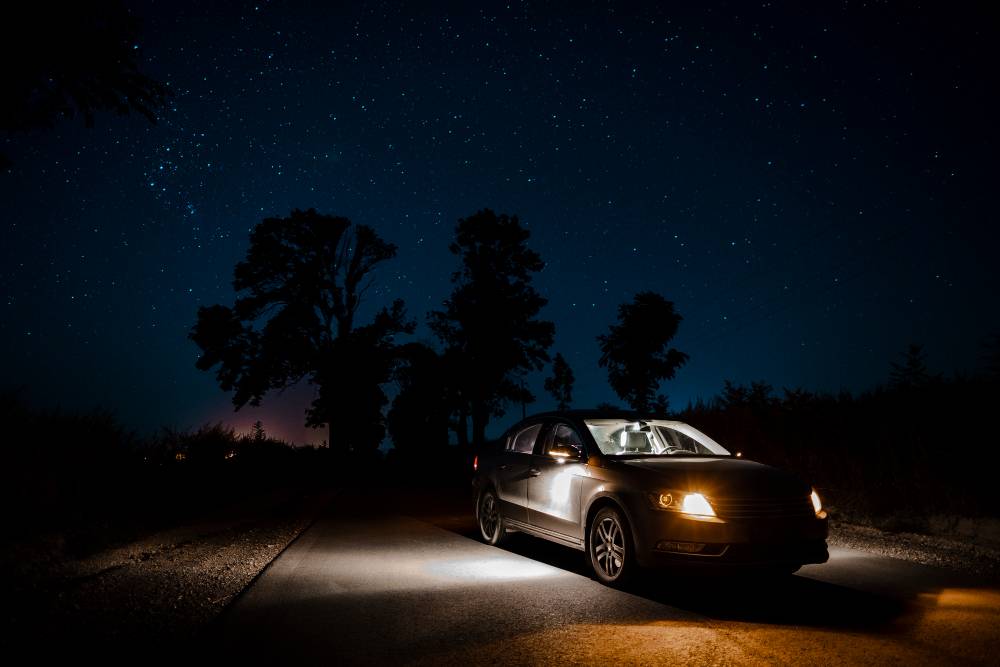 Ford India has got in touch with other big manufacturers like Tata Motors, MG Motor, Skoda-Volkswagen Group and Changan Automobiles. They even got in touch with the electric vehicle startups, the biggest of which includes Ola Electric who have just revealed their new scooter.
According to sources, the export volumes are decreasing and Indian operations are struggling. Ford has made up its mind to sell one of its plants. The reason behind the struggle is the dated product portfolio. If you would notice the Ecosport, Aspire, Figo and Freestyle have not received any major upgrade in many years. Due to this, their products lack features and does not look as modern as the competitors.
Also read: FIROZPUR-JAIPUR JAISALMER Trip in FORD FIGO, By Rahul Verma: CarToq Travelogues
Ford's worst-case scenario would be shutting both plants. Then they would be only focusing on the CKD or Completely Knocked Down units. This would turn India into a niche market operation. They would only be selling products like Endeavour, Ranger pick-up truck and Mustang. However, they would keep an eye on the EV market and might bring an EV into the Indian market.
Earlier, there were rumours that Ford is looking to import some of their vehicles into the Indian market. They were looking to import the Ranger pick-up truck. Ranger is based on Endeavour's platform. The pick-up truck was even spotted in India. Even the Raptor variant which is the high-performance variant of Ranger was expected to come to India. The rumours also suggested that they will be bringing the Focus hatchback to India. Then there was the Focus ST which is a high-performance hot hatchback version of the Focus. It was also expected to come to India.
The best-case scenario for Ford would be that another manufacturer helps them by forming a joint venture or Ford may sell some of their stakes to them. This would be till their new SUVs codenamed B744 and B745 hit the road in 2023. The SUVs are all-new and are based on a new platform and are still in the development phase. So, it would take some time for them to hit the markets. The SUVs could be the new generation of Ecosport and a new mid-size SUV.
Ford was earlier working on a mid-size SUV when they were in a joint venture with Mahindra. The new SUV would be based on the W601 platform on which the upcoming XUV 700 is based. The SUVs would share the engine and transmissions too. The Ecosport and the Figo were also expected to get the 1.2-litre mStallion petrol engine from Mahindra. However, last year the joint venture broke.
"North America is moving to EVs, the EcoSport for the US market is not needed beyond 2022. So, with less than 5,000 units a month of domestic volumes and falling demand for exports, how can one justify such large operations? Hence tough decisions are likely to be taken." said a person familiar with the situation. Ford is yet to announce their future.
Also read: Ford Freestyle: What an international lady journo thinks about the crossover (Video)