Ford India has pushed back launches of the 2015 Figo-based MPV and the Mustang halo car. This decision is said to be motivated by the slow economic climate in India. Both cars will not make the cut into India during 2015, but will instead arrive sometime in 2016-17.
Here's official word on the delay in product launches from Ford India's spokesperson,
The pace of product introductions has to be in tune with market needs and business conditions. Over the last 18 months, the Indian automobile industry has continued to see challenging times. In relation, we have also been adjusting our plans to review the pace of our product introduction to ensure more focused products get introduced in India at an appropriate time. As business conditions improve in the long term, we are simultaneously studying the feasibility of a couple of more projects beyond 2015, in line with the emergence of new segments and consumer trends. It's, however, too early to discuss specifics about the product introduction strategy.
The 2015 Figo-based MPV is a seven seat version that is based on the B2E platform. This platform already hosts the likes of the 2015 Figo/Ka hatchback and the Ka+ compact sedan, both of which will arrive into India next year. The Figo based MPV will share its engines and transmissions with the hatchback and compact sedan, and will roll out of Ford India's Sanand factory, which will begin car production early next year. The MPV based on the B2E platform will be heavily localized to take on the likes of the Maruti Suzuki Ertiga and the Honda Mobilio.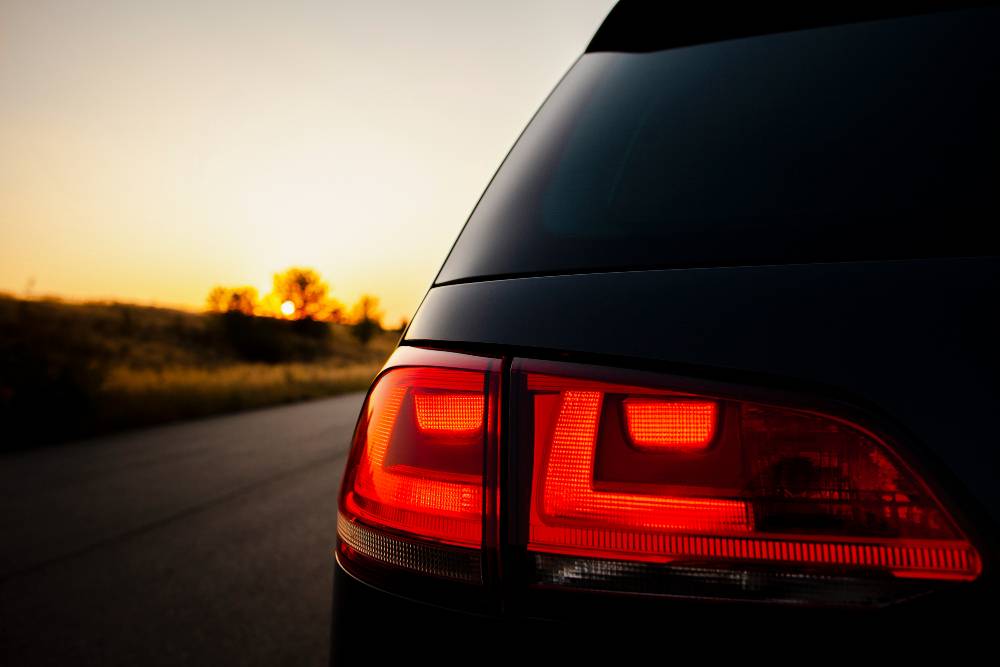 The Mustang, on the other hand is a halo product for Ford, and will serve principally as a brand builder. The right hand drive version of the 2015 Mustang will go on sale in the UK shortly and it is this version that will head to Indian shores come 2016-17. Thus far, the Mustang was available only with a left hand drive layout, making it unsuitable for sale in India. With the 2015 Mustang heralding the right hand drive variants, the car is no suitable for right hand drive markets such as the UK, India and Australia.
2015 promises to be a busy year for Ford India. The automaker will inaugurate its spanking new Sanand factory in March-April 2015, and the new Figo hatchback is expected to be the first car to roll out from the manufacturing facility. The Figo hatchback will be followed by a sub-4 meter compact sedan namesake, which will also roll out of Sanand. The third big launch for Ford next year will be that of the Endeavour luxury SUV. The Endeavour will arrive in the second half of the year through the completely knocked down (CKD) kit route and will be assembled at Ford's Chennai factory.
Via LiveMint