Ford India has hit the recall circuit again, this time with a 3,072 car strong recall of the Classic Diesel sedan. The latest Ford recall has to do with a faulty Glow Plug Control Module (GPCM) that in certain cases could ingest moisture and fail to function optimally. Ford India has instructed dealers to individually contact Classic Diesel owners affected by this recall and fix the issue at no cost to the car owners.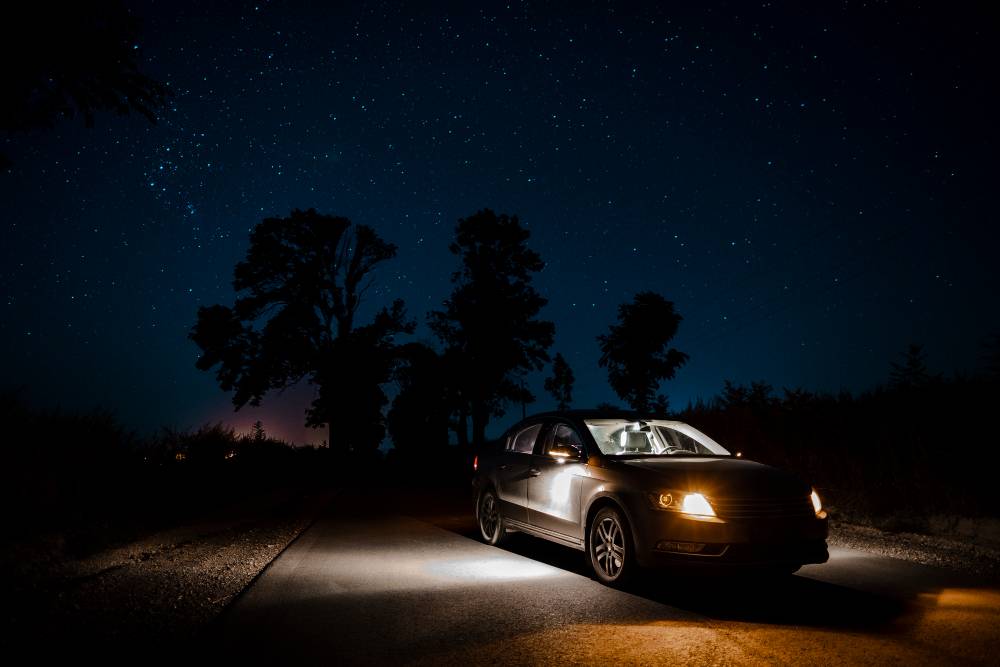 The fix will be in the form of a waterproof Glow Plug Control Module design.  Notably, this is not the first time that Ford is embarking on a GPCM recall. Back in 2013, early versions of the EcoSport were called in for GPCM replacement. A glow plug is a heating device used in diesel engines. The glow plug helps ignite fuel and start the engine during cold starting. Bad glow plugs often mean hard or no starting in cold weather conditions.
The Ford Classic sedan is a re-positioned previous generation Fiesta sedan. In Classic guise, the Fiesta sedan gets the low cost treatment. The diesel powered version retains the 1.4 liter-4 cylinder TDCI turbo diesel engine that is a responsive unit with 68 Bhp of peak power and 160 Nm of peak torque. Ford also sells the Classic sedan with a 1.6 liter-4 cylinder petrol engine that makes 100 Bhp of peak power and 145 Nm of peak torque.
The Ford Classic is one of the lowest priced full sized sedans sold in India and represents compelling value. However, the days of this car are numbered considering the fact that Ford has lined up a replacement for this car in 2015. The Classic sedan's replacement will be a sub-4 meter compact sedan based on the 2015 Figo. The Figo compact sedan was showcased at the 2014 Indian Auto Expo in concept form, and serial production in India will commence from 2015.