If you read the newspaper, you might have come across a full-page advertisement of Ford India that promised its commitment to India. Now, the American manufacturer has released a new TVC on YouTube that is also towards Ford's commitment towards the Indian market.
The video starts by showing a woman giving her Ecosport for service to a Ford guy. She stops for a moment and asks him to also service the Ford Ikon that is now sparingly used. The woman mentions that the Ikon was their family's first car and a lot of memories are associated with it. Then we see that the Ford guy delivers back the two vehicles and after the woman's mother sees the Ikon again in working condition, she becomes emotional. Ford India is really pushing its new hashtag "CommitedToServe".
Also read: Ford EcoSport SUV with matte black paint job looks butch (Video)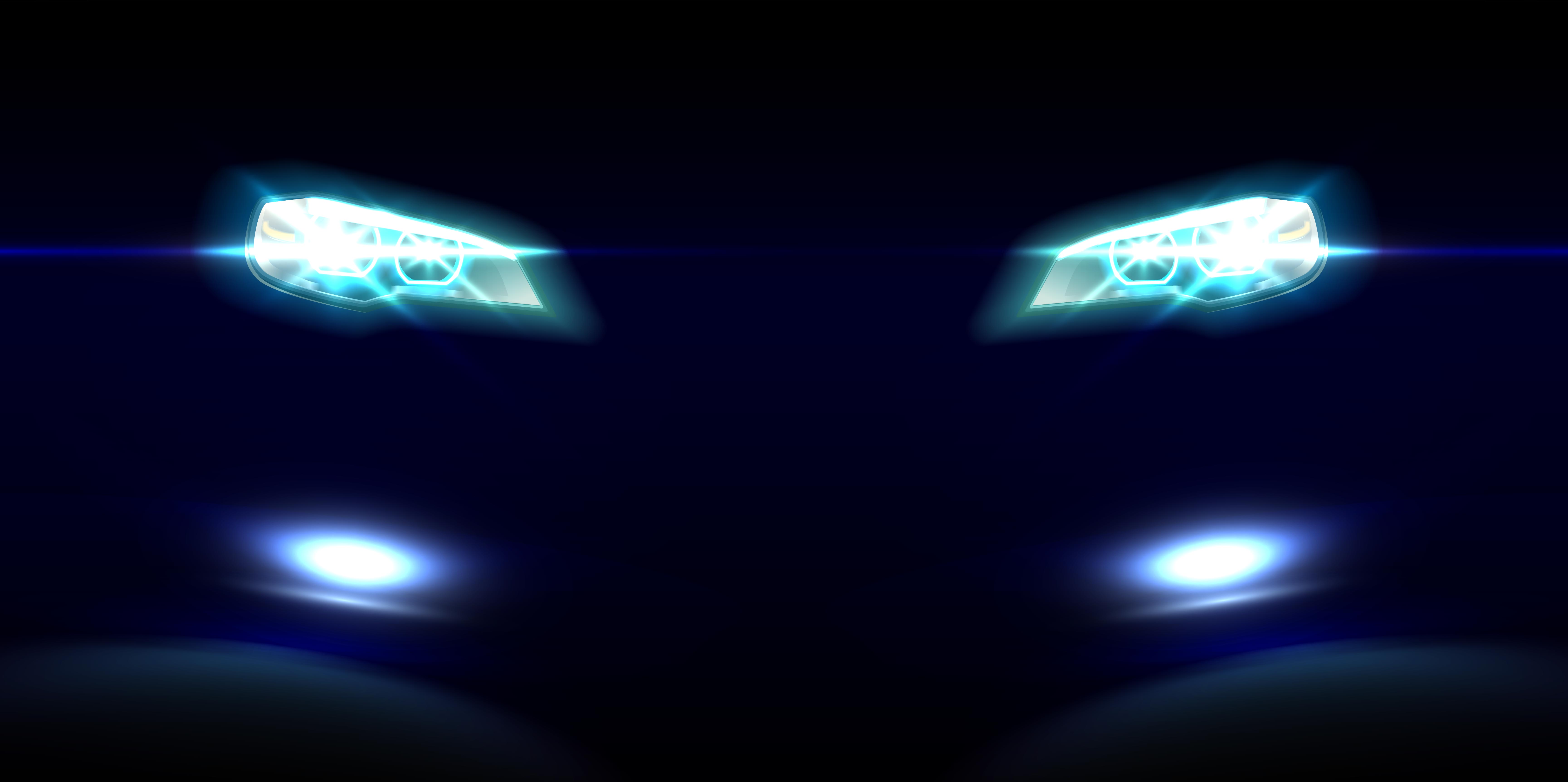 Ford retains over 90 percent of its service network
Ford India has already announced that it will be retaining more than 90 percent of the service network in India. This is a big relief for Ford owners in India. Dealerships in 240 cities will not be closed and will be retained. Originally, Ford had dealerships in 258 cities. They are closing some of the dealerships that belong in small cities. The majority of the dealership has already signed the Dealer Service Agreement.
Moreover, Ford has locked in prices of all the parts for five years. So, the prices of consumables and spare parts will not go up and will stay consistent at least for the next 5 years.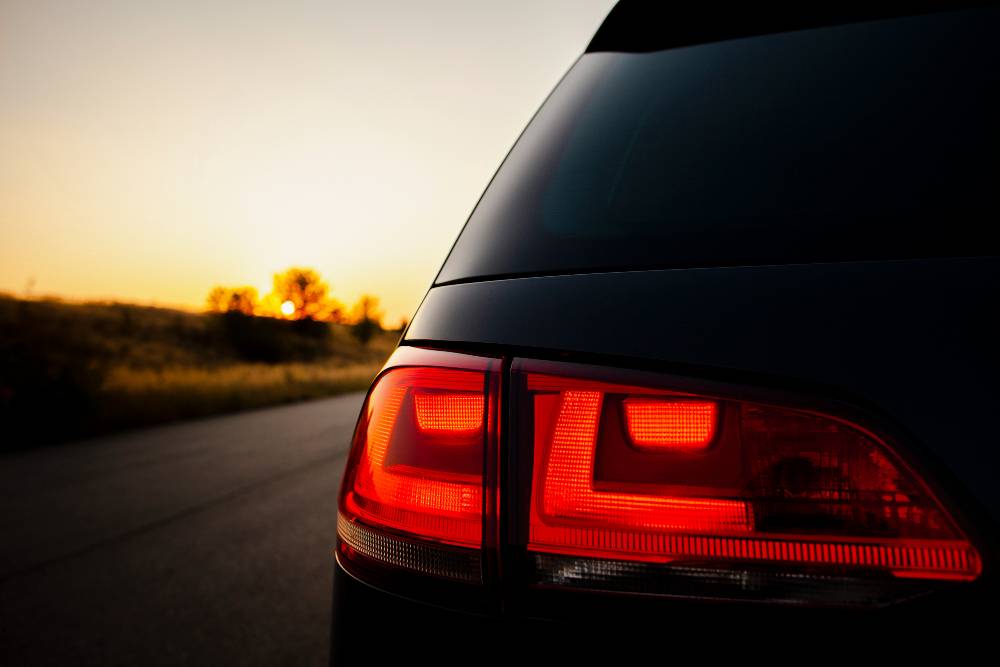 Ford is also setting up an inventory of components in major cities. The parts are stocked in Kolkata, Delhi, Mumbai, Chennai and Sanand(Gujrat). So, it should be safe to assume that there would not be a shortage of spare parts at least for some years.
Ford India has treated its dealerships very well in terms of compensation because of which they all have agreed to stay open. Ford will be paying the amount in instalments every six months.
Ford might come back?
Well, we do not really know if Ford is planning to come back but they are paying hefty amounts to dealerships and they have retained over 90 percent of dealerships. So, it can be said that Ford is keeping the doors open to come back to India. However, this time they might come back as Completely Build Units or Completely Knocked Down units. Or Ford might also come back when they think that the Indian market is ready for them, considering the coronavirus and semiconductor shortage has affected it adversely.
Ford has already said that it will be bringing the Mustang again in the Indian market. However, they did not confirm any timeline for the launch. Despite being an expensive muscle car, the Mustang did well in our market. Ford also confirmed that they will be launching the Mustang Mach-E. If you are not familiar with the Mustang Mach-E, it is Ford's first electric car. It has a driving range of 370 km or 491 km, depending on the battery size you opt for.
Also read: Upcoming 2022 Maruti Suzuki Vitara Brezza rendered