Snapshot: Ford India has taken the wraps off one of its future products aimed at the emerging markets of the world. The run up to the 2014 Indian Auto Expo has seen the American automaker unveil the 2015 Figo/Ka platform based compact sedan concept. The car will go into production next year with Ford's upcoming Sanand factory at Gujarat being central to the automaker's export and domestic manufacturing strategy. Sanand will play host to engine and car manufacturing plants, and will begin operations by the end of this year. 
The 2015 Ford Figo/Ka based compact sedan uses the same platform as its hatchback sibling, which in turn is based on a modified Figo/Fiesta platform. The decision to persist with the older Fiesta platform (non B-Car platform that plays host to the Figo hatchback and the Classic sedan) has been taken in order to drive down costs and utilize the localization synergies that Ford India has managed to achieve with cars such as the Figo hatchback and the Classic (previous generation Fiesta) sedan.
The 2015 Ford Figo/Ka based compact sedan is essentially a booted version of the hatchback and features a stubby boot in order to confirm to the sub-4 meter compact sedan segment. The sub-4 meter length means that the Figo based compact sedan will qualify for duty concessions granted by the Indian government for cars measuring under 4 meters in length. In India, the car will compete with the likes of the Honda Amaze and the Maruti Swift Dzire compact sedans.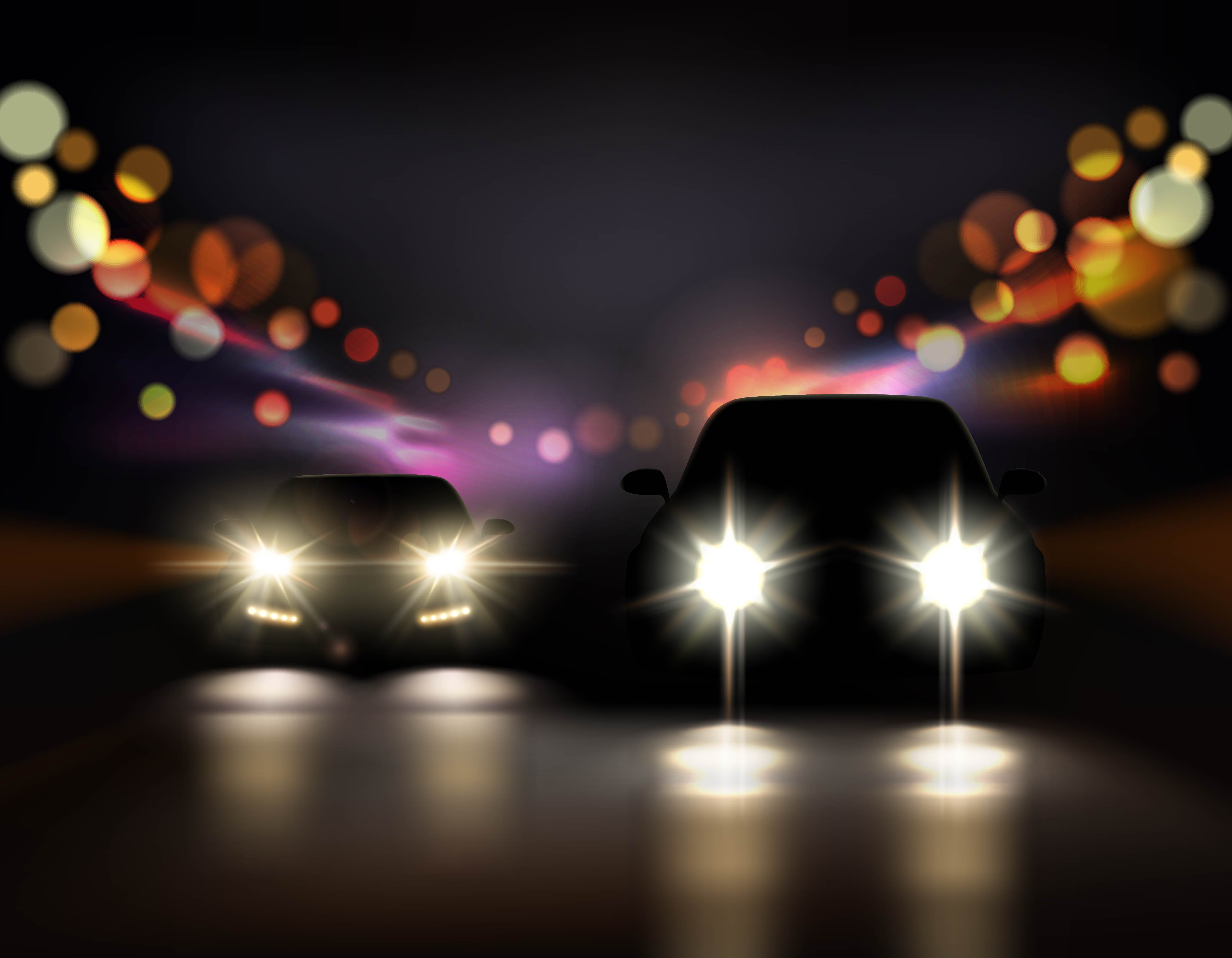 New cars in this category include the Hyundai Grand i10 based compact sedan and the Tata Zest models. The 2015 Figo compact sedan will share parts with its hatchback sibling and this sharing will include facets of the engine and gearbox departments. Expected engine options include the non-turbo charged version of the 1 liter-3 cylinder EcoBoost turbo petrol motor and the 1.5 liter TDCI turbo diesel engine found on the likes of the new Fiesta and the EcoSport models.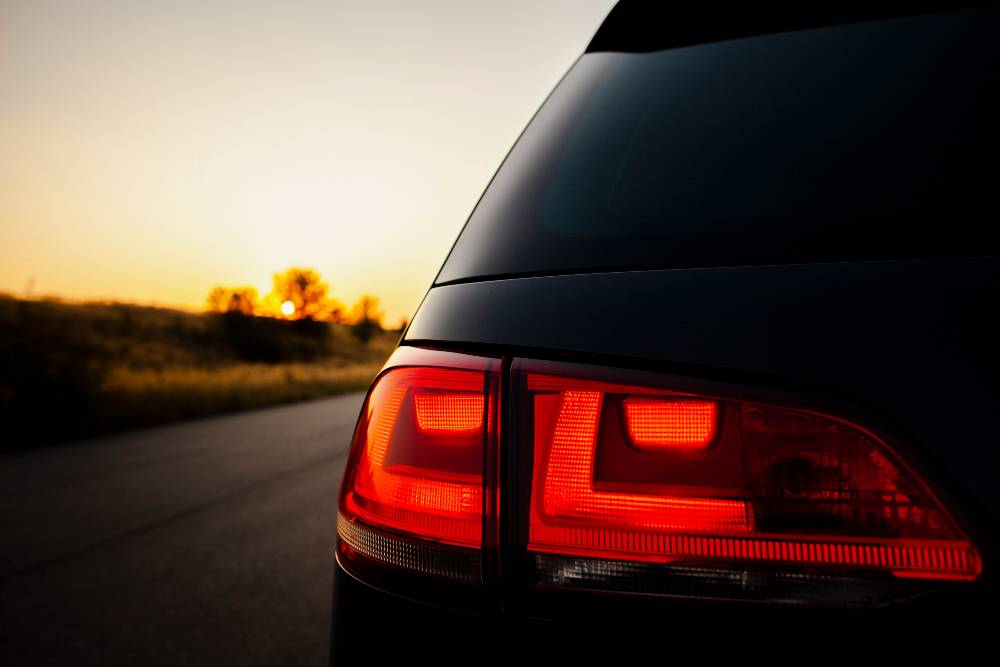 5 speed manual gearbox options are likely to be standard with automatic gearbox options expected to be added on petrol variants. Ford India claims that the car will get advanced connectivity options that are best in class. Satellite navigation, infotainment options and a special enclosure to charge media devices such as mobile phones, MP3 players and their ilk will also make it to the compact sedan version of the 2015 Figo. Evidently these features could also make it to the 2015 Figo hatchback.